In the wake of the pandemic, more states are pushing through online sports betting bills. Connecticut, which had a number of bills fail in previous sessions, may finally have a winner. Even gambling-averse Texas recently filed an online sports betting bill.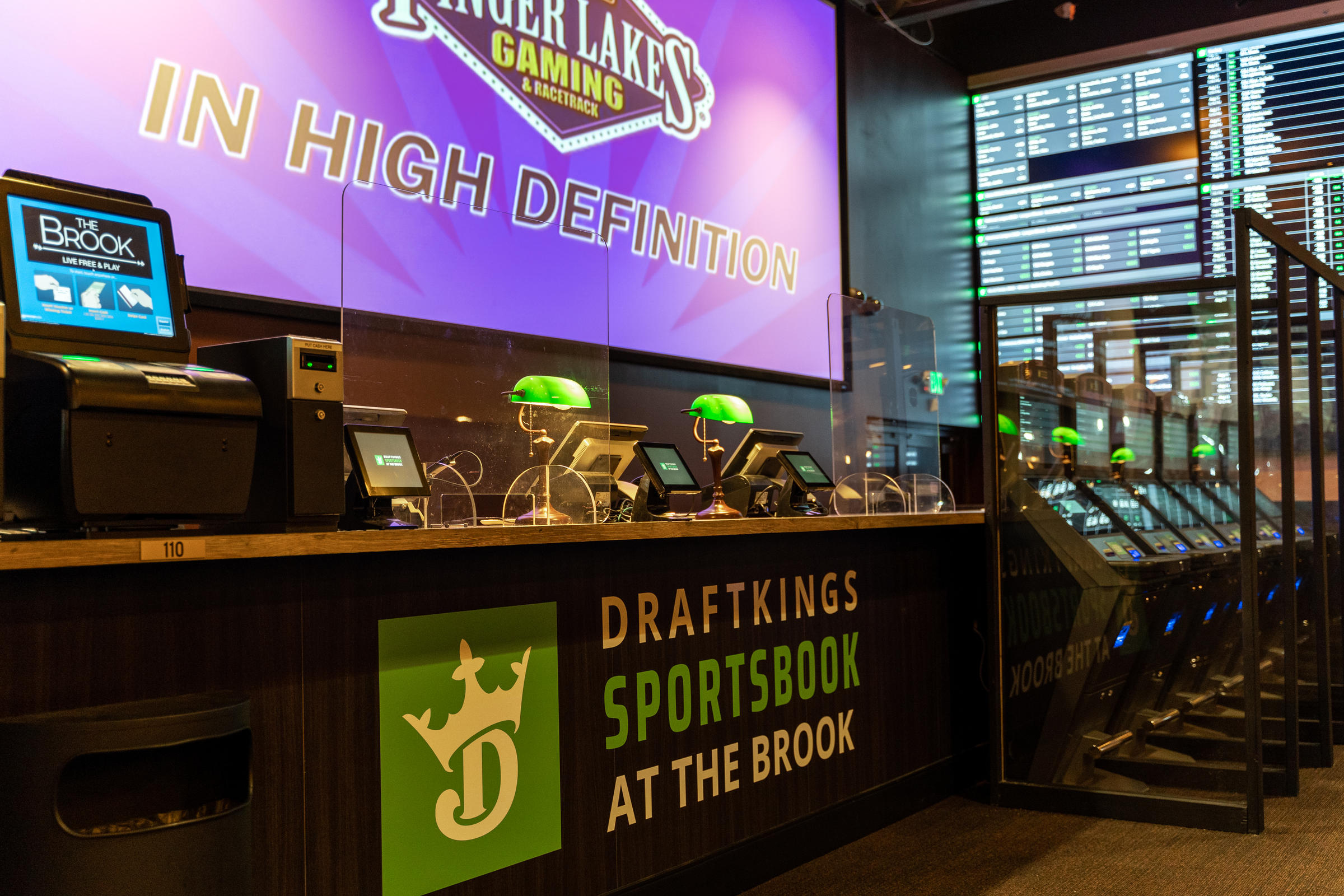 A number of states rushed to legalize sports betting back when the US Supreme Court lifted the federal ban. But, the latest wave seems driven by the pandemic. At least, that would explain why most of the bills seek to legalize online betting.
To understand the extent of this wave, consider Connecticut and Texas. Connecticut has had brick-and-mortar casinos for decades. Meanwhile, Texas blocked the casino industry tooth-and-nail. Yet in 2021, bills to allow online sports betting have been filed in both states.
CT's Tribally Aligned Sports Betting Bill
Over the past few years, Connecticut tried and failed to pass sports betting legislation. In 2019, a bill was introduced to allow retail sports betting at the state's two casinos, Mohegan Sun and Foxwoods. In the pre-virus months of 2020, the state had two sports betting bills, but was unable to reach a compromise.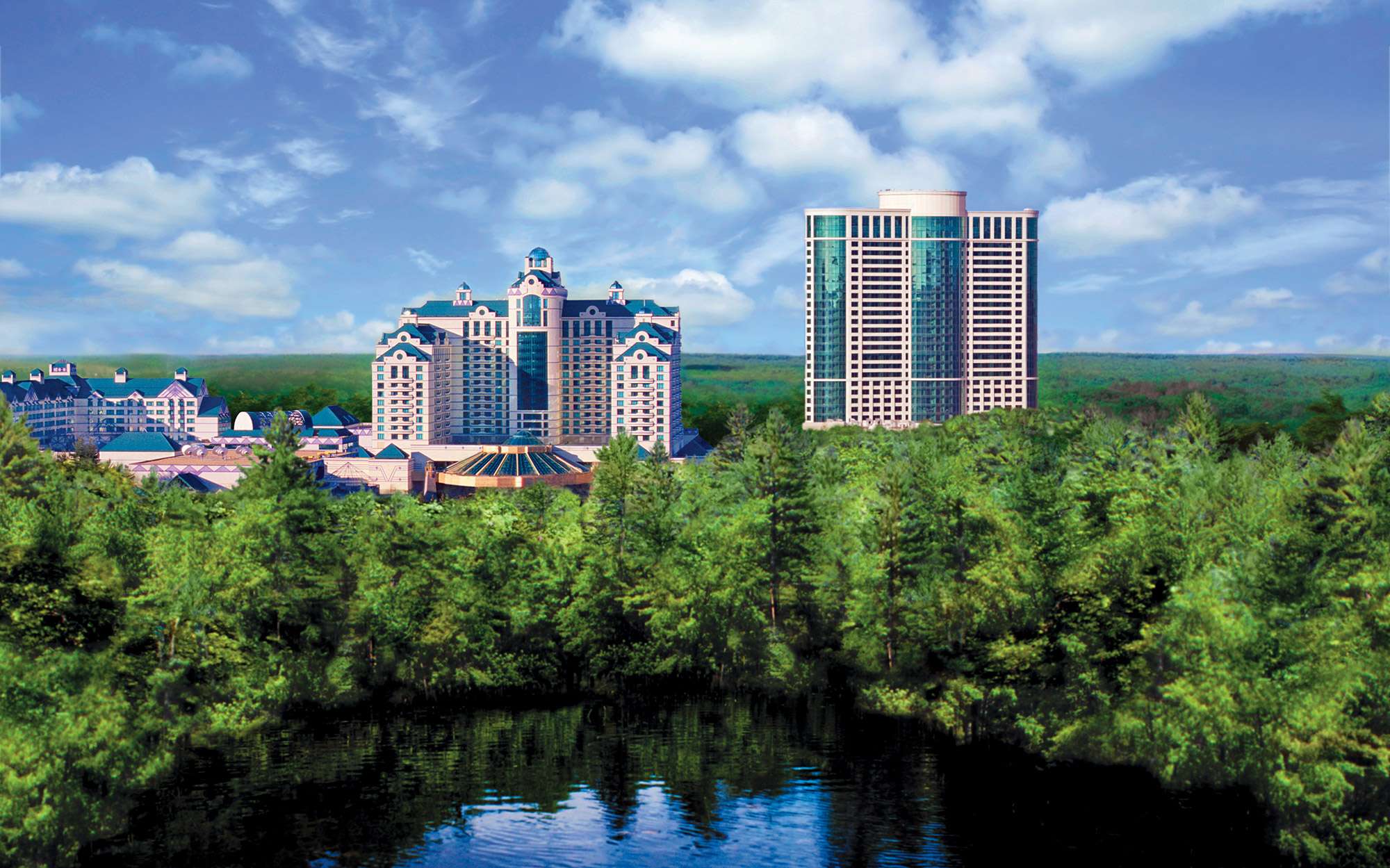 The pandemic, however, helped the state prioritize. Now, online sports betting is front and center. Chairman of the Mashantucket Pequot Tribal Nation confirmed the motivation for the state's latest bill.
"I think what's changed is the situation that we're in," Butler said. "The revenue challenges the state's having, and the broader acceptance of online transactions."
SB 146 would allow the Mashantucket Pequot Tribe and the Mohegan Tribe to offer both online and retail sports betting. The tribal nations have had a decades-old agreement with Connecticut giving them exclusive gambling rights. This bill recognizes sports betting as part of their exclusive rights.
Sensing a resolution of Connecticut's sports betting saga, DraftKings partnered with Foxwoods in December. Mohegan Sun selected Kambi as its sports betting provider earlier last year.
TX: No Casino, No Problem
Texas never cottoned to legalized gambling. Even as casinos thrived in neighboring states, the "Texas Lege" was steadfast. But the Lone Star State's resolve may be waning.
Last year, Las Vegas Sands confirmed an interest in Texas. That was before founder Sheldon Adelson's death. Adelson, a significant GOP donor, probably had the best chance to build Texas' first casino. But even if Texas never gets a casino, it might get online sports betting.
Texas HB 1121 would allow five online sports betting licenses. The bill's 6.5% tax rate would be the lowest in the US. If approved, Texas wouldn't be the only state with an online-only model. In November, Tennessee was the first state to launch mobile-only sports betting.
Sports betting in Texas has a higher hurdle to clear than in most other states. Without a casino industry, Texas needs to build out its regulatory infrastructure, and that would be difficult to fund with only five licensees and a 6.5% tax rate.