Tennessee sportsbooks took their first wagers on Sunday and, while some analysts predict they will do astronomical numbers, the state's unique approach to regulation could deter both operators and bettors — at least in the early going.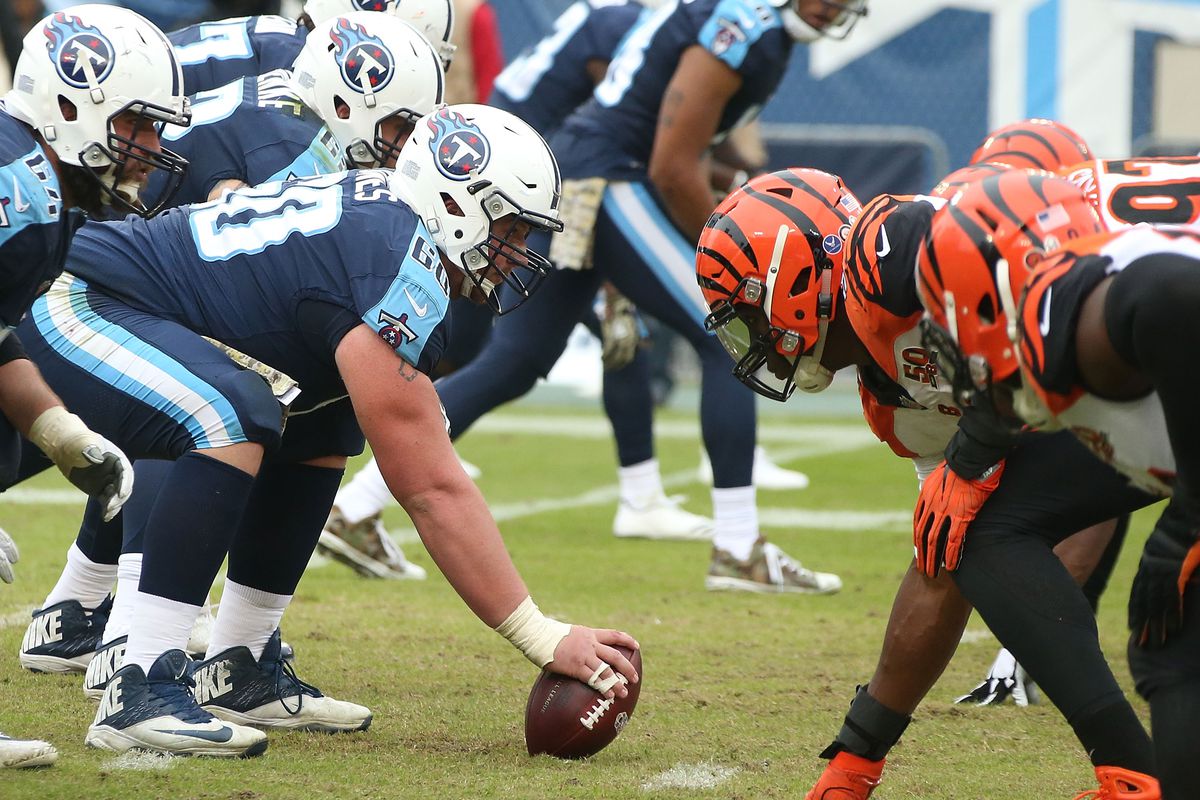 "Tennessee is the first state in the nation to do online interactive and mobile-only," Rep. Rick Staples (D) District 15 said in mid-October, prior to launch. "The majority of those dollars will go toward education and institutions of higher learning to help our young people to grow and educate."
Staples backed a bipartisan bill to launch sports gambling in the Volunteer State, which passed through the legislature with ease in July 2019. COVID-19-related delays this spring and summer prevented the first bets from being taken until this past weekend, however.
A Big Hold and High Taxes  
While eagerly awaited by bettors and tax collectors alike, some experts believe that Tennessee's decision to break with a number of online sports betting norms may backfire and produce lower-than-hoped-for numbers, at least in the early going.
Tennessee starts to drift from the norm by taking a 10% hold for the gambling operators. Experts say that number is extraordinarily high, as the hold for sportsbooks in places like Nevada and New Jersey hardly ever exceed 6%, and the industry-standard is three to five. 
In places like Oregon, Washington D.C., and Delaware, where making bets costs the gambler more, betting volume isn't as high as it is in states like Iowa, West Virginia, Pennsylvania, and New Jersey, which all experienced record handles this fall.
The Tennessee Education Lottery Corporation board could potentially change the hold percentage, but won't be eligible to do so until November 2021.
The state also placed a 20% tax rate on revenue, which is also notably high. Of the four operators who launched Sunday, Tennessee Action 24/7 is the only one that is actually based in the state. DraftKings, BetMGM, and FanDuel make up the balance of the operators at launch.
Some Differences May Attract Business 
What may be of intrigue to future operators is a low barrier to entry. Tennessee charges a one-time $750,000 licensing fee, which is among the lowest in the nation right now. Most state's fees are well into seven figures. Tennessee is also the first state to recognize online-only sports gambling platforms, with no brick-and-mortar partners needed. 
There is currently no cap on the number of sportsbooks Tennessee can license, so if you've got a cool three-quarter-million dollars and a hard drive, you too can have a legal gambling operation.