On Sunday, Cristiano Ronaldo played his first 45 minutes in Man. United's pre-season friendlies. He started against Rayo Vallecano at Old Trafford, only to be subbed off at half-time. The Portuguese left the stadium early, while the match was still in progress. A club spokesperson played down critics, saying Ronaldo had been granted permission to leave.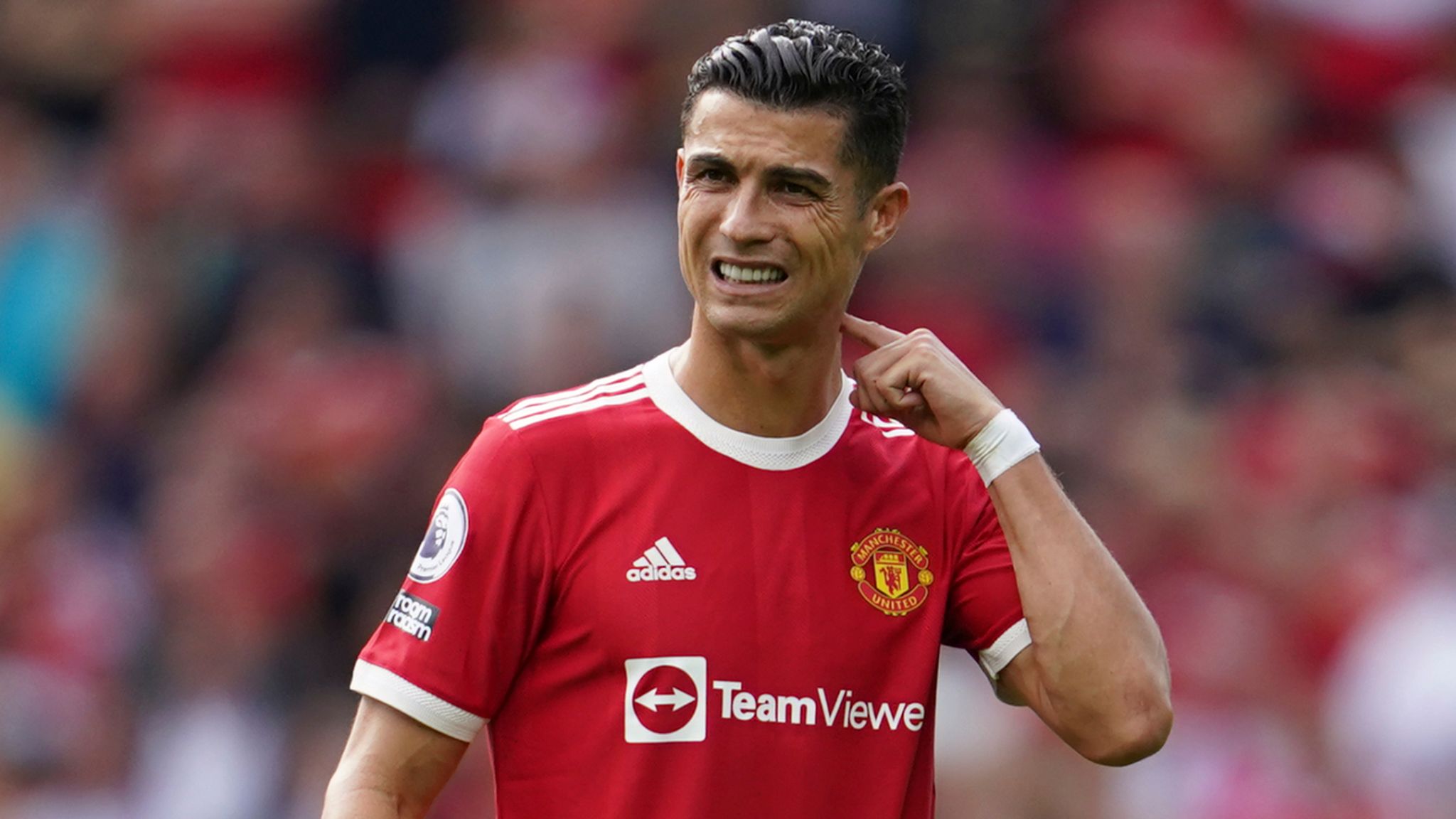 But talking to viaplay.nl, Ten Hag said it wasn't him who allowed Ronaldo's early exit. Even more, Ten Hag found it "unacceptable" for Ronaldo to leave before the match ended. According to reports, several other first-team players who had watched the game from the stands also left before the final whistle, saying they wanted to beat traffic.
Erik ten Hag gaat in op het gedrag van Cristiano Ronaldo. Net als andere spelers ging hij afgelopen weekend na de rust naar huis toe. Hoe gaat de trainer van Manchester United hiermee om?⁰
Het hele interview is later te zien in de Viaplay-uitzendingen van de Premier League. 🙌 pic.twitter.com/gIFJcL8QQE

— Viaplay Sport Nederland (@viaplaysportnl) August 3, 2022
"I certainly don't accept this. I think this is unacceptable. For everyone," Ten Hag said.
"We are a team, and then you stay until the game is over," the Dutchman added.
Ronaldo set to stay
Ronaldo and Ten Hag also exchanged a few words during the minutes the forward spent on the pitch, with his gestures being highly commented on by the media. Cristiano has been trying all summer to force a move away from United, but found no Champions League club ready to bid for him. He's expected to either be on the bench or omitted from selection against Brighton, in United's season opener on Sunday.
🗣️ "It's unacceptable [Ronaldo leaving early] …. we are a team and you have to stay until the end"

Erik Ten Hag reacts to Cristiano Ronaldo's departure from Old Trafford before full time on Sunday ⚽ pic.twitter.com/8gZupSNI2w

— Sky Sports News (@SkySportsNews) August 3, 2022
The bookies tend to believe Ronaldo is going to be a Man. United player even after the closure of the transfer window. Cristiano is now at -230 to stay at Old Trafford, with a move to Sporting at +300 and a transfer to Atletico Madrid at +750.
Manchester United is at +2500 to win the Premier League, behind Man. City at -200, Liverpool at +220, Chelsea at +1300 and Tottenham +1400.