Connecticut hasn't legalized sports betting yet, despite several attempts by lawmakers. Even so, DraftKings and Foxwoods Resort Casino announced a deal on Monday that positions the two gaming powerhouses to take advantage if the state finally allows regulated sportsbooks to begin operating in 2021.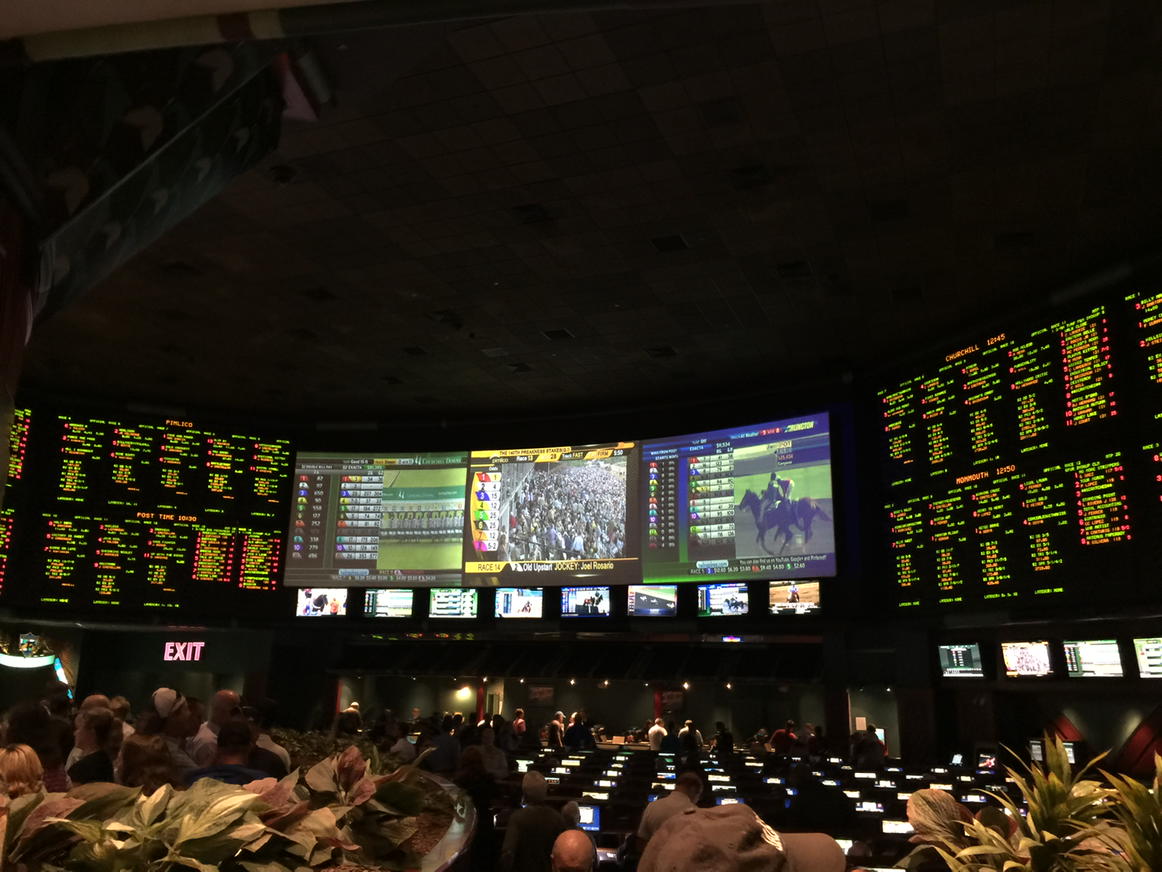 The multi-channel deal between DraftKings and the Mashantucket Pequot Tribal Nation begins by making DraftKings the official daily fantasy sports partner of Foxwoods, though the long-term focus is clearly on sports betting.
DraftKings, Foxwoods Anticipating Sports Betting Progress
The two sides will begin their DFS partnership on Dec. 13 with a flurry of online promotions and contests. DraftKings also gained the right to host a future Foxwoods online sports betting platform, pending legalization in Connecticut.
"Partnering with DraftKings, the most prominent name in sports betting, reinforces the Mashantucket Pequot Tribe's position as a leader in the gaming and entertainment industry," tribal chairman Rodney Butler said in a statement. "We've proven our ability to shape the future of gaming time and time again, and now we're ready to drive sports wagering and online gaming for the state of Connecticut."
News of the agreement broke on the same day that a prominent Connecticut lawmaker vowed to finally push through sports betting legislation in the state.
"Sports betting will be legalized in 2021," Rep. Sean Scanlon (D-Guilford), the incoming House chairman for the state legislature's finance committee, told The Hartford Courant. "It's one of my biggest priorities."
A web of competing gambling interests have scuttled previous efforts at legalizing sports betting in Connecticut. While efforts to build a casino in Bridgeport and other projects have hampered progress, the main hurdle lies in the compacts between the states and its two Native American casinos, Foxwoods and Mohegan Sun.
Connecticut Swings and Misses on Sports Betting Again in 2020
Those compacts grant the tribes the exclusive right to offer casino gambling in the state. Whether or not that includes sports betting has become a matter of more than a little contention. Commercial operators have threatened to sue if the tribes gain exclusive access to sports betting; the tribes, on the other hand, could pursue legal action if other entities are included.
Connecticut Gov. Ned Lamont backed a bill earlier this year under which tribal casinos, off-track betting locations, and the state lottery could all offer sports betting. Other legislators have introduced bills that would grant exclusive sports betting rights to Foxwoods and Mohegan Sun.
"I want to put forward something that works, that doesn't result in litigation," Lamont told reporters during a recent COVID-19 briefing. "We've been talking about this for close to a decade in this state. And I think Connecticut ought to participate, and it ought to be led by the tribes."
Not all state lawmakers believe such an approach will work, however.
"You think by violating the compact that's not going to result in a lawsuit?" State Sen. Cathy Osten (D-Sprague) told The Hartford Courant. "We're in serious trouble in eastern Connecticut."
Connecticut lawmakers appeared to be making more progress on sports betting and other gaming issues in 2020 than in recent years. However, the COVID-19 response rapidly overshadowed gambling-related issues, ending any hope of passing sports betting legislation this year.