A group of Connecticut legislators has introduced a bill in the state that would legalize sports betting at the Mohegan Sun and Foxwoods casinos, as well as online keno games.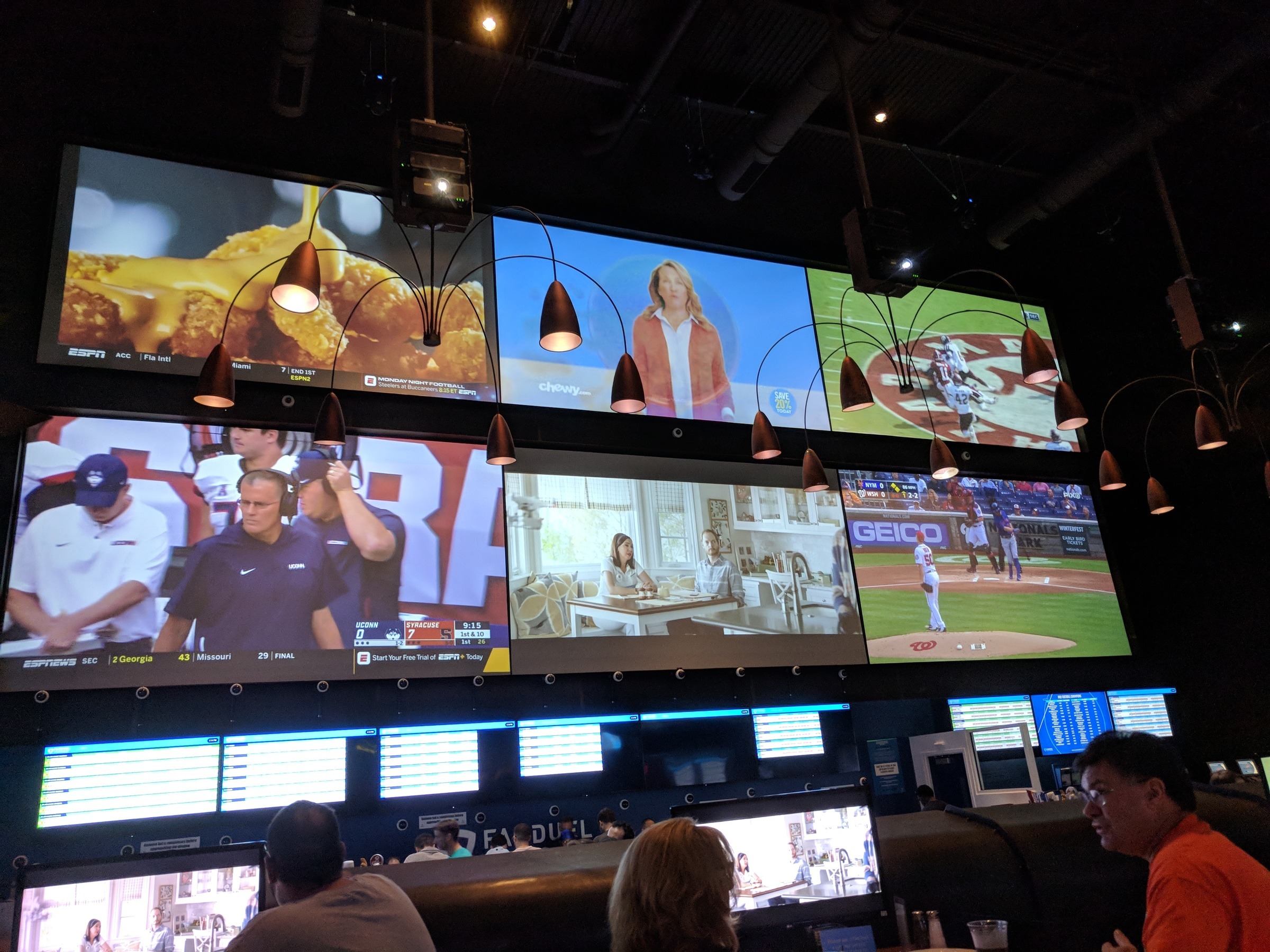 The group of lawmakers – a bipartisan delegation that comes from the southeastern portion of the state – introduced the legislation in the hopes of having the issue taken up early in the next legislative session, which begins on Wednesday.
Connecticut Gaming Industry Falling Behind Regional Rivals
Some Connecticut lawmakers are afraid that the state is falling behind in the regional competition for gambling dollars. Not only have Rhode Island, New Jersey, and Pennsylvania all legalized sports betting in the past year, but the state's casinos are also facing pressure from a newly opened resort in Springfield, Massachusetts.
"Connecticut needs to play catch-up with surrounding states if we're serious about modernizing our existing gaming industry," State Senator Cathy Osten (D-Sprague) said in a statement. "We have the infrastructure with the tribal casinos, we can use the new revenue, and we've got bipartisan support. This should be an early session success story."
The introduction of the bill comes at the same time that many other stakeholders in the state have indicated that they are ready to start talking seriously about sports betting.
On Tuesday, MGM Resorts senior vice president and legal counsel Uri Clinton said that the company plans to take up Governor-elect Ned Lamont on a proposal to meet with both MGM and the tribes that operate the casinos in the state to discuss the issue of sports betting.
"We agree that such a discussion is in the state's best interest, and we are prepared to take him up on his suggestion immediately," Clinton said, according to an Associated Press report.
Stakeholders Disagree on Gambling Expansion Plans
There appears to be broad support for legalizing sports betting in the state, though not everyone agrees on the details. State House Minority Leader Themis Klarides (R-Derby) told the AP that there are still a number of issues that need to be debated before any legislation can pass, including whether mobile wagering should be allowed and how much in-play betting will be authorized.
Klarides also questioned whether tribes should have complete control over the sports betting industry in the state.
"We will get it done. We have to get it right," Klarides said. "I just don't think any one entity should be favored over another."
Those in favor of legalizing sports betting in Connecticut could face a challenge in keeping their efforts from becoming intertwined with other gaming industry issues in the state.
For instance, there has been interest from MGM in building a casino in Bridgeport, a controversial proposal that has divided state lawmakers and is strongly opposed by tribal groups. Meanwhile, a planned casino in East Windsor that would be owned and operated by the Mashantucket Pequot and Mohegan tribes has faced delays due to a lack of federal approval, something that some state lawmakers want to try to work around via new legislation.