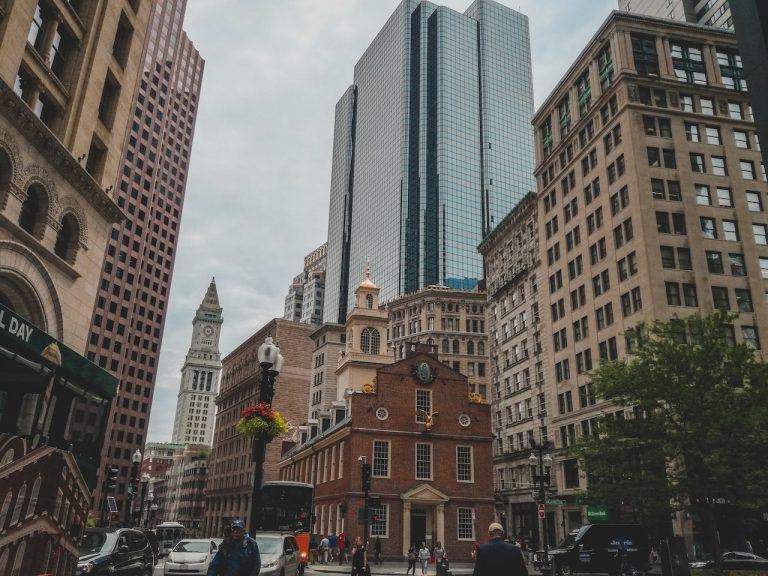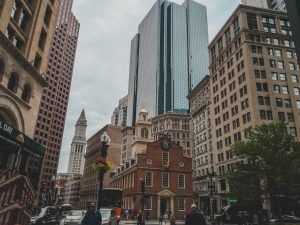 As the proposed early March launch date for online sports betting in Massachusetts approaches, MA residents are getting geared up for mobile betting. Yet, retail sportsbooks have already been open since January 31st, and more are on the way. This week's Massachusetts Gaming Commission meeting will result in progress toward a new Caesar Sportsbook Massachusetts to open at Raynham Park.
Caesars Sportsbook Massachusetts To Open at Raynham Park
The Massachusetts Gaming Commission (MGC) meets today to discuss scheduling its review of the retail sports betting application for Raynham Park. This is in addition to discussing other essential matters regarding legalized sports betting in Massachusetts. After this meeting, the commission will hold a public hearing on February 28th, yet the opening of Caesars at Raynham Park may not be included in the agenda.
Further discussion of the Raynham Park application will likely occur in March. It appears that this Caesars Sportsbook location will be the fourth retail sportsbook to open in Massachusetts.
Currently operating retail sportsbooks include MGM Springfield's BetMGM Sportsbook, Encore Boston Harbor's WynnBET Sportsbook, and Plainridge Park Casino's Barstool Sportsbook. This means that Caesars will be joining the fray of retail sportsbook operators. Under current MA law, only one other retail sportsbook can open, which will be located at Suffolk Downs.
In Bristol County, a little over 30 miles south of Boston, Raynham Park is one of two Massachusetts horse racing simulcast facilities licensed to offer sports betting. Suffolk Downs, which should soon host sports betting, is the other.
Caesars Sportsbook plans to install an elaborate 30,000-square-foot sportsbook facility at Raynham Park by the Summer of 2023. In the meantime, a temporary sportsbook will operate.
Other Items on the MGC Agenda
While the Raynham Park location will be a crucial consideration on the MGC's agenda for its next meeting, other matters will be discussed. These include marketing affiliates for sports betting and further investigation of unauthorized in-state college sports betting at retail locations. It appears that at least one bet may have been placed on Harvard College basketball at the BetMGM Massachusetts sportsbook in the Bet MGM Springfield.
Other matters will include a vote on the SER exemption request by MGM Springfield and a quarterly update on MA's responsible gaming strategy entity GameSense. Online sports betting licenses for all Category 3 (sportsbooks that are not connected with a retail location) licenses will be finalized. These include PointsBet, FanDuel, DraftKings, Betway, Betr, and Bally Bet. 2021 unpaid horse betting winnings from Raynham Park Suffolk Downs, Plainridge Racecourse, and Wonderland Park will also be discussed.