When the Texas Legislature kicks off its January session, it will be greeted by a bevy of top-notch casino lobbyists. Sheldon Adelson is sending his best and brightest to the Lone Star State, with the goal to legalize gambling.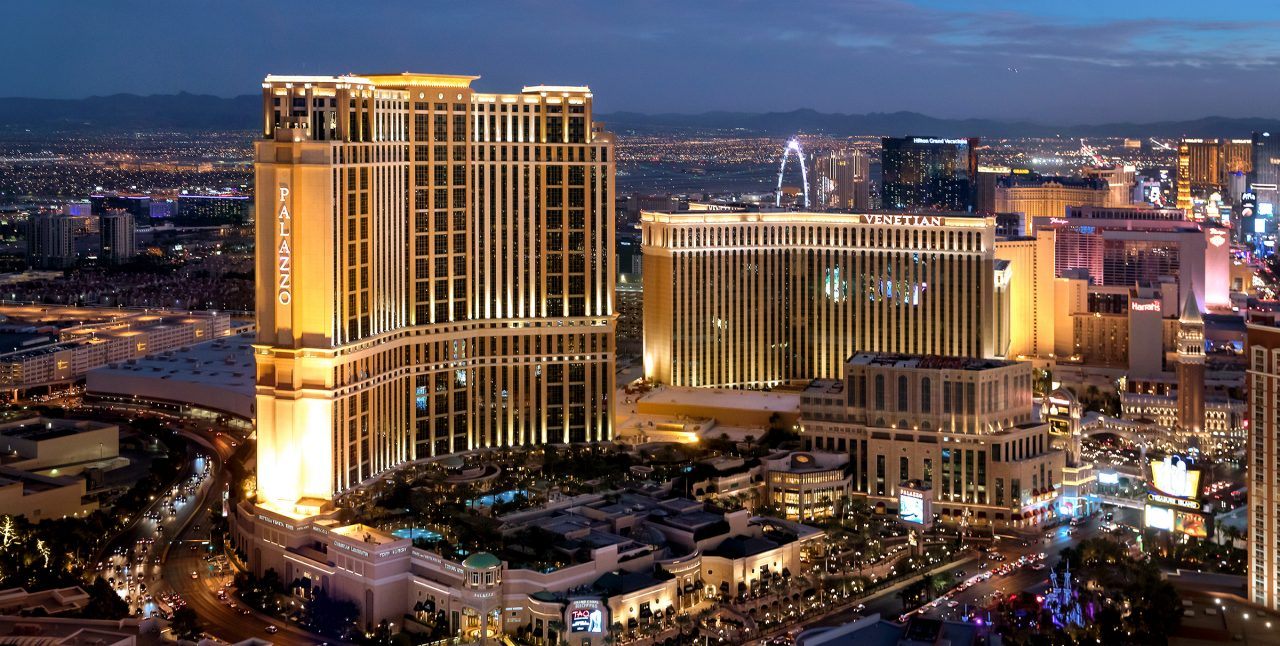 Texas has been a gambling holdout. But the pandemic's toll on its budget — and pressure from a big GOP donor — may finally put casinos in Texas. If successful, Adelson will join the scores of businesses and billionaires moving to Texas.
Add Casinos to the Texas Migration
Back in October, Adelson's company confirmed it was in talks to sell off its Las Vegas casino properties. The assumption was that the proceeds would fund expansion in Asia. But according to The Texas Tribune, Adelson is looking to expand closer home. Sands' leading lobbyist verified the company's goal to build casinos in Texas.
"We view Texas as a worldwide destination and one of the top potential markets in the entire world," said Andy Abboud. "Texas is considered the biggest plum still waiting to be out there in the history of hospitality and gaming."
Sheldon Adelson isn't the only one looking for opportunity in Texas. Lured by low costs, less regulation, and no state income taxes, West Coasters have targeted Texas since the pandemic's start. According to the Wall Street Journal, for every person who moved to Bay Area to Austin between April and October, 2.9 people moved in the other direction.
Austin will be home to Elon Musk's new electric truck factory. Last week, the billionaire entrepreneur disclosed that he, too, would move to Texas. UFC commentator Joe Rogan already beat Musk to the punch, landing a $14.4 million estate on Lake Austin a few months ago.
Casinos Expand When Economies Contract
Gambling is popular in times of economic distress. It's a sector that can create both jobs and tax revenues when times are tight.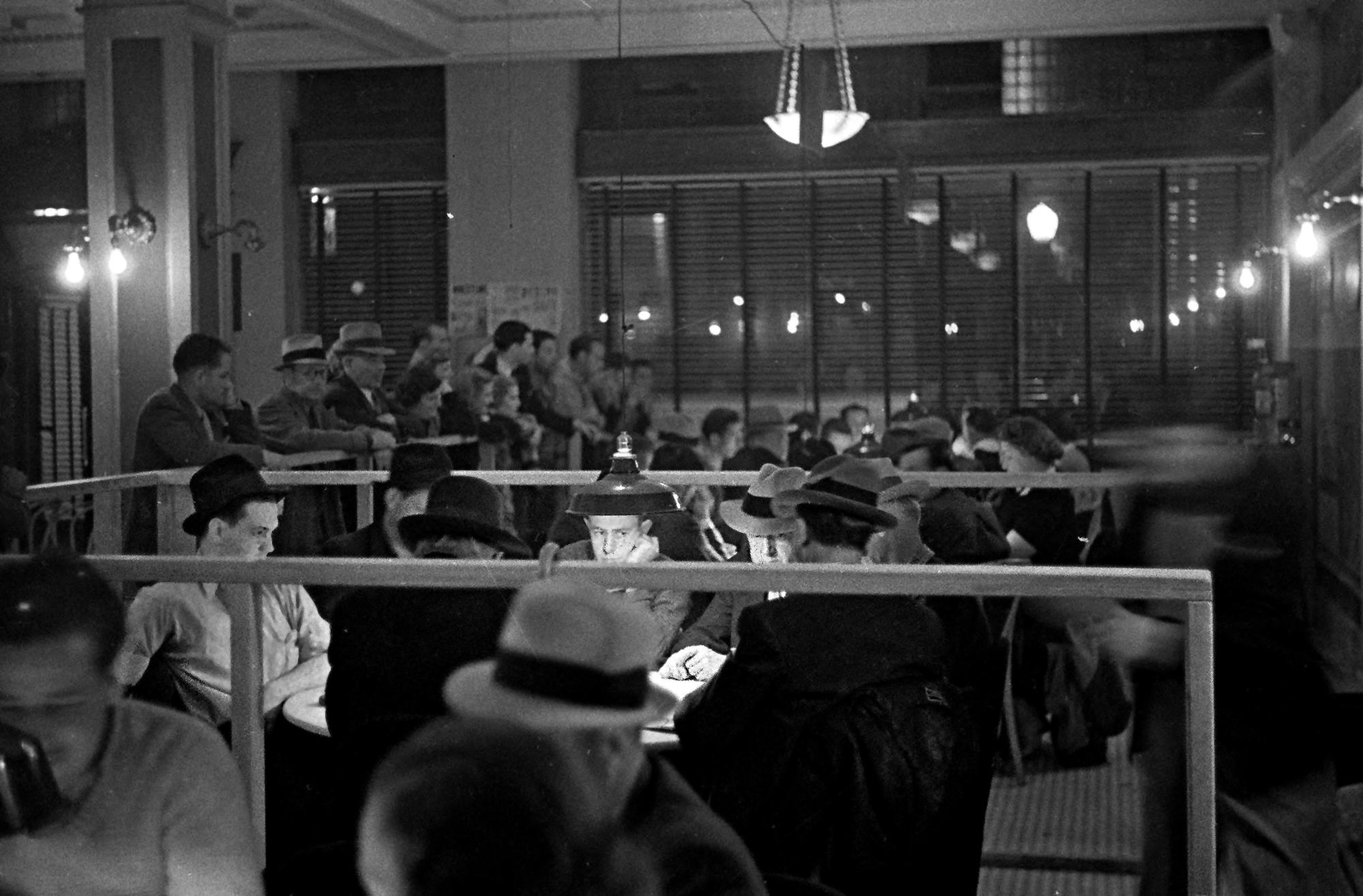 For instance, Nevada passed a law during the Great Depression, allowing "wide-open" gambling. California's cardrooms also got their start in the 1930s. More recently, states joined the gambling bandwagon following the 2007-08 financial crisis.
Until now, Texas has avoided "sin tax" generators like casinos and marijuana. But the pandemic's impact and the collapse of the oil industry can't be ignored. If the state doesn't want to start taxing income, it needs to find some other way to plug its $4.6 budget shortfall. Sheldon Adelson, a generous Republican donor, just may have some ideas for the mostly GOP Texas legislature.