As live sports disappeared from the landscape, DFS operators got creative. They added more esports. They added nonsports. And now, they've added cornhole.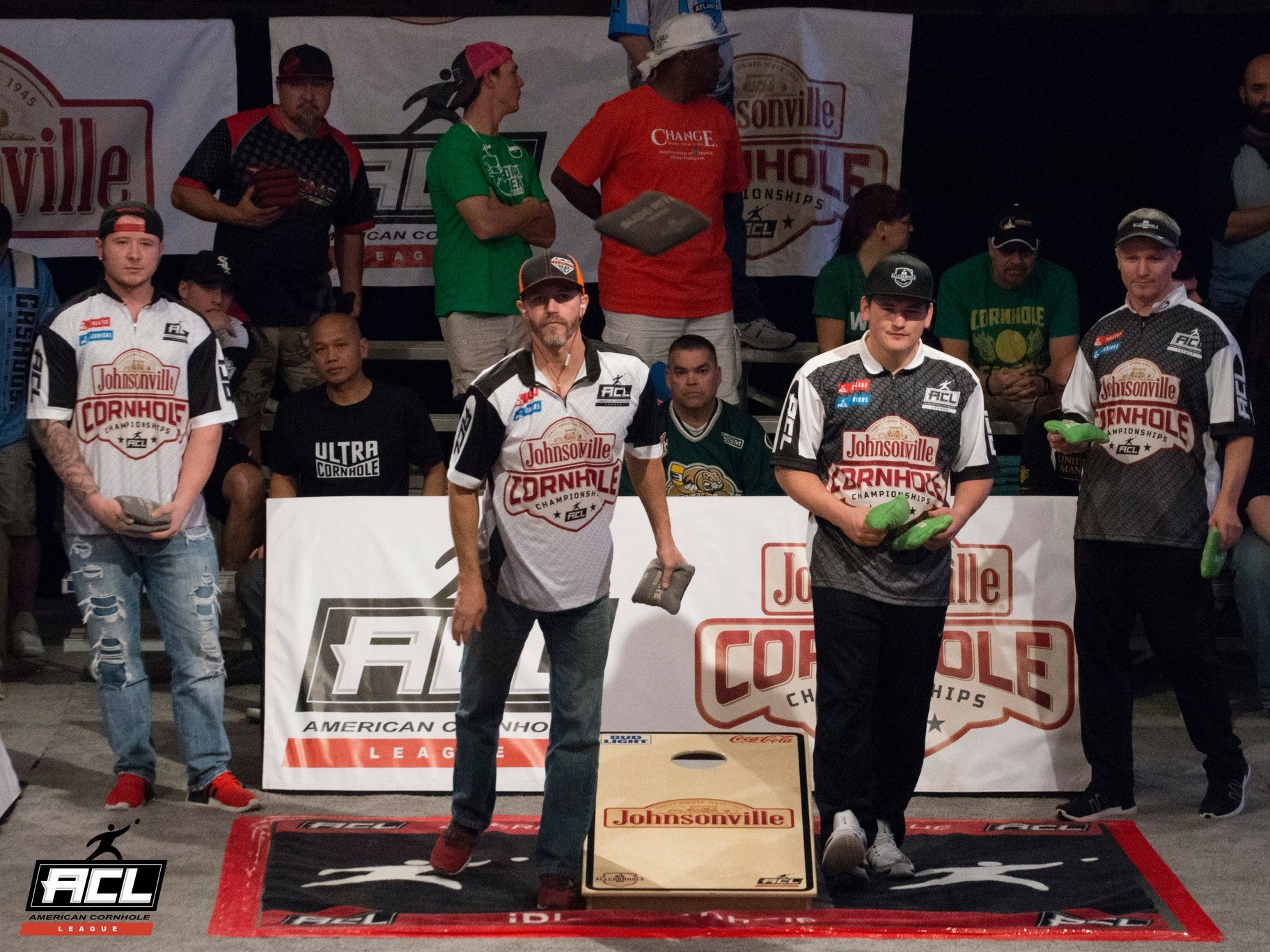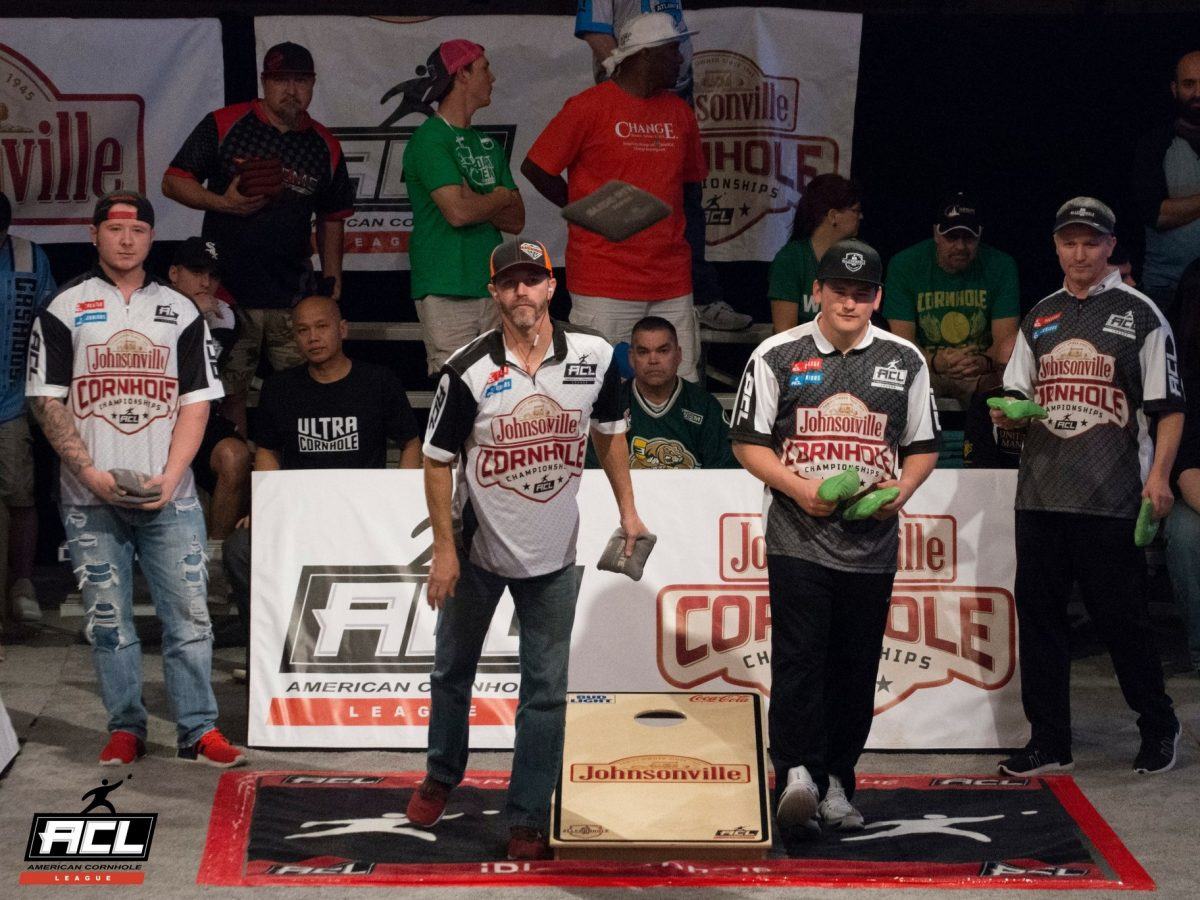 First Chance for DFS Players to Wager on Cornhole
DFS operator PrizePicks recently announced a partnership with the American Cornhole League to add their games to its selection of contests following the league's embrace of virtual tournaments during the COVID-19 pandemic. This will mark the first time DFS players can enter cornhole contests, although some sportsbooks have offered wagers on tournaments, and ESPN has begun airing events on its family of networks in a time when there are few live sports to show.
The league promotes competitive cornhole at both the pro and amateur levels. The game is played much like horseshoes, except instead of tossing shoes at a post, players toss beanbags at holes inside wooden game boards.
ACL commissioner Stacey Moore said the league made itself "pandemic-resistant" by moving its tournaments to the virtual space. In April, the league launched ACL Virtual where participants record themselves playing and upload the results onto the official ACL Facebook page.
Contests Will Use Over/Under Format
PrizePicks is creating projections for each ACL participant using a point-based scoring system, and contest entrants can predict whether the participants will finish over or under those projections.
"We know our fans want to get in the game, and the PrizePicks simple over/under prediction format is an easy way for any ACL fan – new or old – to get in the game," Moore said.
PrizePicks uses the over/under format – very familiar to anyone who has ever bet sports – for all of its DFS contests in such sports like NASCAR, golf, and MMA. That's the format also popularized by Monkey Knife Fight, which recently signed a sponsorship deal with the Milwaukee Brewers.
"We have long believed our simple, fast, and fun DFS format is the most mainstream-accessible format on the market," said PrizePicks founder and CEO Adam Wexler.