DraftKings is increasingly throwing itself into the sports NFT landscape through its marketplace, which lives alongside its sportsbook, casino, and daily fantasy sports offerings. On Tuesday, the site took its next step toward innovation in this sphere by dropping NFTs for its upcoming Reignmakers fantasy football game.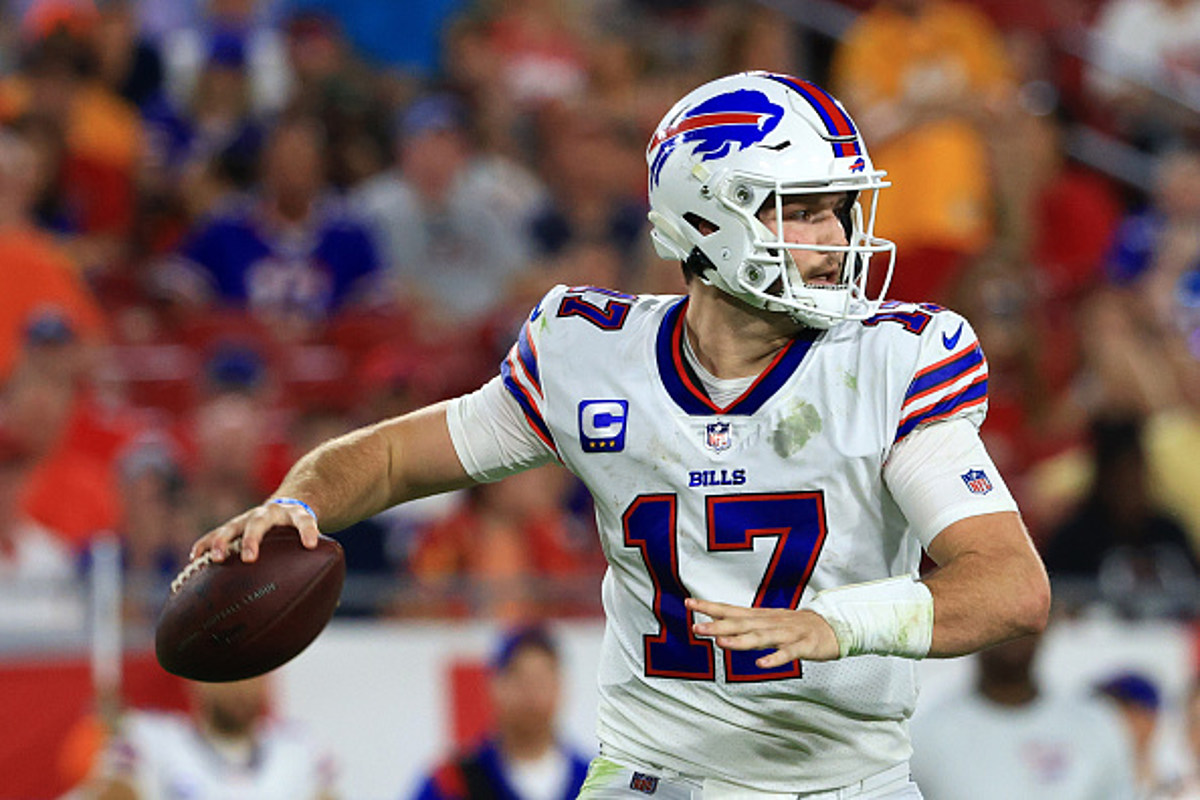 On Tuesday, users had the opportunity to purchase a rare 2022 Field Pass for Reignmakers, which confers various benefits heading into the 2022 NFL season.
Reignmakers joins growing list of fantasy NFT games
The rare Field Pass carried a $99 purchase price, with only 2,000 available in the marketplace. Those who hold one of these passes in July will receive a free one-card pack containing one of the top-20 fantasy players in the NFL at the prescribed rarity – in this case, the rare level.
Holders can land players including Josh Allen, Patrick Mahomes II, Jonathan Taylor, or Derrick Henry, among others.
New drop incoming 👑 🏈

The Reignmakers Football Rare Field Pass drops TODAY at 3 pm ET.

Join the waiting room: https://t.co/uAaYUJ82hL
Learn more: https://t.co/TGfA9lGwtZ pic.twitter.com/Kr7miqIXs9

— DraftKings (@DraftKings) May 17, 2022
While DraftKings hasn't released specifics about how Reignmakers will work, it appears the game will mirror their DFS product. Users will draft lineups each week, but only from players on the NFTs they own. Contests will be available at five different rarity levels: Core, Rare, Elite, Legendary, and Reignmaker.
While DraftKings will mint Core and Rare player cards to demand, the higher rarity tiers will feature fixed edition counts. Beginning in mid-summer, users will be able to acquire more cards through pack drops, auctions, and the secondary market on the DraftKings website.
Additional Field Passes are coming up for sale in the near future. DraftKings will release the Elite field pass – priced at $499 and limited to 500 – on Thursday. Users can bid on the Legendary (minted to 200) and Reignmaker (limited to 20) passes at a later date. Along with the guaranteed player card, holders will also have exclusive access to limited release side sets of NFTs during the season.
DraftKings isn't the only company adding fantasy sports utility to its NFTs in an effort to provide value beyond collectability to the tokens. Last week, Major League Baseball signed a deal with Sorare to launch an MLB NFT fantasy game later this season. Sorare made its name with its popular soccer NFT games, which feature players from hundreds of clubs around the world.