DFS operators are turning toward the sports that continue to be played by expanding their offerings of esports like Counter-Strike: Global Offensive and Rocket League.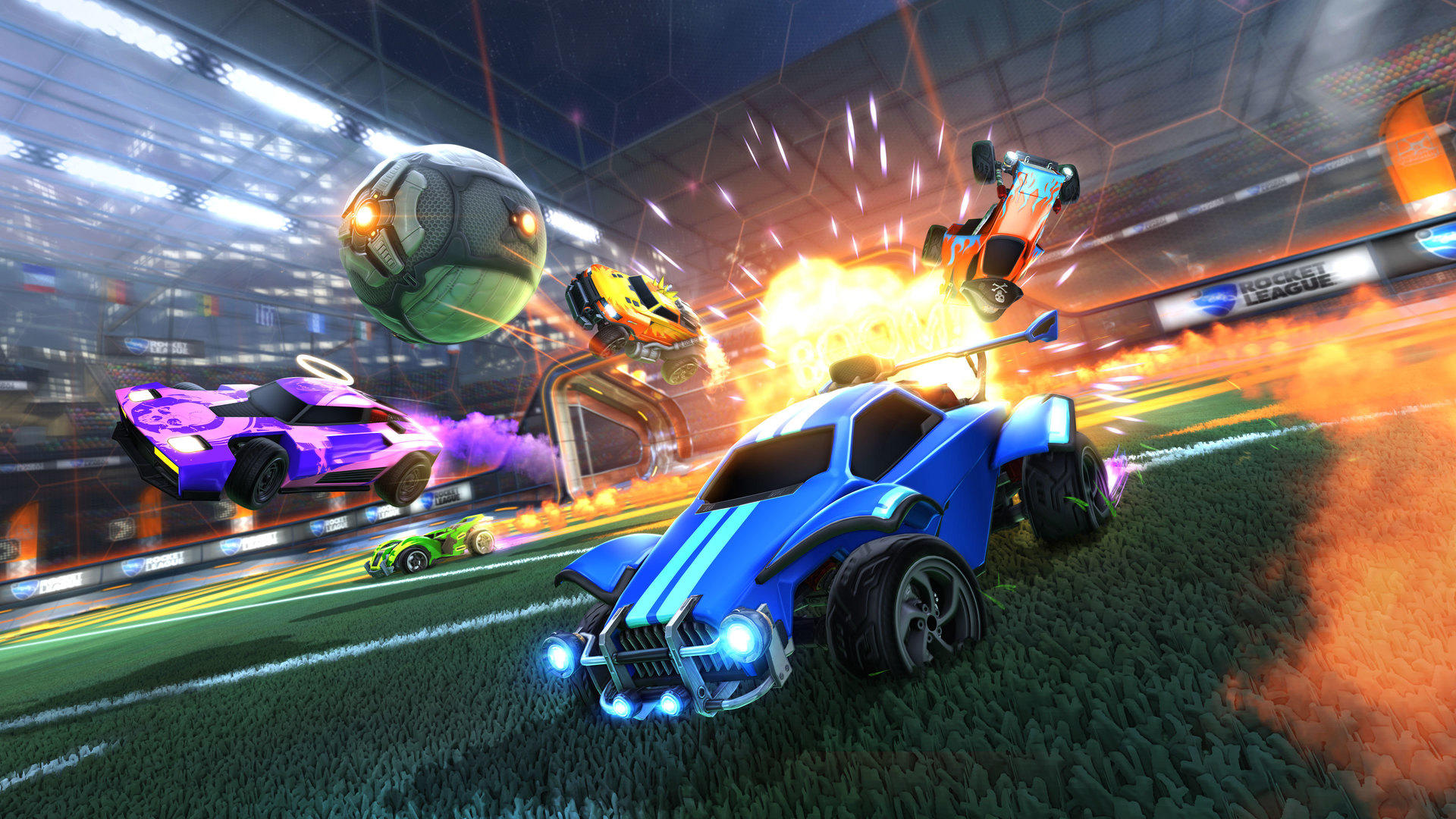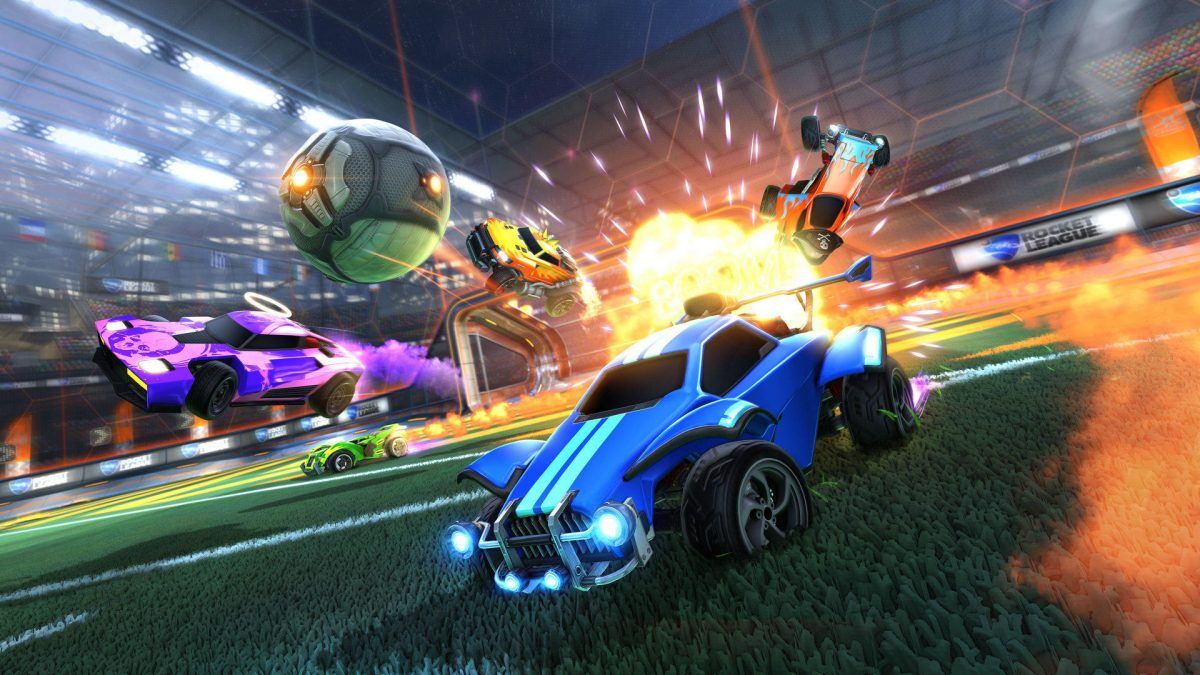 With Traditional Sports on Hiatus, eSports Continue
Both DraftKings and FanDuel have boosted the number of contests they offer on professional gamers competing in League of Legends events, while DraftKings has also recently added tournaments for Rocket League and Counter-Strike: Global Offensive.
While these tournaments are usually played in arenas in front of thousands of cheering fans – much like normal sporting contests – the events are now more subdued in the age of coronavirus and COVID-19. Unlike traditional sports, esports can be played online, so the events continue to run as players sit in their own homes, well more than six feet away from the nearest person.
The Details on League of Legends, Counter-Strike, Rocket League
In League of Legends, teams of five players start at their respective bases and attempt to reach the other team's base and destroy it in a fantasy setting. Counter-Strike: Global Offensive has some similarities: it is also 5-on-5 with a team attempting to destroy something – but in this case, one team tries to plant a bomb at one of a multiple of designated sites, while the other team attempts to diffuse it in a modern military setting.
Rocket League is more off-the-wall, but also easily understood – it's essentially soccer with cars. Teams of three cars attempt to outscore their opponents by knocking a large ball into their opponents' goal. It's worth your time to check out some YouTube videos of some of the incredible plays made at the highest levels.
The scoring in Rocket League is also probably more intuitive than in the war-type games, with players getting points for such actions as shots, goals, saves, and assists. In Counter-Strike: Global Offensive, DraftKings awards points for obvious actions like kills and assists, while deducting points for deaths. Players also get "clutch" points for winning the match as the last surviving member of their team.
League of Legends awards points for a variety of individual accomplishments (kills, assists, 10+ kills, assists bonus, etc.) and team accomplishments (turrets, dragons, barons, wins).
eSports Return to Roots
ESPN staff writer Arda Ocal noted that with nearly all major sports postponed or canceled right now, bettors are turning to what few competitions are still occurring. Bookmakers and DFS operators are adjusting to the times, with the former offering bets on the weather and the latter increasingly turning toward esports.
Although competitive gaming has boomed in recent years, its roots come from online tournaments that were organized remotely, Ocal wrote.
"In our current reality of social distancing and self-quarantine, many esports leagues and tournaments have rediscovered these roots," he wrote.