The annual MLB All-Star Game always makes for interesting DFS strategy, given the uniqueness of the format. The large rosters and the uncertainty of playing time make for compelling discussions about who to slot into DFS showdown lineups with only six roster spots.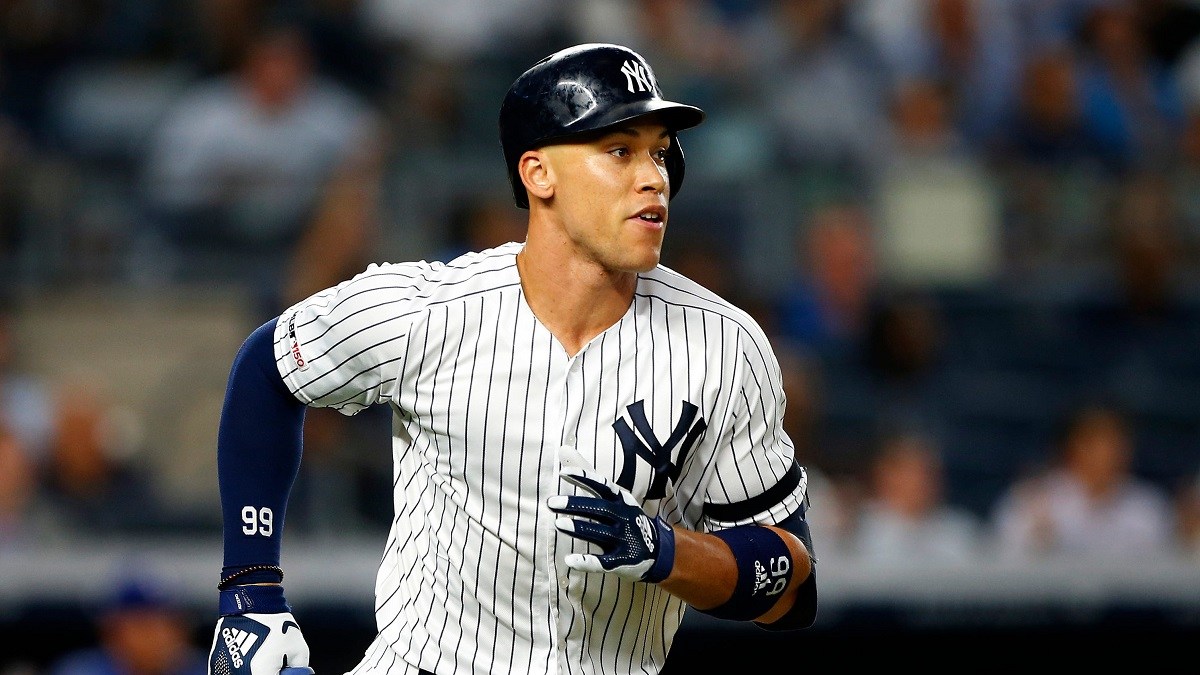 Here are three points to consider as your craft lineups for Tuesday's game:
1. New rules affect playing reserves
In the past, you could slot some benchwarmers onto your team to save salary and hope the All-Star Game goes extra innings, potentially giving your players an extra at-bat or two. But not with the new rules, which will see a home run derby of three players from each team if the game is tied after nine innings. Also of note: the DFS sites have made it clear that stats from the home run derby won't count toward lineup scores. That could have resulted in some really skewed points totals otherwise.
2. J-Rod's too expensive
Not to pick on Julio Rodriguez, as he's one of several reserves who's priced too high on DraftKings, but since his superb performance in Monday's Home Run Derby, he's on many DFS players' radars. While guys like Rodriguez, Juan Soto, and Kyle Schwarber may very well put up solid point totals, the unpredictability of when they enter the All-Star Game and how many at-bats they'll get (see the first point) makes their selections for lineups tricky when they're priced higher than some of the starters. They should be avoided in formats such as 50/50, but can be played in massive-field tournaments in an attempt to differentiate lineups from the rest of the field.
3. Stacking's not hard
The pricing for the All-Star Game is pretty soft this year, and it's not hard to stack lineups with starters high in their league's respective lineups. On DraftKings, you can use five players from one league and one player from the other league for the maximum stacking ability.
I found it wasn't hard to create what felt like stolid stacks for either the American or National league. I would avoid using players like Aaron Judge and Shohei Ohtani in the captain's spot in most situations, however, even if they're affordable because they'll be very popular picks so you can't gain an advantage on the field.  My top captain's pick is Mookie Betts, playing in his home park and batting second for the National League.