Monkey Knife Fight's announcement that it will partner with the Milwaukee Brewers as its official daily fantasy sports site is the latest move by the new-on-the-block operator to carve itself a foothold in the DFS space.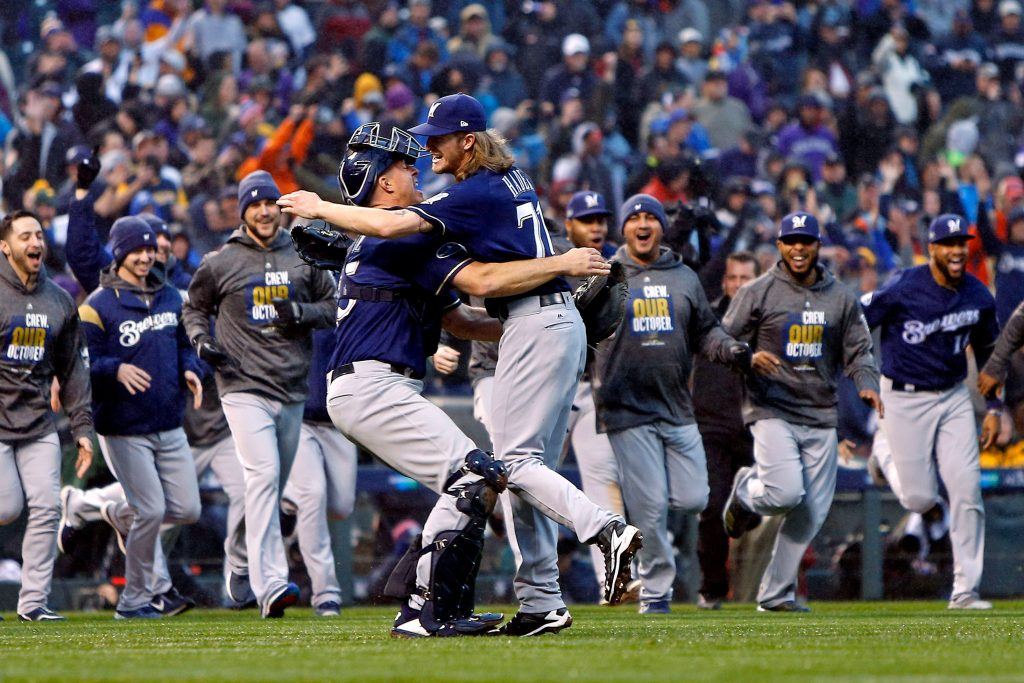 Monkey Knife Fight Offers Innovative DFS Contests
The San Jose-based company entered the scene in late 2018, offering a tweak on the classic DFS formula by allowing participants to enter new types of contests. These include the "Stat Shootout," which tasks users with selecting players who will dominate in a particular statistic – such as touchdowns in football – and "More/Less," in which users predict if players will achieve more or less of a given statistic, like whether Tom Brady will throw for more or less than 250 yards.
As the official DFS site for the Brewers, Monkey Knife Fight will have its logo displayed throughout Miller Park. The company also donated $50,000 to the Brewers Ballpark Employees Fund, which will help support Miller Park employees who are out of work due to the COVID-19 pandemic. That fund has grown larger than $1 million, and players such as Ryan Braun and Christian Yelich, and team broadcaster Bob Uecker have contributed to the fund.
"We are proud to do business with a company that makes it a priority to take care of their employees," said Monkey Knife fight founder and CEO Bill Asher. "MKF is honored to aid the Brewers in that effort."
More Competition in the DFS Market
DFS is dominated by two companies – DraftKings and FanDuel – with smaller operators like Yahoo also offering contests. FantasyDraft, which used a subscription-based model rather than raking each contest, ceased operations during the pandemic, but hopes to return when live sports make a comeback in the US.
Monkey Knife Fight previously partnered with the XFL's Los Angeles Wildcats, but the league suspended operations in March and filed for Chapter 11 bankruptcy in April. The second incarnation of the XFL proved to be nearly as short-lived as the first, although it failed for reasons out of its control. XFL Commissioner Oliver Luck sued owner Vince McMahon after the league closed operations and stiffed most of its staff.