Former XFL Commissioner Oliver Luck filed a wrongful termination lawsuit against league owner Vince McMahon last week. His complaint alleges that he is still owed guaranteed money as part of the contract he signed to become the league's head executive. Luck is seeking unspecified damages and attorney's fees, according to the suit filed in Connecticut's US District Court.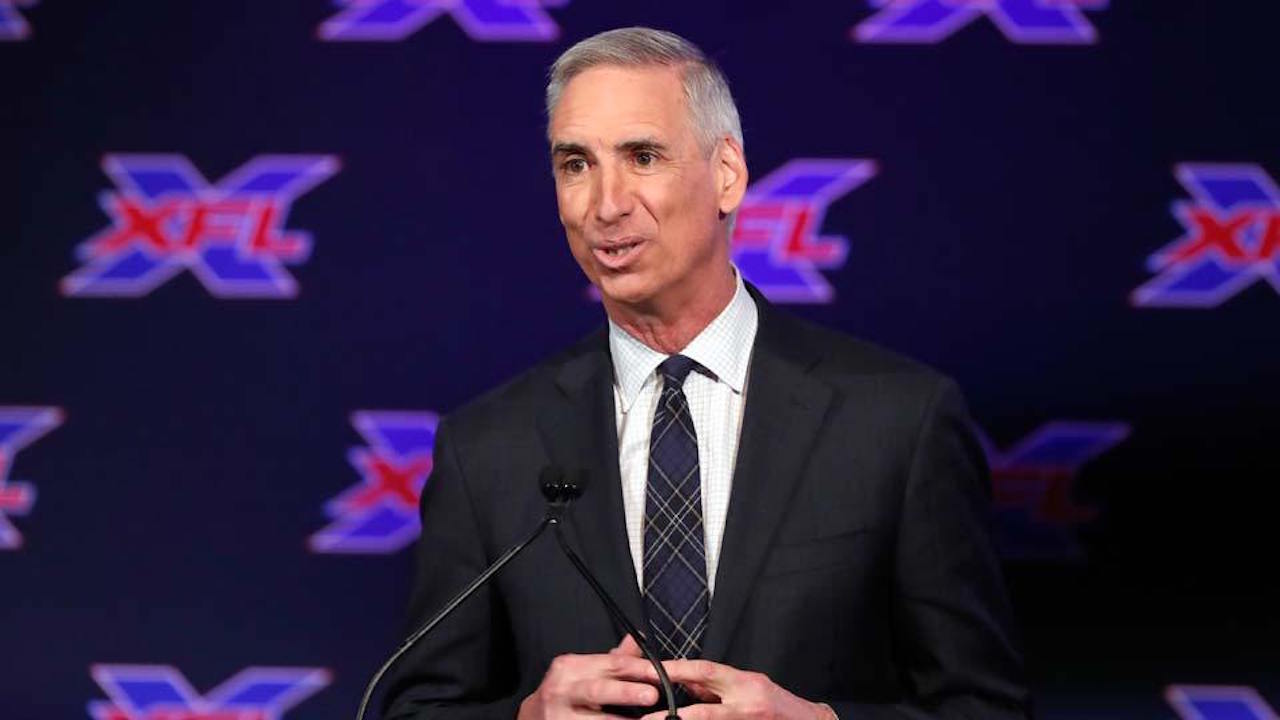 McMahon hired Luck in May 2018 to run the league that made its debut in 2020. Luck's salary was a reported $20 million over five years. Luck's termination came in a letter on April 9. In a conference call the following day, COO Jeffery Pollack informed employees they were being laid off.
Three days after the XFL suspended operations, citing the COVID-19 global pandemic, McMahon filed for Chapter 11 bankruptcy protection. While seven of the league's eight coaches were listed among the creditors, Luck and other executives were not.
McMahon Lawyer Dismisses Luck Lawsuit
McMahon has made no public comments regarding the XFL's folding, and has stayed silent about the lawsuit filed by Luck. His lawyer, Jerry McDevitt of K&L Gates, released a statement calling the lawsuit baseless. The complete lawsuit can be read here.
"Oliver Luck's services as Commissioner and CEO of the XFL were terminated by a letter sent to him on April 9, 2020, which explained the reasons for the termination," McDevitt said. "As to the lawsuit he filed, his allegations will be disputed and the position of Mr. McMahon will be set forth in our response to his lawsuit."
Luck's attorney, Andrew M. Zeitlin of the law firm Shipman & Goodman, said in the complaint that Luck "wholly disputes and rejects the allegations set forth in the Termination Letter, and contends they are pretextual and devoid of merit."
Future Bleak for XFL
With the Chapter 11 filing, the XFL hopes its assets are sold by the summer. In its filing, the league listed liabilities and assets, each between $10 million and $50 million.
Before the coronavirus outbreak suspended the league, the XFL had completed half of its 10-game season. They had made inroads with TV viewership and were averaging 15,000 fans a game.
If someone buys the name, trademarks, and intellectual property, the league could return in some capacity. But with a global pandemic gripping the sports world, finding a buyer might be a difficult task.