With practically all sports other than eSports shut down due to the coronavirus pandemic, DFS operator FanDuel is turning to non-sporting events to help maintain player interest in its site, including a free-to-play contest based on the results of each week's "Survivor" episode.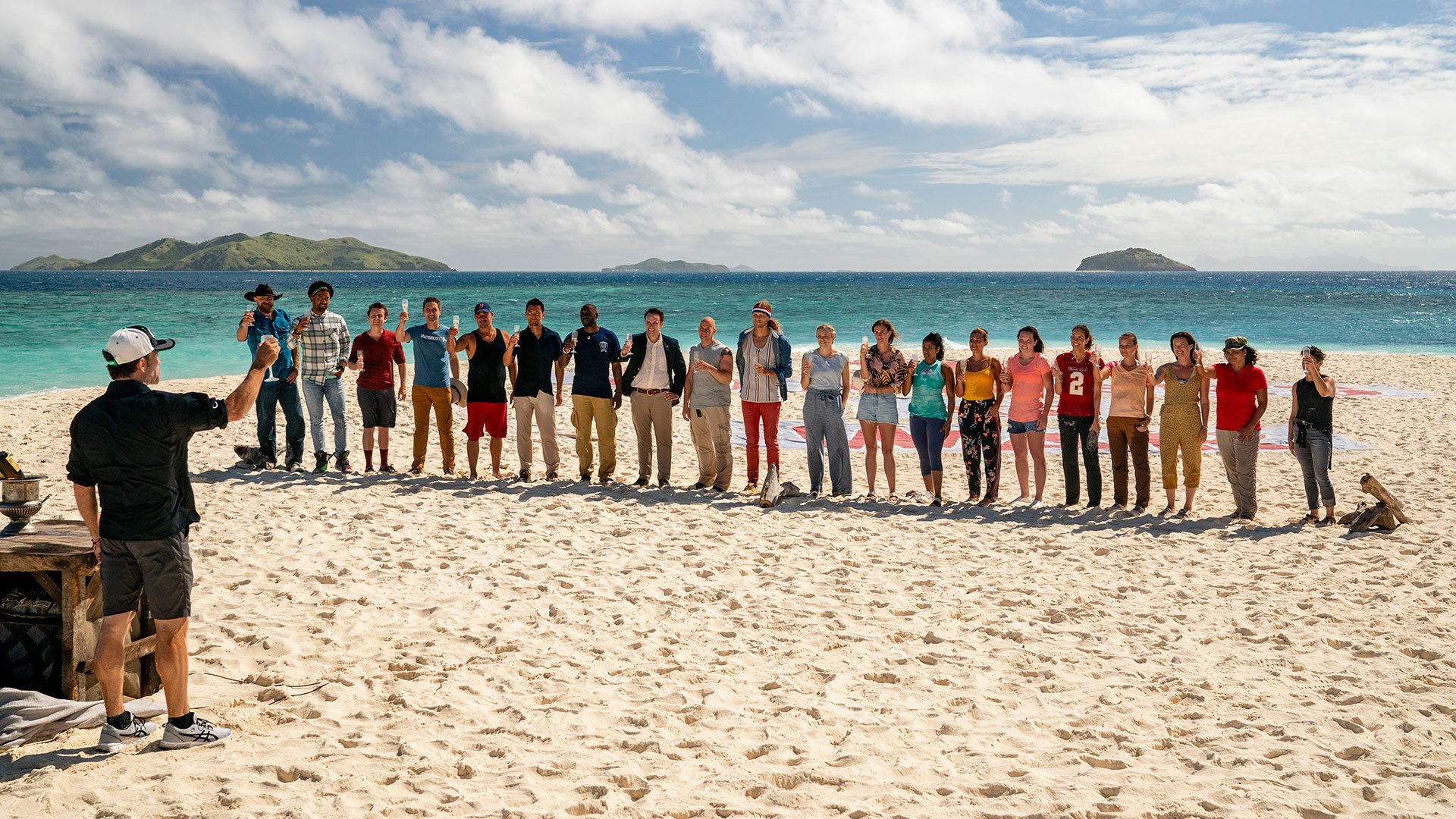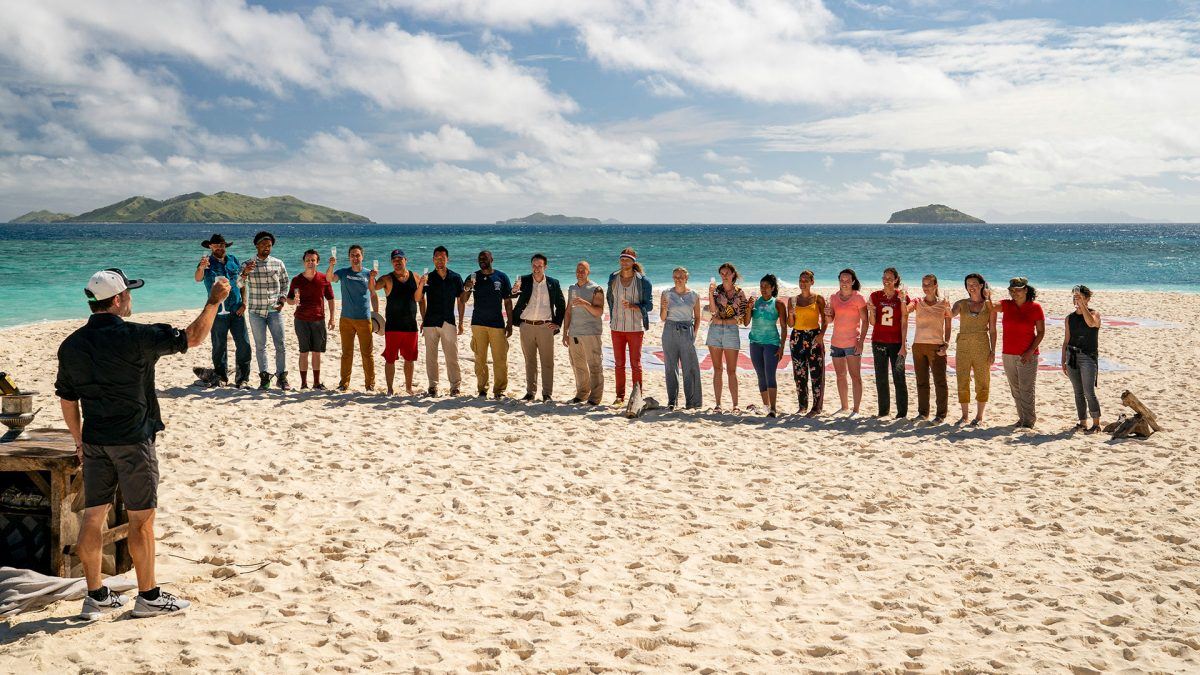 On March 15, FanDuel offered paid contests for the Democratic presidential debate. Instead of drafting players, contestants selected from various word choices such as "Trump" or "coronavirus" used by presidential contenders Joe Biden and Bernie Sanders.
DFS Takes on 'Survivor'
This Wednesday, the site will offer its second Reality Survival Season 40 contest (since FanDuel doesn't have the rights to use the name of the CBS reality program), allowing participants to win up to $200 bonus cash for first place out of a $2,040 total prize pool. FanDuel can't legally offer a paid contest since the episodes were already filmed.
For those unfamiliar with "Survivor," which is now in its 40th season with a contest featuring only previous winners, the contestants live on an island and are split into multiple tribes (usually two, but sometimes up to four). The tribes create their own shelters and live together for more than a month, competing in challenges against the other tribes for rewards or for immunity that prevents them from going to tribal council. Each time a tribe goes to tribal council, a player is voted off the island. Eventually, the tribes combine into just one tribe as players are eliminated. The game continues until either two or three players are left (this varies by season), and those players who were previously booted off the show choose who wins the game.
Different seasons of "Survivor" feature different twists and turns, including the currently airing "Winners at War" edition, which features an "extinction island" that gives booted players a chance to return to the game, and fire tokens that can be used as currency in the game.
Unique Scoring System
FanDuel's contest allows participants to draft a team of five of these "Survivor" contestants with a scoring system that rewards positive points for such activities as crying on camera, finding a hidden immunity idol and catching seafood, and negative points for getting votes at tribal council, and getting voted out of the game. Participants also choose an MVP among such players as Ben, Wendell, and Denise, earning 1.5x points for their endeavors. Participants can follow along as the TV show airs to keep track of the leaderboard, and a winner is determined by the outcome of the episode.
With Trump administration officials indicating that mandatory social distancing and quarantines will likely last for months, it could be a while before real-time DFS sports are again available for play. In the meantime, these innovative contests can help DFS players pass the time.