By and large, the coronavirus has shut down the world of sports, with competitions across the globe canceled or postponed in an effort to slow the pandemic. And while sportsbooks remain open – and online betting sites likely will even in the most heavily impacted areas – the menu of competitions for bettors to wager on has gotten precariously slim.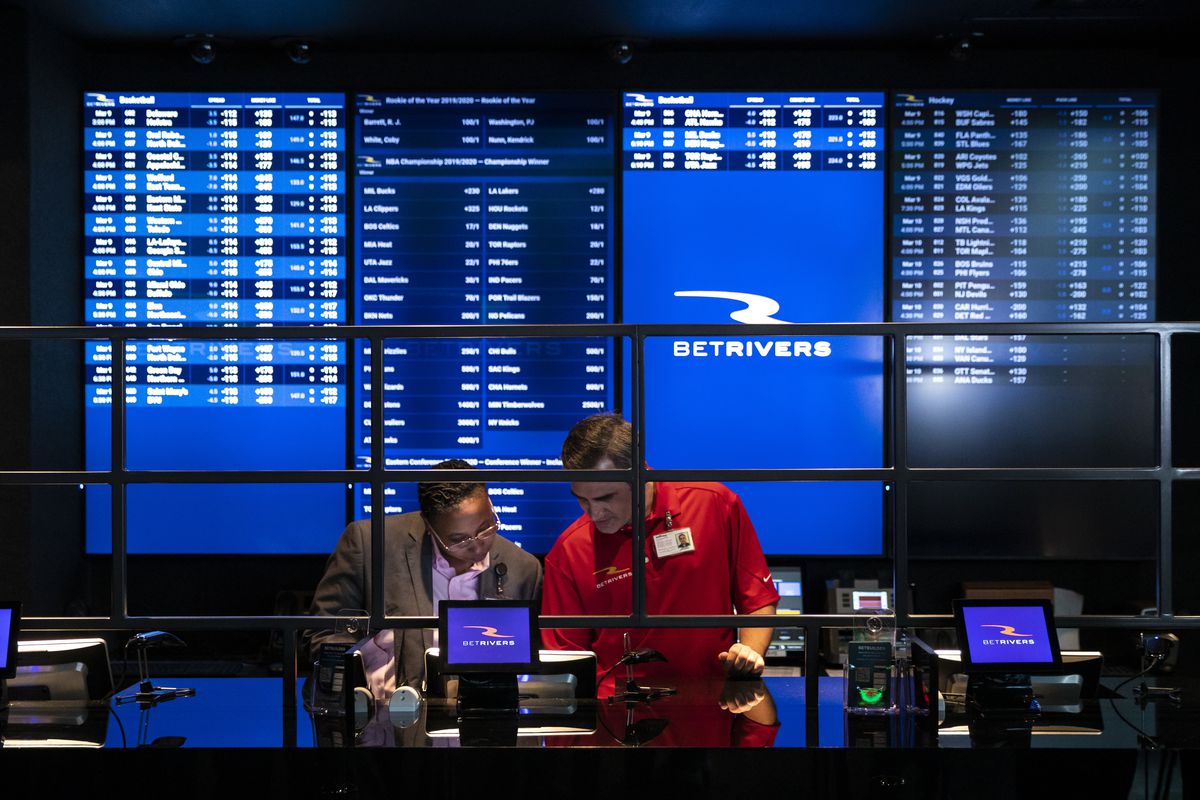 As we've been reporting this week, the NBA, NHL, MLS, NCAA, and EPL are among the many leagues and organizations that have suspended or canceled play for the coming weeks.
Coronavirus Wipes Out Most Events
The coronavirus has impacted even smaller and more obscure competitions. Among winter sports, both the World Figure Skating Championships and the World Women's Curling Championship have been canceled this week. Soccer leagues in Europe and around the world are choosing between playing without fans or postponing their seasons. Even esports organizations have called off events in the face of the outbreak.
What's a bettor to do in these troubled times? Despite the cancellations, some sporting events are pressing forward, and naturally, you can bet on them if you want to. Here's a look at a few of the higher-profile competitions that are still running – at least for now.
UFC Makes Changes, but Still Holding Cards
Among American-based sporting organizations, the UFC may be the largest not to cancel any of its events. Their next bouts take place in Brazil on Saturday, where UFC Fight Night 170 will take place in Brasilia, albeit without an audience.
According to UFC president Dana White, this decision was made in consultation with the leaders of the American government.
"I talked to the president and the vice president," White told ESPN. "They said be careful, be cautious, but live your life and stop panicking. Instead of panicking, we're working with health officials and the government."
UFC Fight Night 170 is headlined by a lightweight fight between Kevin Lee and Charloes Oliveira. FanDuel Sportsbook sees Lee as the -146 favorite.
UFC Fight Night 171 also remains on the schedule. That card is scheduled to take place in London on March 21. Since the UK has yet to institute bans on large gatherings, White currently plans to run the event with fans in the arena.
There's Always Soccer Somewhere
It may feel as though all major soccer leagues and tournaments have suspended play, but there are still places where you can watch — and bet — on the beautiful game. As of Friday, all five top European leagues: those in England, Spain, Germany, France, and Italy – have postponed matches, with UEFA also doing so in the Champions League and Europa League. Major League Soccer also announced its own suspension.
But lesser-known leagues around the world are continuing to play games, which means there's plenty of standard and live betting available – even if you may not be familiar with the teams.
Some of the more prominent leagues still in action include the Mexican Liga MX, Russia's Premier League, and the Turkish Super League.
Australian Sports Still On, For Now
If you're willing to look down under for action, there may be some possibilities available to you. On Friday, Australia began playing a one-day international series against New Zealand in an empty stadium. The National Rugby League just started play, and plans to continue without fans in attendance, while the Australian Football League – that's Australian rules football – plans to start up as scheduled next week, though without spectators.
Whether those events will actually take place is an open question, however. Organizers called off the Australian Grand Prix on Friday, just as fans were preparing to enter Melbourne's Albert Park for the race.
Sportsbooks Look to the Future
The coronavirus won't cancel sports forever, and sportsbooks are still offering plenty of futures betting on competitions that have been suspended. For instance, FanDuel clarified that all futures bets will remain active until leagues make final decisions on how their seasons will (or won't) proceed. That not only means that your current bets are still live, but that you can keep betting on who will win the NBA Championship or the Stanley Cup if you're so inclined, with the knowledge that your bets will be returned if a season is ultimately canceled.