Developer Psyonix has canceled the Rocket League Champions Series (RLCS) World Championship, citing the coronavirus outbreak as the reason for its decision.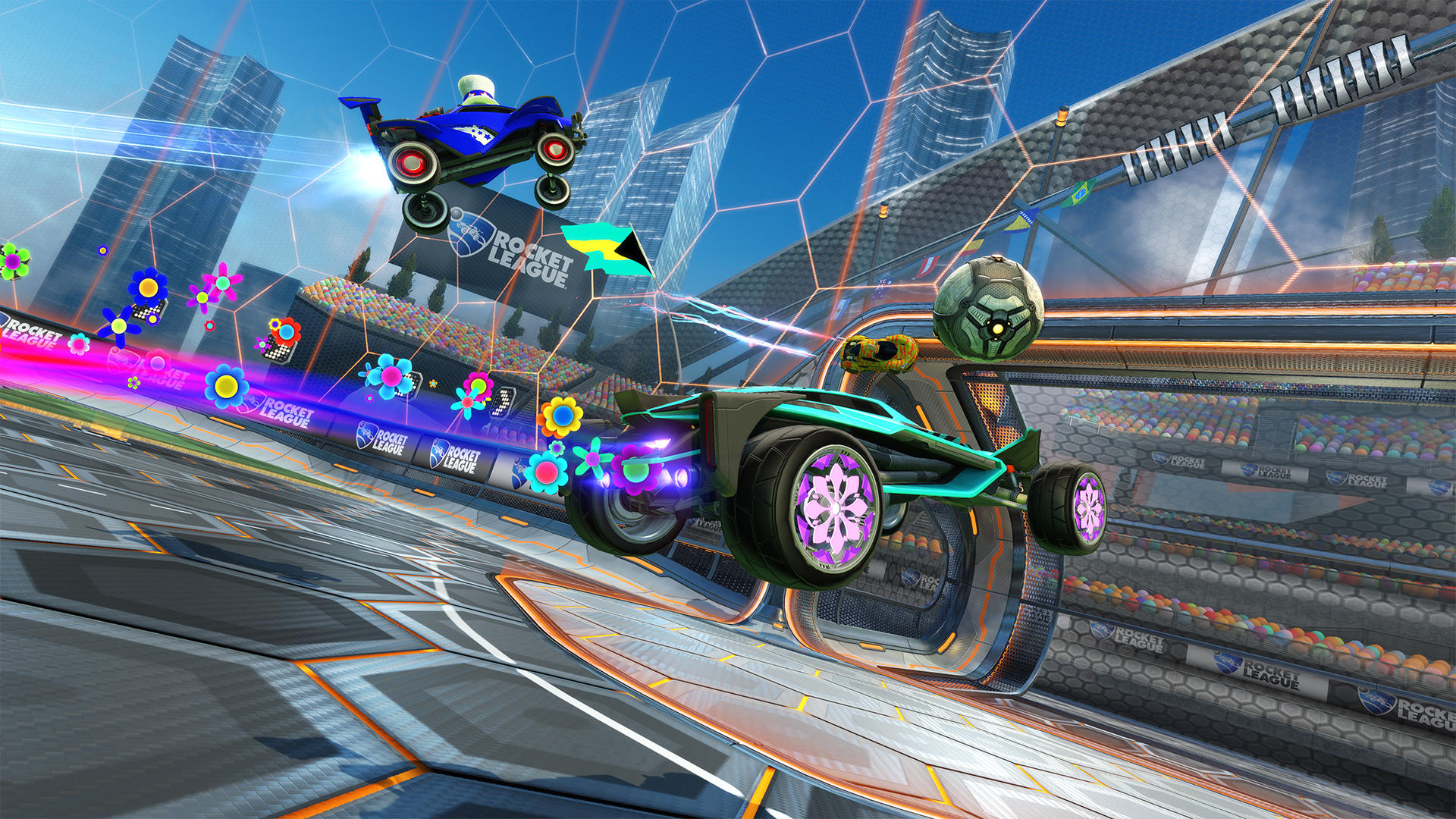 The Curtis Culwell Center, located just outside of Dallas, planned to host the Rocket League World Championship from April 24-26.
Alternatives Under Consideration

Psyonix announced the decision on Thursday, saying that all tickets for the event will be refunded.
"The safety and health of our professional players, personnel, and fans will continue to be our first consideration as we navigate our future plans," Psyonix said via the Rocket League Esports website. "The remainder of Rocket League Championship Series (RLCS) Season 9 League Play will be played as scheduled to the Regional Championships and Promotion Tournament. We're evaluating all options to replace World Championship play. Once we have more information to share, we'll update everyone."
Players could compete in an empty venue as an alternative, or the World Championship could become an online event. Psyonix also said that it would be changing its broadcast procedures for Rocket League events in response to the coronavirus.
"As the health and wellbeing of our broadcast talent is also of utmost importance, we'll be moving the broadcast completely online for the remainder of the season beginning this week," Psyonix said. "You'll still be able to watch RLCS and Rival Series matches Friday, Saturday, and Sunday as usual, but the broadcast talent will not be in-studio."
RLCS Joins Long List of Events Disrupted by COVID-19
The Rocket League World Championships is the latest event to alter its plans in response to the growing coronavirus outbreak. Organizers have canceled, postponed, or altered many esports events worldwide, including Overwatch League homestands in China and South Korea, as well as League of Legends competitions in both countries. China has postponed all sports and esports events until at least April 30.
The coronavirus has made its mark on traditional sports as well. On Thursday, Italian officials announced that all sporting events in the country, including Serie A matches, will take place in empty stadiums until April 3. Numerous other leagues worldwide have said that they are monitoring the situation, with even the Summer Olympics in Tokyo potentially being in jeopardy.
Rocket League is a competitive video game that launched in 2015. Players control rocket-powered cars in order to play a version of soccer, with the main mode of the game featuring three-on-three matches. Available on a number of different platforms, Rocket League – a sequel to another Psyonix game, Supersonic Acrobatic Rocket-Powered Battle-Cars – remains popular in both competitive and casual play.