Some of the world's top players are angry over a Wimbledon ban that would prevent Russian and Belarusian players – including some betting favorites – from playing in the grass-court Grand Slam event this year.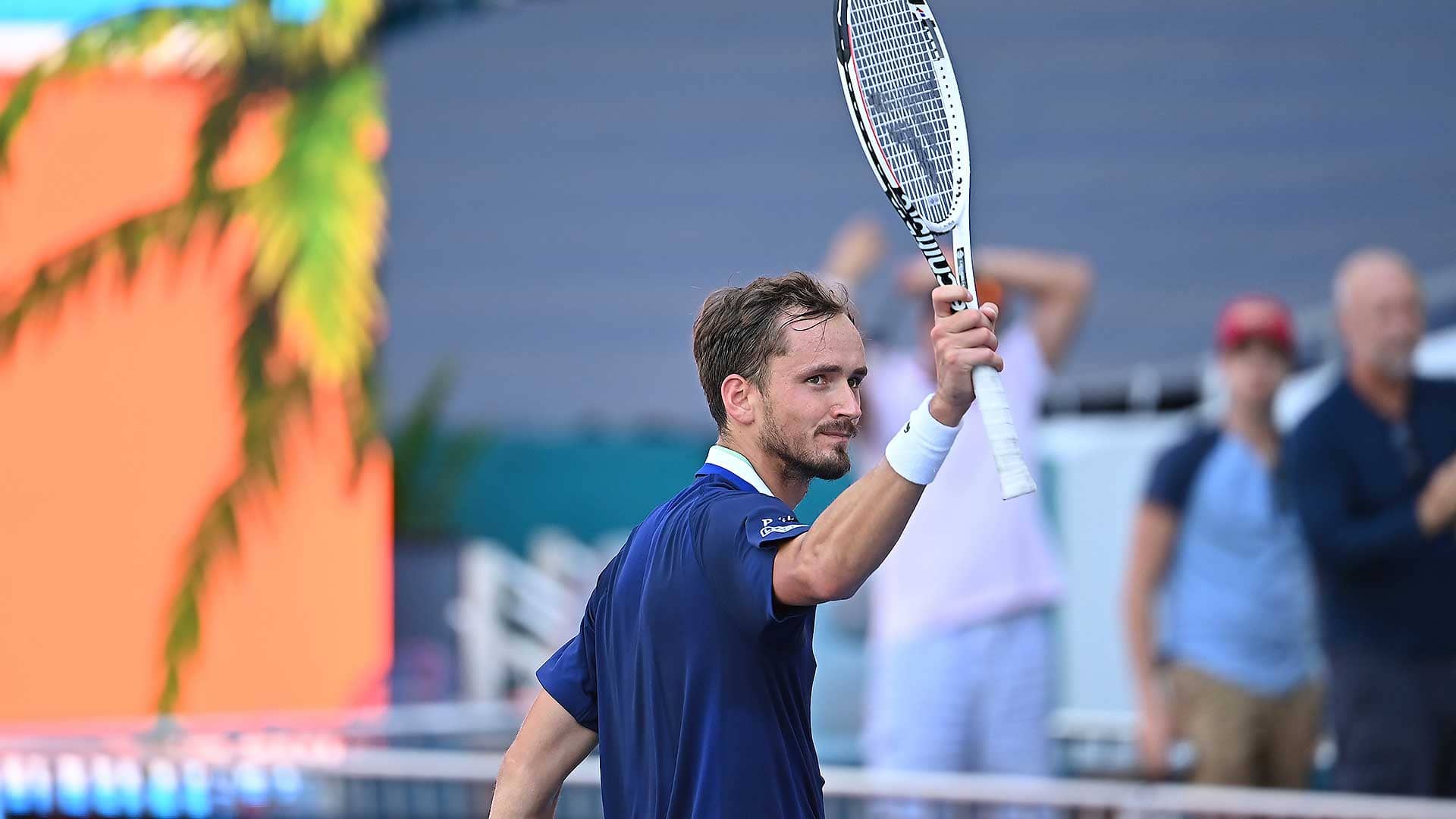 Rafael Nadal, Novak Djokovic, and Andy Murray are among those who spoke out in recent days over the decision.
AELTC: not 'viable' to invite Russians, Belarusians
The All England Club (AELTC), which organizes the Wimbledon tournament, announced its decision on April 20. Organizers defended their decision in a statement posted that day.
Statement regarding Russian and Belarusian individuals at The Championships 2022.

— Wimbledon (@Wimbledon) April 20, 2022
"We recognize that this is hard on the individuals affected, and it is with sadness that they will suffer for the actions of the leaders of the Russian regime," AELTC Chairman Ian Hewitt told reporters. "We have very carefully considered the alternative measures that might be taken within the UK Government guidance but, given the high-profile environment of The Championships, the importance of not allowing sport to be used to promote the Russian regime, and our broader concerns for public and player (including family) safety, we do not believe it is viable to proceed on any other basis."
Several prominent players – some of whom would rank among the top betting favorites at Wimbledon – are subject to that ban. US Open champion Daniil Medvedev cannot play, nor can French Open runner-up Anastasia Pavlyuchenkova or men's world No. 8 Andrey Rublev. All three are Russian. Belarusian stars Victoria Azarenka and Aryna Sabalenka will also miss out on the Grand Slam.
Players, tours speak out against Wimbledon ban
While other players acknowledge the difficulty of the situation, they have also blasted the decision as unfair to players who aren't responsible for Russia's invasion of Ukraine.
"It's not the same thing, but going through something similar earlier this year for myself, it's frustrating knowing that you're not able to play," Novak Djokovic said, referencing the tournaments he missed due to not getting vaccinated against COVID-19. "I still stand by my position that I don't support the [Wimbledon] decision. I think it's just not fair, it's not right, but it is what it is."
Rafael Nadal also sympathized with the players who may be unable to compete at Wimbledon.
"It's not their fault what's happening in this moment with the war," Nadal told reporters. "Wimbledon just took their decision … The government didn't force them to do it."
Andy Murray also referenced an alternative possibility under the UK government's directives, though he noted it came with its own problems.
"My understanding of the guidance was the Russians and Belarusians can play if they sign a declaration that they're against the war and against the Russian regime," Murray said, while saying he was "not supportive" of the players bans. "I'm not sure how comfortable I would feel if something happened to one of the players or their families [because they signed]. I don't think there's a right answer."
The ATP and WTA tours have both criticized the decision as well. The AELTC did leave open the possibility that it could still welcome players from Russia and Belarus before Wimbledon begins on June 27.
"If circumstances change materially between now and June, we will consider and respond accordingly," the statement read.