Golden State Warriors All-Star, Steph Curry, expected to return to the lineup on Sunday, but had a setback while recovering from a hand injury. Curry might return later this week or, possibly, this upcoming weekend. Curry played in the first four games of the season before he broke his left hand in October. He missed 57 games this season and might miss three more.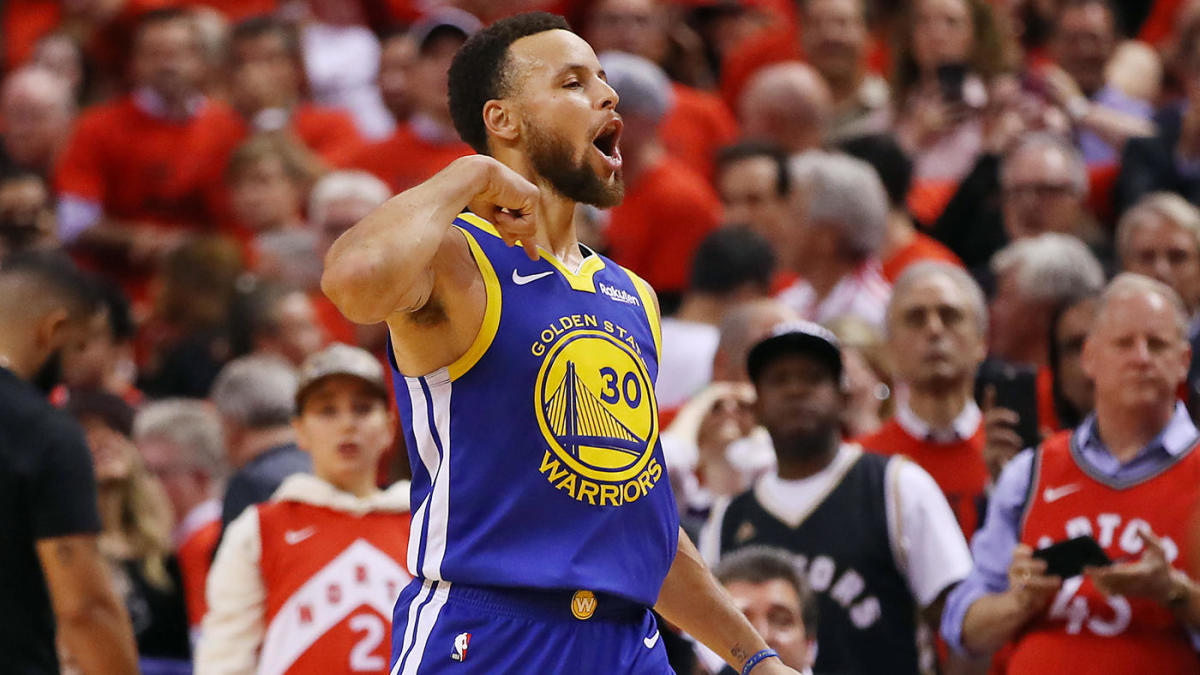 Curry averaged 20.3 points per game before his injury. His lifetime average is 23.5 ppg. Last season, Curry averaged 27.3 ppg. His career-high is 30.1 ppg during the Warriors' 73-win 2015-16 season.
Curry expected to recover from his hand injury in early March, though medical officials say it could take him up to a full year to become 100%.
The 2019-20 season has been a disaster for the Warriors with major injuries to both Curry and Klay Thompson. Thompson blew out his ACL during the NBA Finals last June. He's expected to return next season.
Without the Splash Brothers, the Warriors are the second-worst team in the NBA in 3-point shooting (33.4%). After Kevin Durant bolted in free agency, the banged-up Warriors imploded without their top-three scorers and playmakers.
"The key in the NBA is you've got to generate offense and get the defense to react," said head coach Steve Kerr. "Openings happen when you get open looks on penetration and kicks, the ball tends to go in a lot more often. We haven't been able to generate a lot of open shots."
Kerr went from coaching a team that competed for a three-peat championship to the worst team in the NBA. The Warriors won 13 games this season, which is a far cry from previous seasons when they decimated every team in their path.
Wait Until Next Year
The Warriors will acquire a much-needed lottery pick in the 2020 NBA Draft. Once Curry and Thompson are back in the saddle together again with Draymond Green, they can gel with the next generation of Warriors.
Before the trade deadline, Golden State traded D'Angelo Russell (23.6 ppg) to the Minnesota Timberwolves for Andrew Wiggins (19.9 ppg). Wiggins can't wait to play alongside a playmaker and scorer of Curry's elite caliber.
"He's the type of player that single-handedly, he's going to come and change the way everyone plays for the better," Wiggins said Sunday night. "So, I'm excited. He's a gamechanger."
The Warriors also parted with Alec Burks (16.1 ppg) and Glen Robinson III (12.5 ppg), who carried the team many nights during the first half of the season. They traded Burks and Robinson to the Philadelphia 76ers for three, second-round picks over the next three drafts.
In the last couple of months, big man Marquese Chriss (8.9 ppg, 6.5 rebounds, 1.1 blocks) emerged as a consistent threat off the bench. Rookie power forward Eric Paschall (13.6 ppg, 4.7 rebounds) showed promising signs after Kerr gave him a baptism by fire.
Once Steph Curry returns from the hand injury, Kerr can see which players thrive best with Curry on the floor and attracting a swarm of defenders.