After watching nearby states like Illinois, Pennsylvania, Indiana, and Tennessee receive unexpected windfalls from online sports gambling this fall, three Missouri lawmakers believe they have set the Show-Me State up for opening the window in early 2021.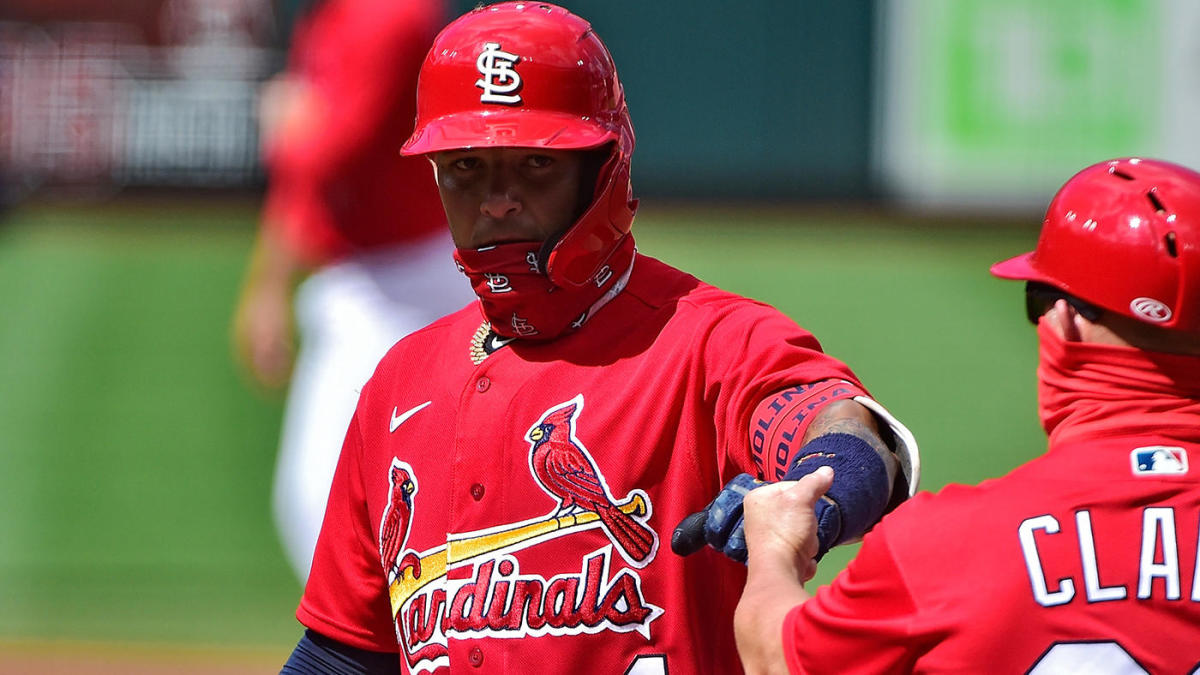 Three almost identical bills sponsored by Republican state senators are set for review during Missouri's first legislative session of 2021, which begins on Jan. 6.
Two of the bills made it through committee before COVID-19 cases forced the legislature to adjourn in November.
---
Online Sports Betting Bill Provisions
The three competing bills in Missouri all feature differing tax rates and fees. Here are the differences in the various pieces of legislation.
SB 18: Danny Hoskins' (R-Warrensburg) bill requires new sports gambling operators to pay a $25,000 application fee, a 9-percent tax rate, and a $50,000 annual licensing fee. After that, the Missouri Gaming Commission would receive $10,000 from licensees every five years.
SB 217: Tony Luetkemeyer's (R-Parkville) bill requires a $10,000 application fee for new operators, a 6.25-percent tax rate, and a $5,000 annual licensing fee. After that, the MGC would receive $10,000 from licensees every five years.
SB 256: Caleb Rowden's (R-Columbia) bill requires a $50,000 application fee for new operators, a 6.5-percent tax rate, and a $20,000 annual operational fee.
---
Missouri Lawmakers Need to Iron Out Regulation Details
Assuming one bill, or a combination of bills, passes the House in January, lawmakers will decide whether sports gambling is legal for online-only operators, or whether applicants have to be associated with one of the state's brick-and-mortar or riverboat casinos.
"All of these bills are starting points," Hoskins told the Missouri Times earlier this week. "There's a sweet spot where taxes and fees are most reasonable and profitable, and we're all trying to get them there."
Lawmakers could also debate the extent of the Missouri Lottery Commission's involvement, whether betting would be allowed on collegiate athletics, and the rules for betting in proximity to professional teams' home stadia, like Busch Stadium and the Sprint Center.
Licensing regulations and qualifications, and a timeline for opening would also come through in the session, leaving lawmakers cautiously optimistic that a 2021 launch is possible.
Michigan, Virginia, North Carolina, and Washington State also Look to Go Live in Early 2021
Missouri's previous sports gambling bills in 2018 and 2019 failed, in part, because they were tied to controversial bills that would allow video gaming at places like bars and truck stops. Those provisions prompted lawmakers to introduce sports gambling-only bills.
Sports betting is currently legal in 19 states plus Washington DC. The latest state to go live was Tennessee in November, and Michigan is set to take bets starting in January 2021. Missouri joins North Carolina, Virginia, and Washington as one of four additional states aiming to open online sports gambling sometime early next year.