The wait is over for Tennesseans looking for sports betting to begin in their home state as a quartet of sites is set to go live this weekend. While many bettors are eagerly awaiting the chance to place legal wagers on their favorite teams, there are some important regulations they should understand before making their first bets.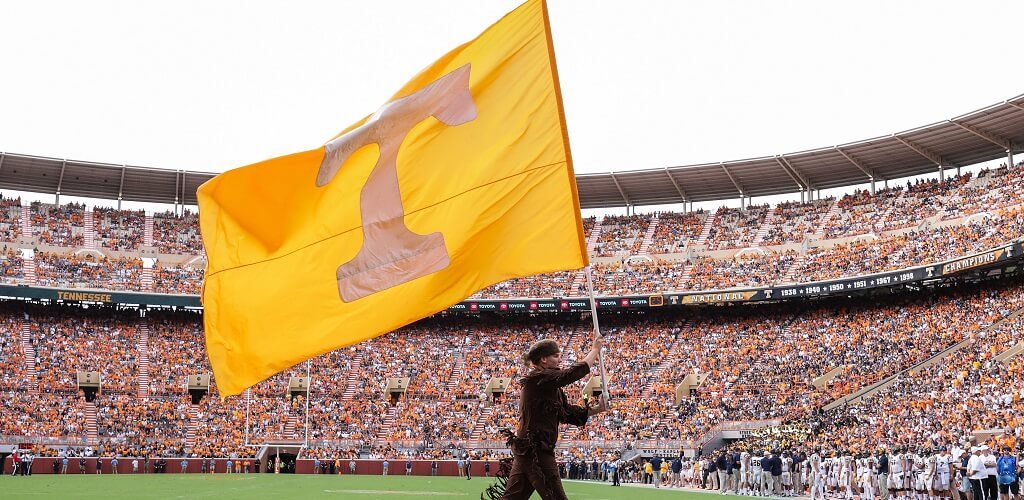 Operators Take 10% Off the Top
Tennessee's regulations are relatively standard when compared to the other six states that have already implemented legalized sports betting, with one notable exception: Tennessee comes to market with a 90% payout cap.
For the uninitiated, this means gaming companies will hold 10% of bettors' winnings — a move the lottery board said it hopes would encourage local sports betting operators to compete with national corporations.
Sports betting analysts believe the removal of 10% of winnings right off the top may result in more long-shot bets and odds-defying parlays for those seeking to compensate for the healthy skim.
"For sure bettors will approach the window with that 10% in mind," sportswriter and gambling analyst Kyle Magin told OG. "They're already down with the simple placement of a wager."
Nov. 1 Targeted as 'Go-Live' Date
The state legalized online sports gambling in late 2019 with the Tennessee Lottery board helming the design and enforcement of the regulations. A lottery spokesman said officials hope operations will be underway by Sunday.
"We continue to eye Nov. 1 as a 'go-live' date for operators to begin taking wagers," said Dave Smith, Communications Director for the Tennessee Education Lottery Corporation.
Tennessee sports betting is an online-only enterprise as well. There are no brick-and-mortar casinos, no off-track sites, and no racetracks at which bettors can place their wagers. The state also imposed limits on college sports with no in-game prop bets allowed for college athletics.
State lottery officials said all companies will be monitored closely, especially in the early-goings. Gaming sites will face penalties and possible revocation of their licenses for violations.
Only One In-State Operator Thus Far
DraftKings, FanDuel, BetMGM, and Action 24/7 are all approved as options for bettors within Tennessee state limits. Of the four companies going live this weekend, Action 24/7 is the sole Tennessee-only operator.
Wagering is geolocated, which means betting can take place from anywhere within the state's borders. Legal residency in Tennessee isn't required, so bettors from neighboring states are free to cross the border and participate.