Indiana cracked the top five in online sports betting handle with a bullet as Hoosiers wagered $231 million in October. That number is up more than 11% from September's in-state, record-setting total of $207 million, and signals $35 million in gross revenue for September and October combined.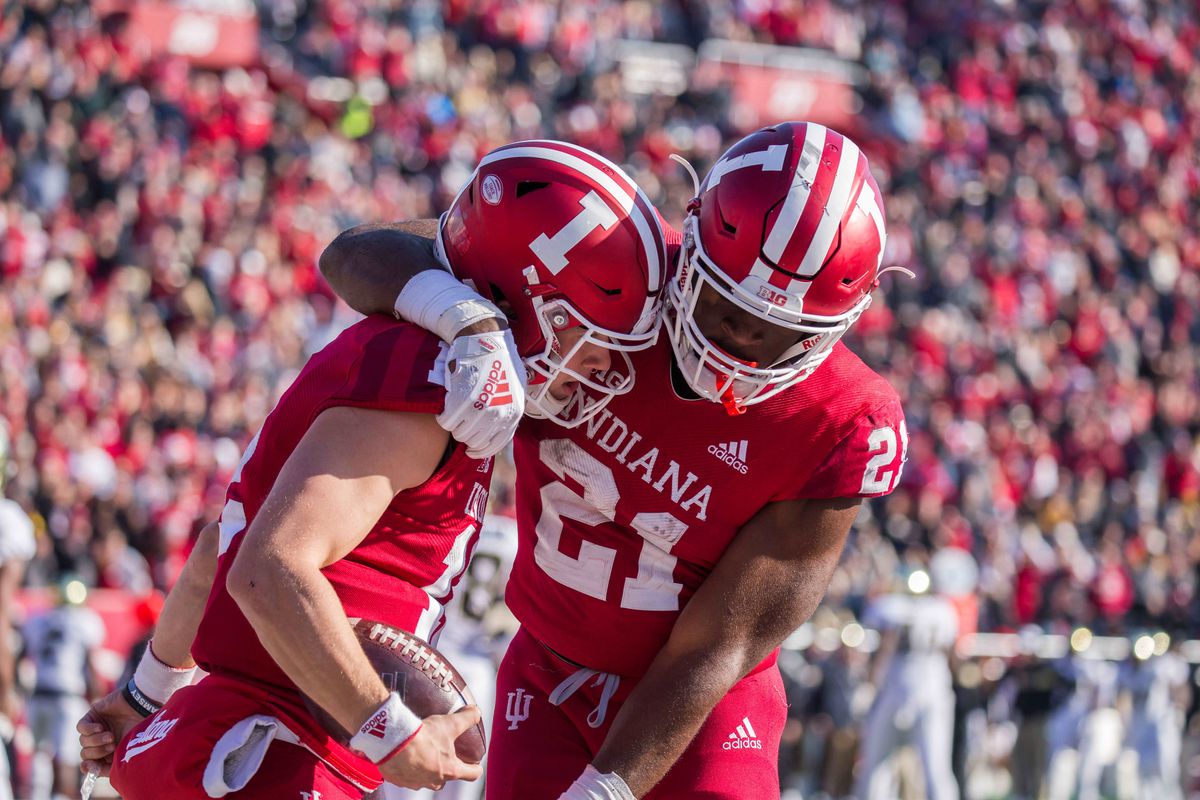 State officials estimate Indiana generated about $1.6 billion in the year since opening for online sports gambling in September 2019 with initial operators DraftKings and BetRivers. This spring, BetMGM, Caesars, and PointsBet went live in the state. Indiana gaming officials point out the growth happened despite a massive slump due to sports going on hiatus because of the COVID-19 virus.
In-State Sports Betting Makes Strides Nationwide
The summer and fall increases make Indiana part of a nationwide trend that has seen online sports betting activity grow exponentially since March 2020. Activity peaked in October with the NBA Finals, the MLB Playoffs, and NCAA football and the NFL kicking off.
Nationwide, the US handle exceeded $2.4 billion in September, which set records for No. 1-ranked New Jersey ($748 million) and 3rd place Pennsylvania ($462 million). Nevada came in at $575 million for the month, shy of its single-month record of $614 million set in November 2019. Colorado also hit $207 million in September and, while October revenues haven't yet been released, also looks to improve in October. Tennessee, the most recent state to open, has been reporting robust early returns.
Vegas Holds Court While Online Gambling Spreads
While Las Vegas may have been dethroned as the king of the online sportsbook, Nevada gaming officials appear comfortable that long-term, the country's growing fascination with online sports betting will hit their coffers.
"No other state has the numbers Nevada has for gaming tourism," AG Burnett, former chairman of the Nevada Gaming Control Board, told the Las Vegas Sun. "When you look at sportsbooks, they were traditionally an amenity for hotels, but that's been changing. I think as legal sports betting increases in popularity, Las Vegas will increase in popularity."
Burnett points out that new or refurbished facilities in Vegas have been designed with sports bettors in mind when it's safe for them to come back en masse. He points to sports betting amenities at the new $1 billion Circa Las Vegas, which includes 1,000 stadium seats, luxury boxes, and 78-million pixel screens. The belief is these experiences could be highly sought-after by sports bettors, especially those who've traveled to watch their teams face the Raiders or the Golden Knights.
"Las Vegas has always been resilient and dealt with gaming competition," Jay Kornegay of the Westgate SuperBook told the Sun. "Vegas is so unique, it will certainly survive the spread of sports betting. There's just not that many people who come here just to make a sports bet."