Michigan residents looking to pass the time by placing their first online sports bets will have to wait until after the ball drops at the start of 2021.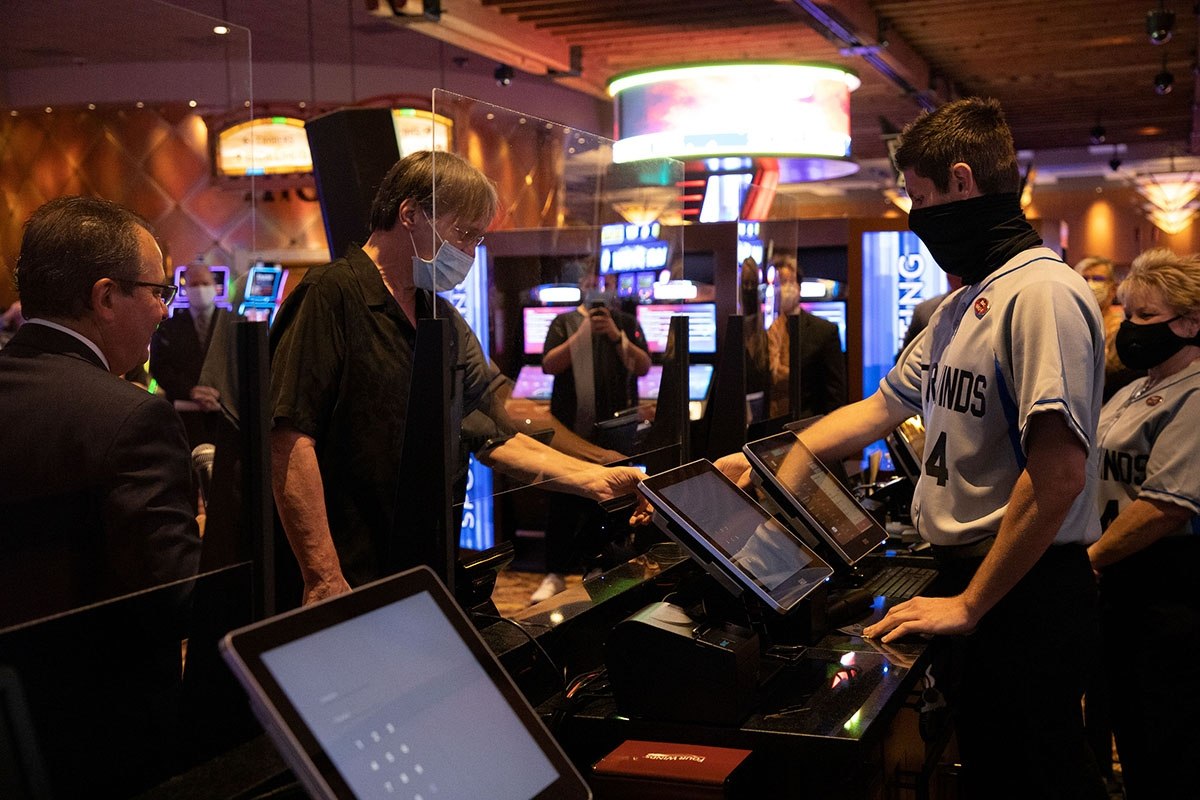 At the start of December, the Michigan Gaming Control Board hoped fast-tracking administrative rules could potentially open the state up for online sports betting this month and stem the gambling losses that have come from the state's second lockdown of the year.
Michigan Lawmakers Rush Rules, Online Sportsbooks Must Navigate Red Tape
In compliance with those wishes, last Tuesday the Joint Committee on Administrative Rules —  a bipartisan group of lawmakers from the state senate and house of representatives — waived its 15-day cool-off period.
Even with the push, licensing approval for individual operators won't happen for at least six weeks, which will delay online sports betting until sometime in January, MCGB officials said Monday.
In that time, all sportsbooks coming online in Michigan will need approval letters from independent test labs to show the state requirement listed on their websites and apps are met.
Without the waiver, the MCGB would have to submit its rules a second time to a slate of newly elected lawmakers in January. Officials from the gaming control board estimate that delay would push Michigan's opening to at least February.
"Our rulemaking process in Michigan is cumbersome, to say the least," MGCB executive director Richard Kalm told Michigan Live. "The rules for online gambling didn't fit Michigan's criteria for an emergency, so we had to go through the regular process. There's a lot of vetting. We write the rules, then we send them out to all the stakeholders, they review them, their attorneys review them, they come back with suggestions. We make changes, then we have to send it to two different state branches, and they go through and vet the rules."
Gaming Officials Hoped December Start Would Stem Casino Losses
In December 2019, Michigan Gov. Gretchen Whitmer signed House Bill 4916 legalizing online gambling and land-based sports betting. The first brick-and-mortar sports betting venue opened on March 11, but highly sought-after online revenue, especially during the pandemic, has been caught up in red tape.
Online bets are on hold until operator licenses for Michigan's 23 tribal casinos and Detroit's three commercial casinos — MotorCity, MGM Grand, and Greektown — are awarded, gaming officials said. "I've been issuing licenses daily and vendors exemptions daily," Kalm said. "The whole substructure that supports this is all ready to go."
2020 has been a tough go for gambling in Michigan. Brick-and-mortar casinos were closed March 16 through Aug. 5, then reopened at 15% capacity to curb the spread of COVID-19.
On Nov. 18, Gov. Whitmer ordered the casinos to remain inactive for at least 21 days as the virus spiked to all-time highs and Michigan hospitals and health systems became overwhelmed. Gov. Whitmer said Monday the state's restrictions, which are currently set to expire on Wednesday, are likely to continue in some form.