Facing a seemingly insurmountable backlog of cards to grade, Professional Sports Authenticators announced on Tuesday it will suspend all but its two highest-tiered grading services.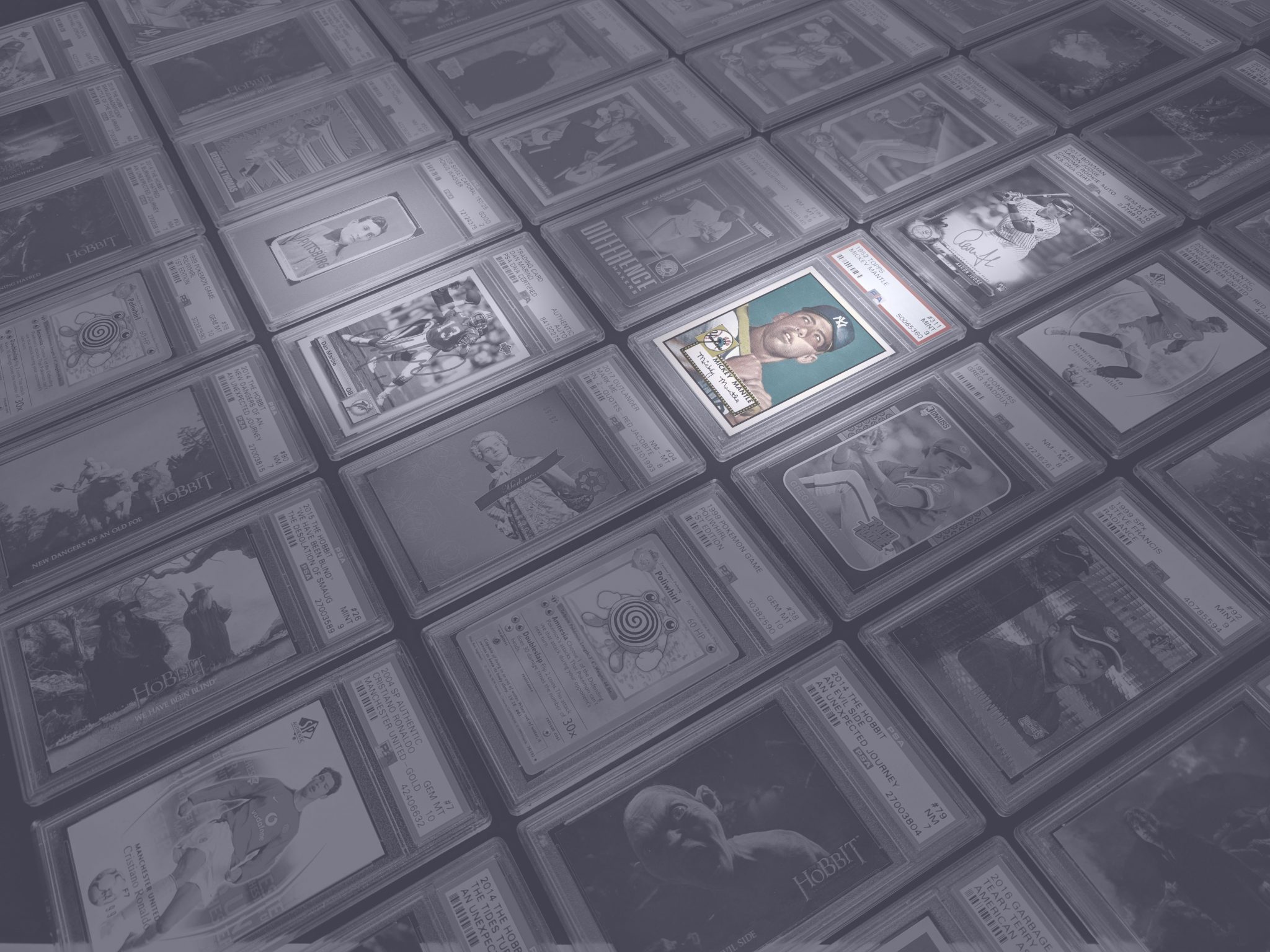 PSA President Steve Sloan said in a post on the company's website that the company will temporarily stop taking submissions at its value, regular, and express service levels.
"This will allow us to fully unbox and receive the recent surge of orders and focus on our most impacted service lines," he wrote.
Sloan said that PSA will take a tiered approach to reintroducing the service levels, with a goal of bringing them all back by July 1. That implies the cheapest level (value) will likely be suspended for three months.
Investors flocked to PSA to boost card values
As the sports card market booms, so is business for PSA, the most popular grading service. For many investors, it became a math problem: a base card worth a few bucks sometimes sold for more than $100 on eBay if graded a Gem Mint 10 by PSA at a submission cost often in the teens.
Joe Orlando, president and CEO of Collectors Universe, PSA's parent company, recently wrote that grading submissions increased at least 20 times in the past year.
"The sheer volume of orders that PSA received in early March has fundamentally changed our ability to service the hobby," Sloan wrote Tuesday. "Given our growing backlog, it would be disingenuous for us to continue to accept submissions for cards that we will be unable to process in the foreseeable future."
Sloan noted that those who have paid for Collectors Club memberships will have their memberships automatically extended to match the duration of the suspension of the value level.
PSA practically doubled its rates on March 1, as OG News previously reported, with the starting price increasing from $10 to $20. That move has hardly slowed the submission rate. For now, the cheapest rate for submissions is $300, which should significantly slow the pace.
The California-based company added 62,500 square feet of storage and processing space a few months ago before adding another 58,000 square feet more recently, Sloan wrote. The number of employees at Collectors Universe has grown from 421 in January 2020 to 783 people today. Considering the 20-fold increase in submissions, it's clear the hiring of graders hasn't kept pace. Sloan said a virtual career fair on March 16 "netted many fresh candidates" to boost the company's workforce.
Suspensions provide opportunity for other grading services
PSA's suspension could give competitors a chance to catch up. Beckett Grading Service is a longtime service that has generally played second fiddle to PSA, while Sportscard Guaranty is popular for vintage cards. Upstart, Hybrid Grading Authority, is quickly gaining momentum with its colorful slabs, as noted by Brian Young, a member of the Facebook group Sports Cards Buy Sell Trade & Sports Talk.
"I really disagree with PSA's business model and think it's unethical to charge based on post graded cards," he said of the model of charging based on the perceived value of the card after it's graded. "I believe a bigger shift is coming than some expect."