As I write this month's column from my card store in Cullman, Alabama, the National Sports Collectors Convention is taking place in Atlantic City. The 42nd event is the biggest annual gathering of sports card enthusiasts, and with the growth of the hobby in recent years this event keeps growing.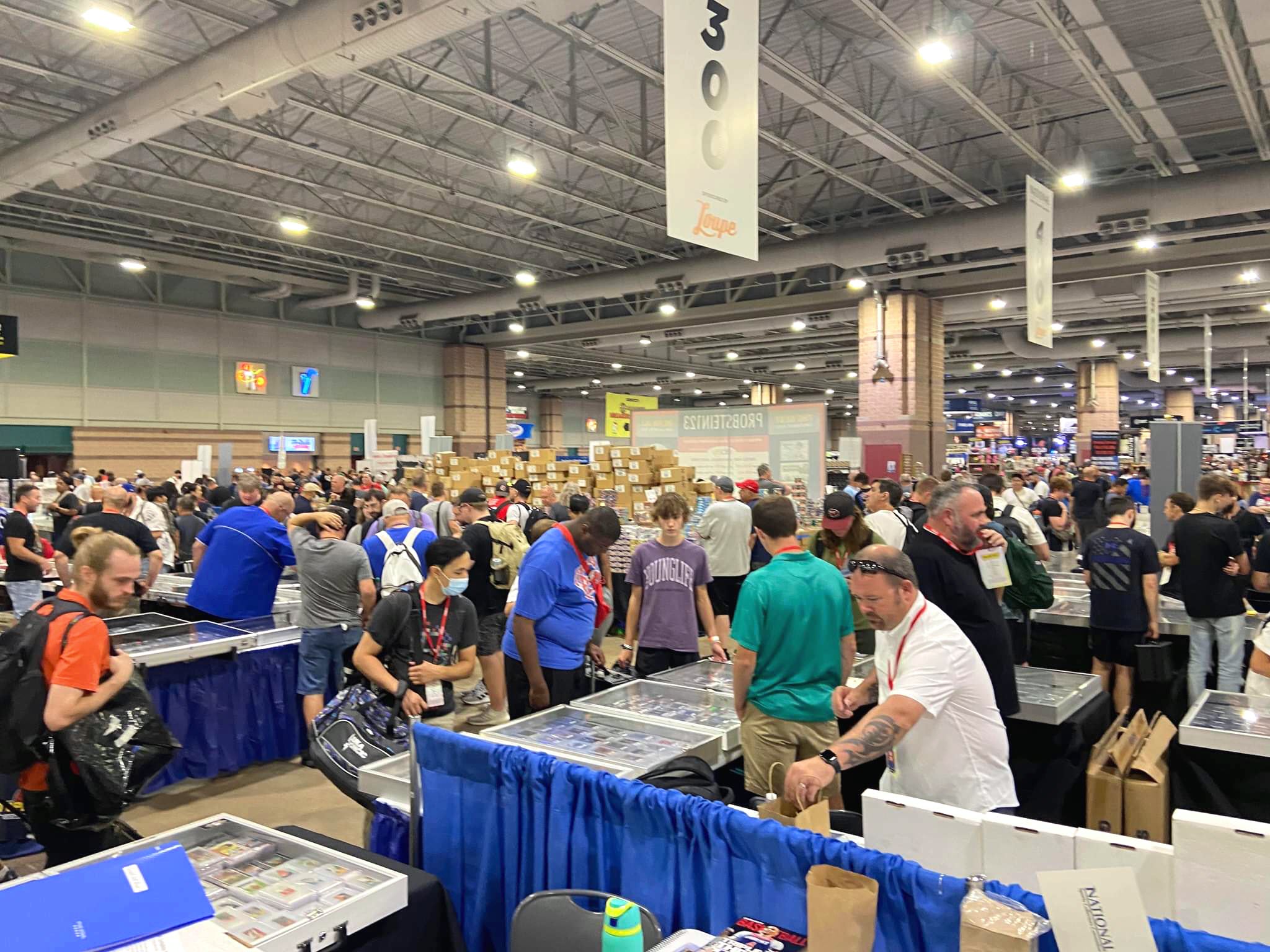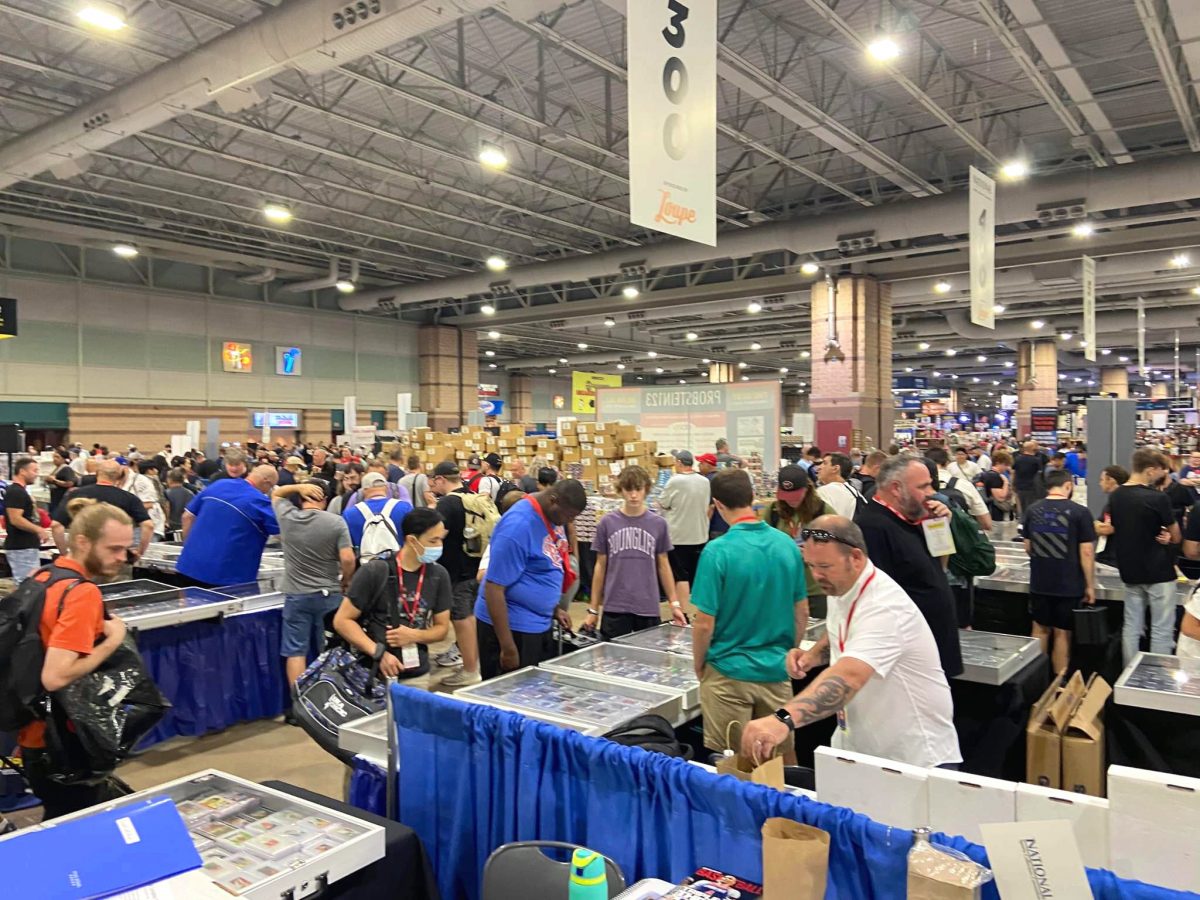 How big? About 350 dealers set up at this year's show, taking place from July 27-31 in 460,000 square feet of convention space. In addition, plenty of corporate entities are in attendance, including manufacturers such as Topps and Panini, grading companies like PSA and Beckett, distributors like GTS and Southern Hobby, and many more. Basically, anybody who is anybody in the card world comes to exhibit.
Plenty to See and Do
Long lines greeted convention attendees as things kicked off on Wednesday with a preview and Thursday with the first full day of activities. In addition to rows and rows of display cases filled with cards for sale, visitors could take part in box breaks, get promo cards and snag signatures from one of dozens of autograph guests from the world of sports.
While some attendees complained on sports card forums about overpriced dealers, overfilled parking garages and the general lack of deodorant, most expressed their excitement at the sheer number of cool collectibles to purchase or just view.
Valuable Sports Cards at the National
The common refrain about the National is that if you can't find it there, you can't find it anywhere. That may be truer this year than ever before. Goldin Auctions came with a graded T206 Honus Wagner and a 1997-98 Upper Deck Michael Jordan patch-auto card numbered to 23, and Heritage Auctions showed off its 1952 Topps Mickey Mantle graded 9.5 Mint by SGC. This is the finest known example of that classic card and is currently up for auction, with experts anticipating it will sell for more than $10 million, shattering the record for a single card. The bidding is already up over $6 million and will end on Aug. 27.
If you're like me, you're dreaming of the National from afar. Hopefully, we will all be lucky enough to attend the 2023 NSCC in Chicago.