Lawmakers in Massachusetts voted overwhelmingly Monday to allow sports betting in the state, paving the way for wagers to begin this fall.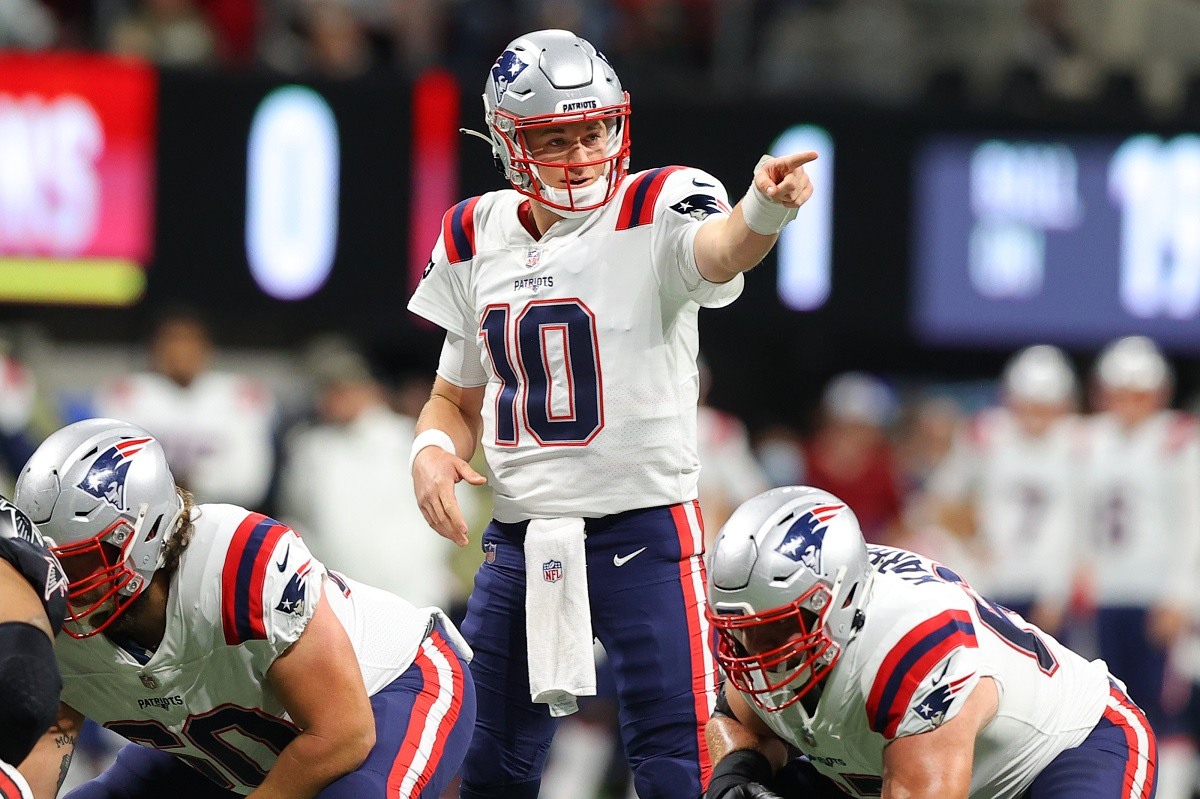 Gov. Charlie Baker must sign the Massachusetts Sports Wagering Act within 10 days before it can become law, but he has already expressed support for the motion. Legislators in the joint Sports Betting Conference Committee voted for the bill 36-4.
Massachusetts Lawmakers Reach Sports Betting Deal
Speaker of the House Ron Mariano announced the deal via tweet early Monday, touting the "immense economic benefits of a legal sports betting industry" for the state. Barely more than a week earlier, Mariano told reporters the sides remained far apart on a deal.
One of the points of contention was betting on college sports, particularly those within the state. The final version of the bill will only permit betting on events involving in-state colleges when they are taking part in tournaments such as March Madness.
Sports governing bodies can also enter into commercial agreements with sportsbooks and share in the revenues without the need to obtain sports betting licenses.
The act will allow both live and online betting and tax sportsbooks at rate of 15 percent of net revenue from in-person wagers and 20 percent on online wagers.
Betting at Sports Venues Could Come in Future
Of the 30 states that have legalized sports betting, a handful have authorized wagering at sports betting kiosks at professional sports venues. While legislators considered that move in Massachusetts, they ultimately did not include that provision as part of the negotiated deal. The legislation will, however, include a plan to study possibly implementing betting kiosks at sports arenas, bars and restaurants in the future.
DraftKings, one of the national leaders in sports betting, is headquartered in Boston. CEO Jason Robins said in a statement he hopes the governor will sign the act quickly "to protect consumers and grow revenue in the Commonwealth."
Analysts expect sports betting to generate $60 million or more in tax revenue in Massachusetts.
Jon Keller, a political analyst for WBZ-TV, said he heard that sports betting "could be up-and-running in time for the start of football season."