DraftKings and FanDuel still don't have licenses to operate in Nevada, but that's not for lack of trying. Both sportsbook companies have submitted applications to the Nevada Gaming Control Board. Their applications, however, have been "pending" for a considerable amount of time.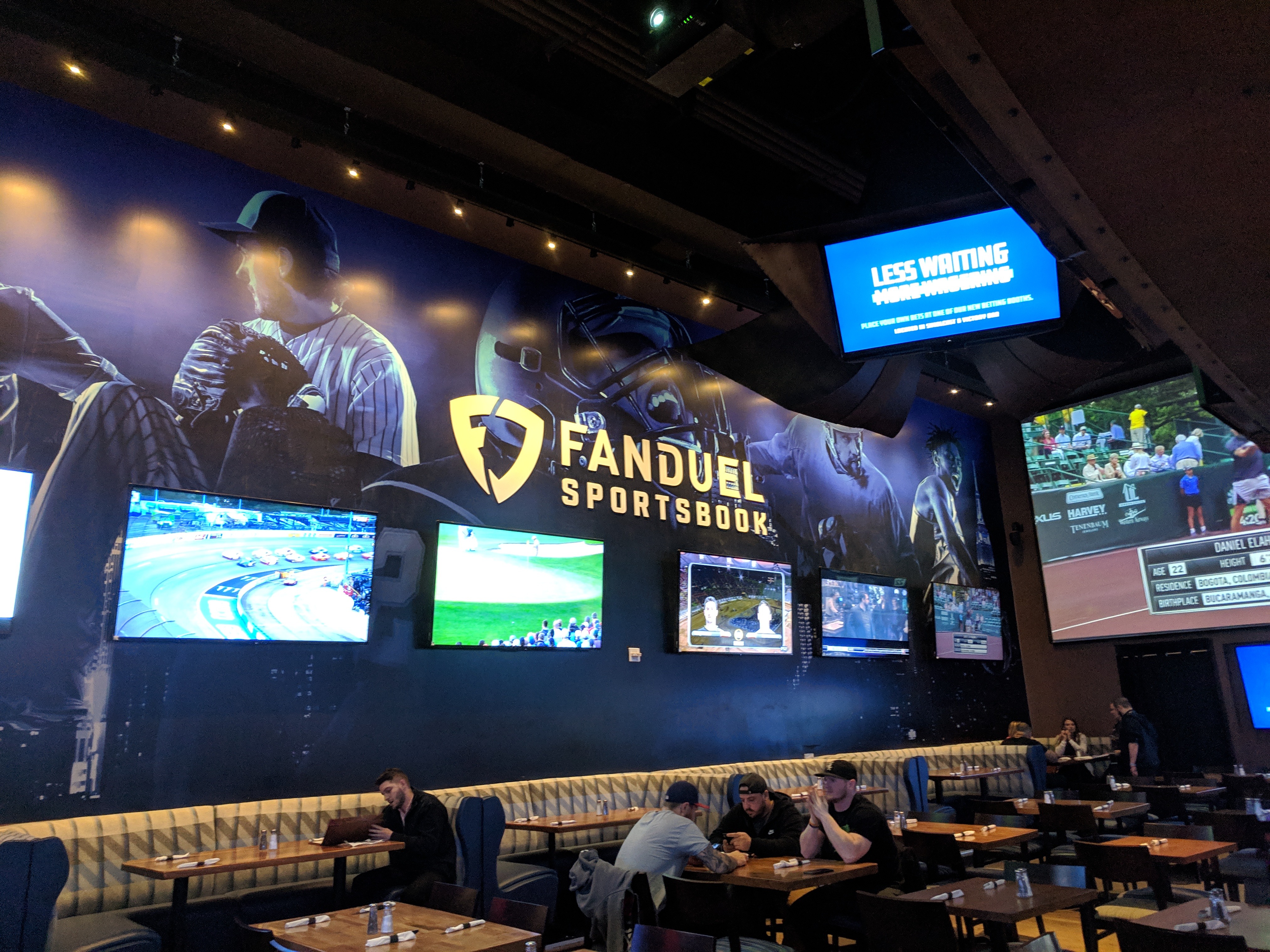 It seems strange that two of the biggest online sportsbooks are absent from Nevada, the mecca of US sports betting. Some of the absence stems from Nevada's 2015 decision to ban unlicensed fantasy sports operators. Both DraftKings and FanDuel started out as daily fantasy sports firms. That, however, doesn't explain the past 19 months.
DraftKings and FanDuel Pending in Nevada
Currently, DraftKings and FanDuel operate sportsbooks in roughly 18 states across the US. But you won't find either one in Nevada. Many wondered if the two sportsbook giants were intentionally avoiding the Silver State. It turns out, they weren't, but Nevada has been avoiding them.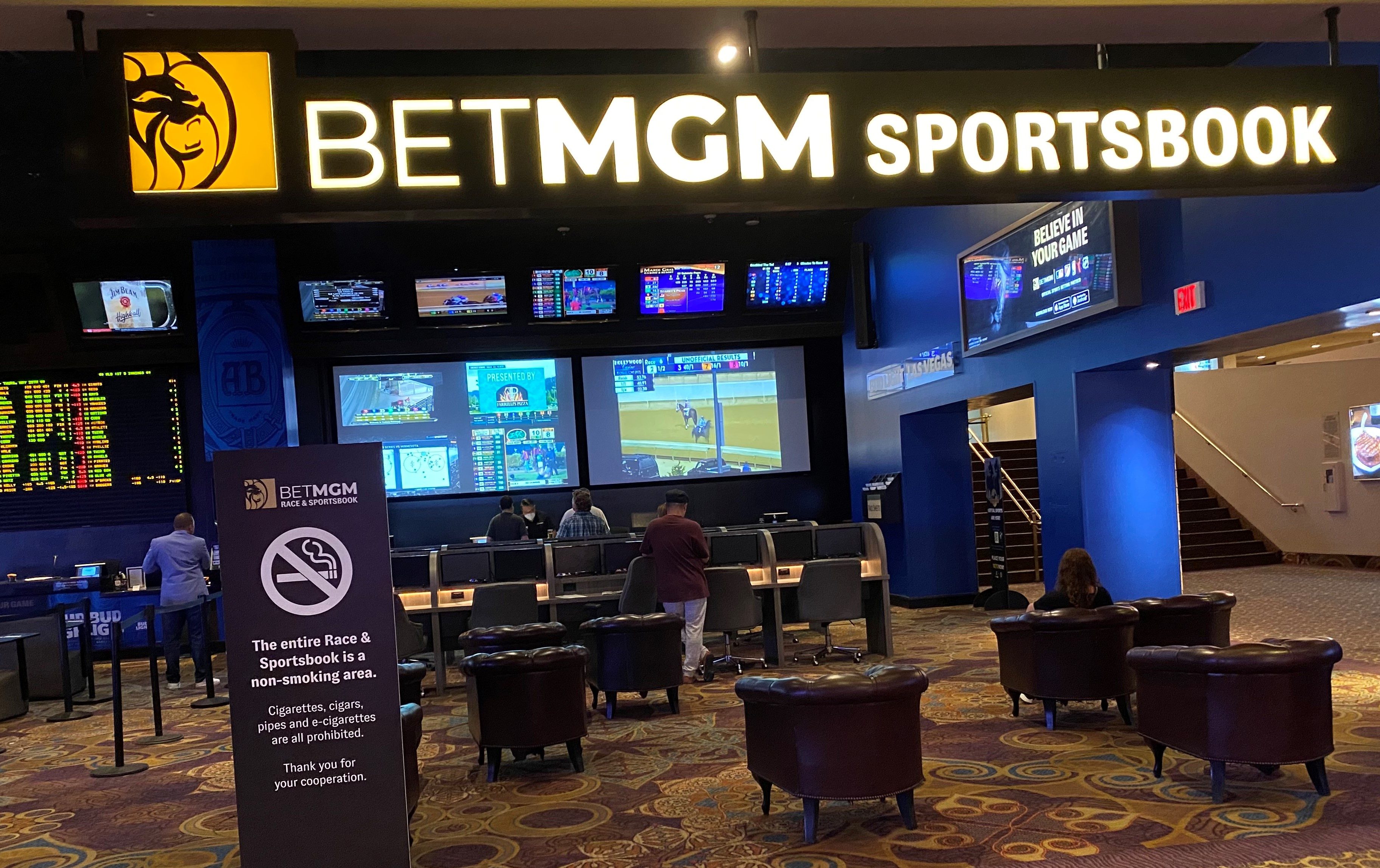 PlayUSA recently discovered FanDuel and DraftKings have submitted license applications to operate in Nevada. The stamp on DraftKings' application reads March 11, 2020. FanDuel's application is stamped March 25, 2021. According to the Nevada Gaming Control Board, both applications are still "pending."
Casino Protectionism and/or Fantasy Backlash
Gaming licenses can take a long time as gambling is heavily regulated in Nevada. But 19 months without progress seems long, especially for the birthplace of legal US sports betting. But if bureaucracy isn't the problem, why the delay?
Only two months after the US Supreme Court's decision to lift the ban on sports betting, MGM Resorts launched BetMGM. Meanwhile, Caesars Entertainment has a large network of sportsbooks, expanded by its acquisition of William Hill. Needless to say, both casino conglomerates hold a lot of sway in Nevada. Arguably, neither casino wants more competition on its home turf.
At one time, both DraftKings and FanDuel offered daily fantasy sports in Nevada. That abruptly ended after a 2015 decision requiring DFS licenses. The only way to get a DFS license was through a casino. No casinos stepped up, and both FanDuel and DraftKings got cease-and-desist orders.
A sportsbook's affiliation with DFS shouldn't be enough to block DraftKings' and FanDuel's Nevada applications. After all, Caesars acquired the DFS provider SuperDraft, while Bally's Corporation acquired Monkey Knife Fight.
Perhaps the problem is that DraftKings and FanDuel are still seen as outsiders by the casino industry. And that may take more time to overcome in a casino-centric state.