Inspired by the MLB's Field of Dreams Game in a cornfield in Iowa, the NBA is eyeing its own version of an outdoor game in either New York City's famous Rucker Park, or in Venice Beach in sunny southern California.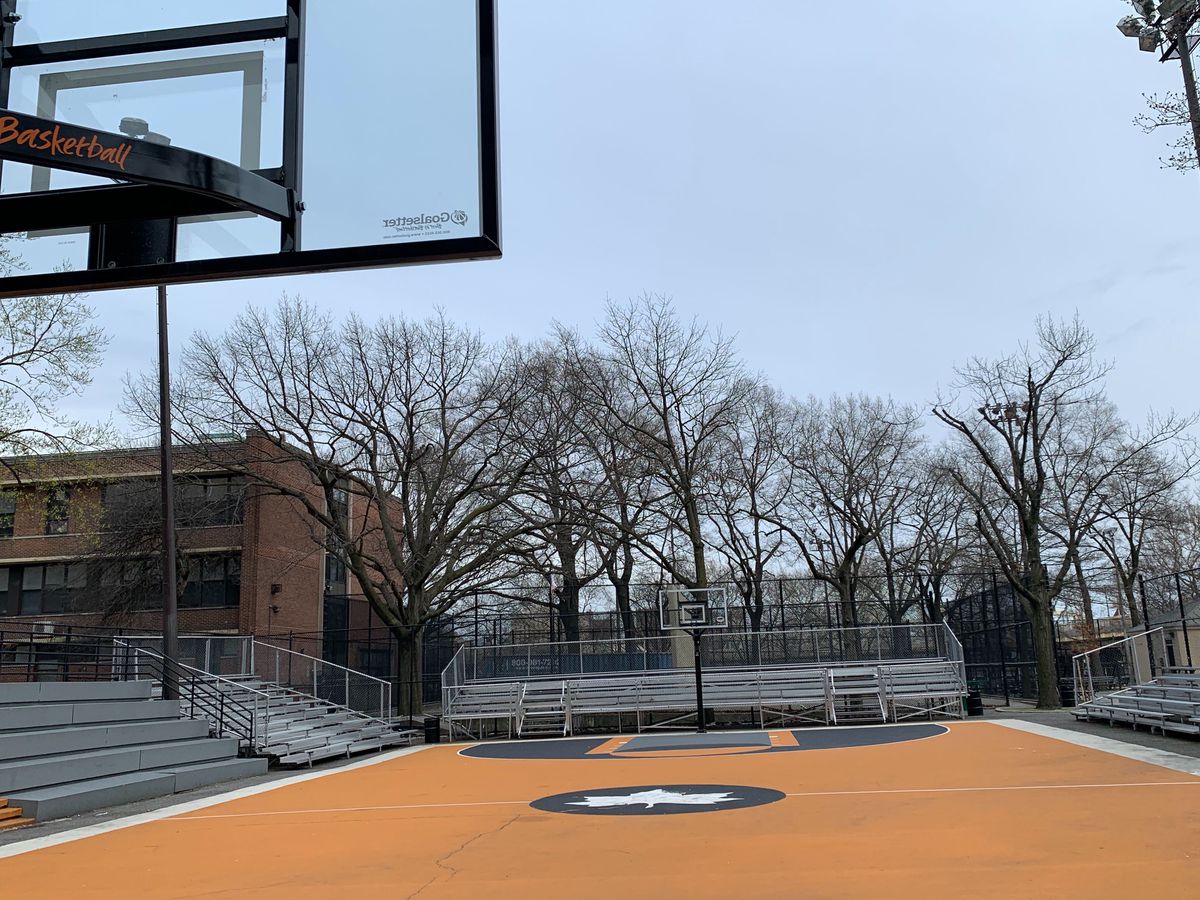 Venice Beach is a popular tourist attraction in Los Angeles, and its basketball courts hug the beach, so you can take a jump shot and gaze at the Pacific Ocean without turning your head. The Venice Beach courts could host an NBA game, like the one popularized by the film White Men Can't Jump starring Wesley Snipes and Woody Harrelson.
New York City is synonymous with playground hoops on blacktops scattered around the five boroughs. Rucker Park in Harlem is probably the most famous outdoor basketball court in NYC, which is the location of the popular Rucker Tournament. Several notable future NBA stars played at Rucker Park as kids or during tournaments, including Kareem Abdul-Jabbar, Stephon Marbury, Connie Hawkins, Jamal Mashburn, Kenny Anderson, and Chris Mullin. Even Julius "Dr. J" Erving and Wilt Chamberlin participated in tournaments at Rucker Park.
Fox announced that the inaugural Field of Dreams Game in Iowa between the Chicago White Sox and New York Yankees drew the highest ratings for a regular-season game in 16 years. The NBA kept a close eye on the Field of Dreams Game, along with the NHL Winter Classic, in which the NHL hosts outdoor games. The NBA would love to replicate their version of those epic outdoor events.
Did you know?
The first time that basketball was played at the Olympics in Berlin in 1936, teams battled outdoors on a tennis court that quickly turned to dirt and mud
The NBA hosted an outdoor game in 1972 in Puerto Rico between the Milwaukee Bucks and Phoenix Suns
The Phoenix Suns played a single preseason game outdoors in Indian Wells, California, in 2008, 2009, and 2010