Efforts to start the WNBA season at the IMG Academy in Bradenton, Florida hit some snags this week as some players complained of substandard housing conditions and meals after arriving at the complex.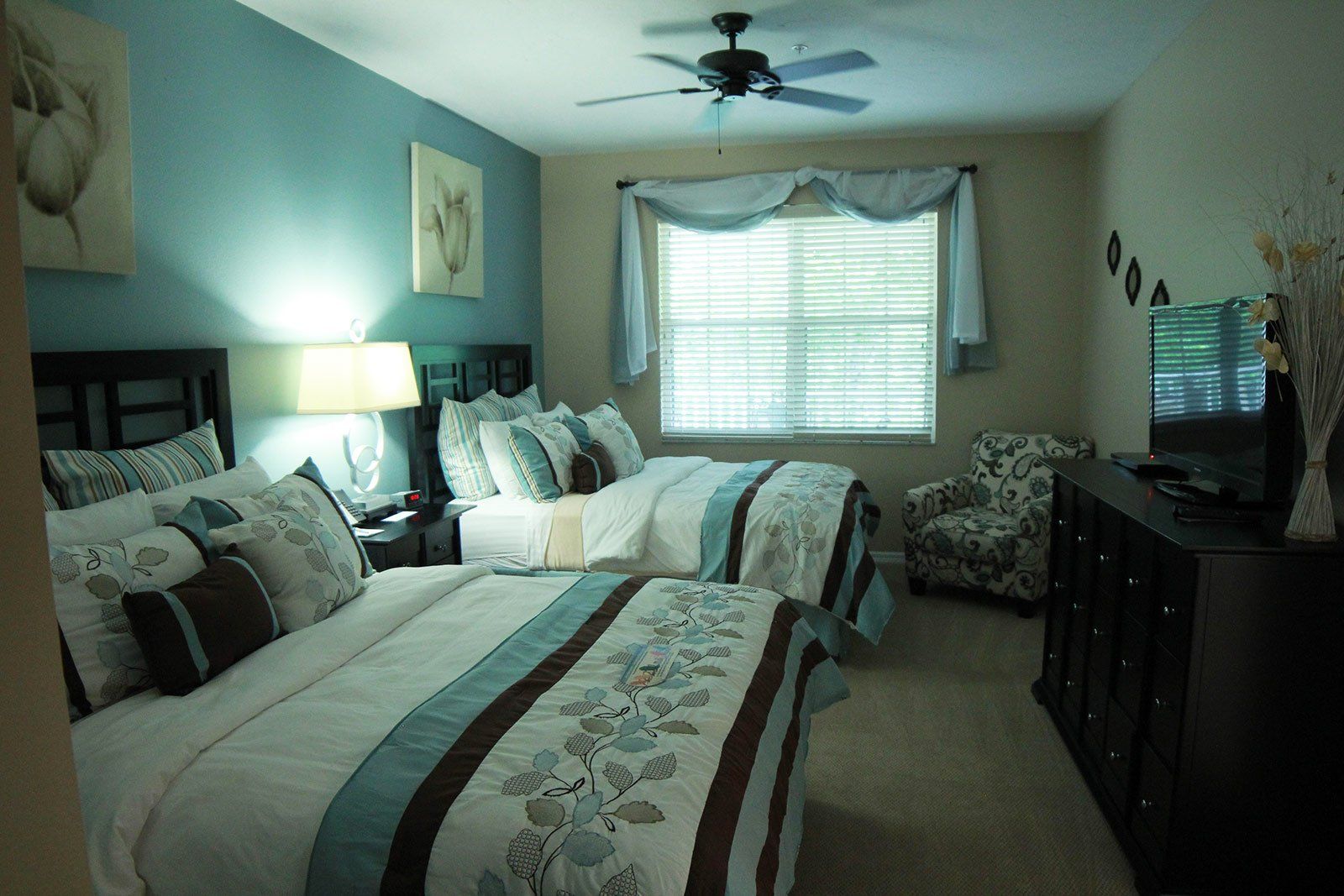 While player experiences varied depending on where they were staying, some reported rodent traps and faulty plumbing in their lodgings.
Videos, Photos Show Substandard Conditions
ESPN's Kayla Johnson publicized some of these reports on Monday night, sharing videos from players on Twitter.
just got this video from one of the laundry rooms inside the WNBA "bubble" and couldn't be more disturbed. this is not ok. pic.twitter.com/6FC10jlcql

— Kayla Johnson (@klajohnson) July 7, 2020
Footage included a look at a small, dirty laundry room – one that featured a mouse trap perched on a ledge – as well as a carpet with a worm on it. Johnson also shared a photo that showed an underwhelming, unappetizing meal one player received.
this was a meal option served to some WNBA players. i don't think they would have agreed if this is what was advertised. pic.twitter.com/C9PjykUd3l

— Kayla Johnson (@klajohnson) July 7, 2020
"This was a meal option served to some WNBA players," Johnson wrote. "I don't think they would have agreed if this is what was advertised."
Las Vegas Aces center A'ja Wilson confirmed the authenticity of the video. Other sources told ESPN that players had encountered a number of additional issues, including a broken bed. The problems appeared confined to The Lodge at IMG Academy, one of three housing sites available to players. Other players are staying in villas or in a second hotel on site.
On Tuesday, the WNBA acknowledged the housing issues.
"We have been working closely with IMG and the Players Association to address issues players have expressed about one of the housing locations on campus," The WNBA said in a statement. "IMG is accommodating all player requests regarding these issues, including moving players to other accommodations."
Several players praised their living arrangements in the other housing locations. WNBPA executive director Terri Jackson said that a few players had relocated out of the Lodge on Monday night after requesting new accommodations.
"I thought that the league would identify a return-to-play site that would accommodate professional athletes," Jackson said to ESPN. "And I'm still hoping that will prove to be true."
Loeffler Opposes WNBA Support of Black Lives Matter
Other off-the-court issues have also emerged in recent days. Sen. Kelly Loeffler (R-Georgia), who co-owns the Atlanta Dream, wrote to WNBA commissioner Cathy Engelbert to oppose the league's plan to display "Black Lives Matter" on courts during the season.
"I adamantly oppose the Black Lives Matter political movement," Loeffler wrote to Engelbert. "I believe it is totally misaligned with the values and goals of the WNBA and the Atlanta Dream, where we support tolerance and inclusion."
Loeffler went on to advocate a goal to "remove politics from sports," then offered her own solution.
 "I believe we should put an American flag on every jersey," Loeffler wrote. "Include it in our licensed apparel for players, coaches and fans."
The WNBPA immediately came out strongly against Loeffler's statement. Several players, including Sheryl Swoops, Sue Bird, Natasha Cloud, and Skylar Diggins-Smith, have called for Engelbert to remove Loeffler from her ownership position.
E-N-O-U-G-H!

O-U-T!https://t.co/XgIS2vRb2X

— WNBPA (@TheWNBPA) July 7, 2020
"That's what we see so often with sports, with culture, with music is that you're okay with Black people as long as they kind of stay in their place of they're performing or they're sports stars," New York Liberty player Layshia Clarendon, who previously played for Atlanta told ABC News Live. "As angry as I am, I'm really hurt because, particularly for a woman to do that as well, just kind of cuts the knife in a little bit deeper."
On Monday, the WNBA and the players' union announced that players will wear warm-up shirts that include the statements "Black Lives Matter" on the front and "Say Her Name" on the back.
The Washington Mystics come into the WNBA season as +350 favorites to win the league championship, according to FanDuel Sportsbook, ahead of the Las Vegas Aces (+390) and Los Angeles Sparks (+440).