Thursday's WNBA draft will provide all 12 teams in the league with an opportunity to reload their rosters, find new talent, and build for the future. But if you only tune in for the first round or so, it will be easy to come away with the impression that the event is mostly about watching the Dallas Wings pick out their future starting lineup.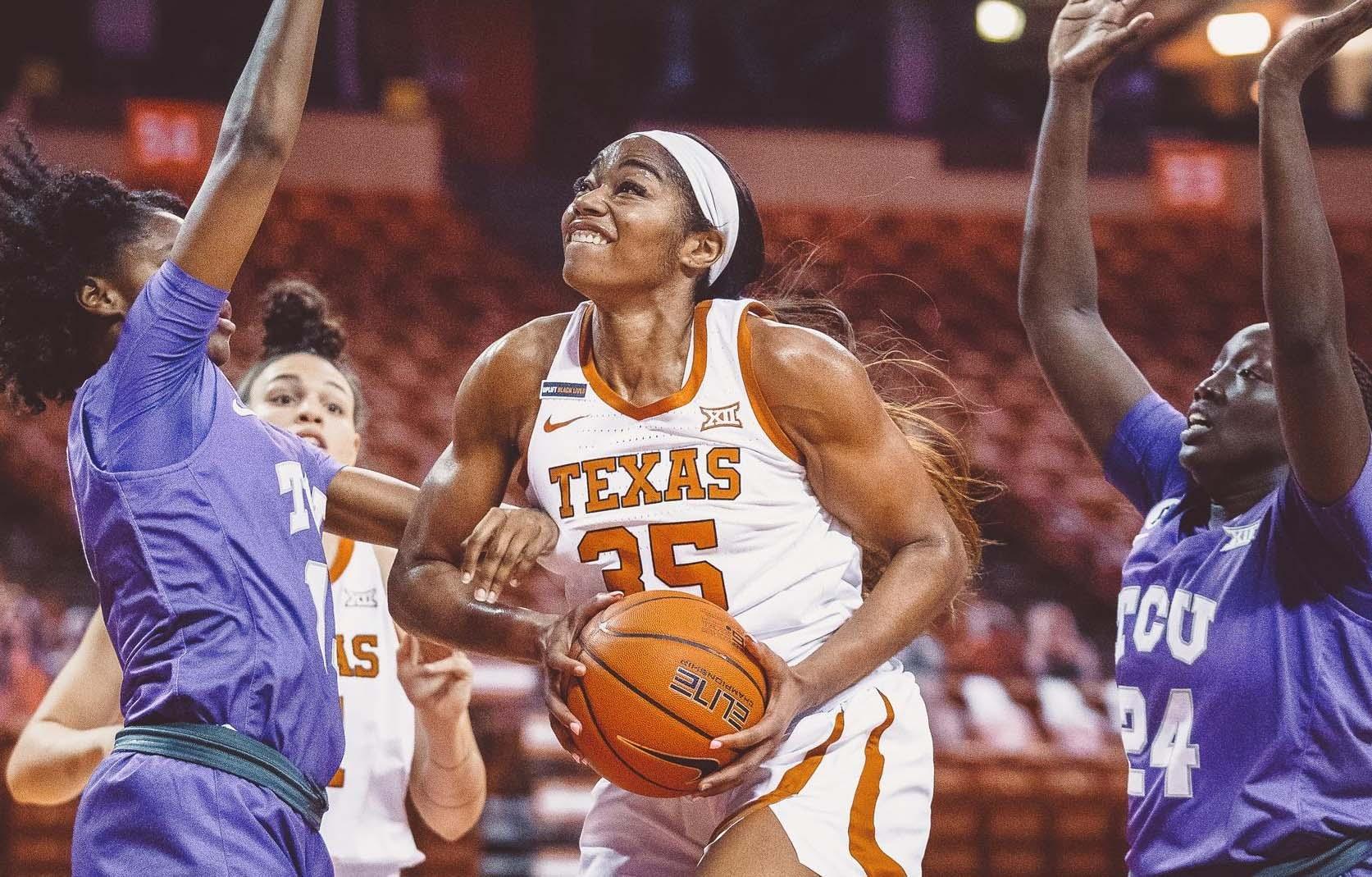 Dallas holds the top two picks in the WNBA draft, along with the fifth and 13th overall selections.
Dallas holds top two picks in WNBA draft
The Wings once had an even stronger hold on the first round of the draft. Earlier this week, Dallas traded the No. 7 overall pick and a second-rounder in 2022 to the Los Angeles Sparks in exchange for a 2022 first rounder.
Dallas grabbed the No. 2 pick in the WNBA draft lottery. They then traded for the New York Liberty's first and second-round picks – including the overall No. 1 – as well as Washington's first rounder, which came through New York. As a result, the Wings now have an opportunity to load up on talent through the WNBA draft like few other teams in league history.
---
WNBA Draft – First Round Pick Order
1. Dallas Wings
7. Los Angeles Sparks
2. Dallas Wings
8. Chicago Sky
3. Atlanta Dream
9. Minnesota Lynx
4. Indiana Fever
10. Los Angeles Sparks
5. Dallas Wings
11. Seattle Storm
6. New York Liberty
12. Las Vegas Aces
---
That will likely start with consensus No. 1 draft pick Charli Collier. The center averaged 19.0 points and 11.3 rebounds for Texas in her junior year, posting 19 double-doubles during the season. At 6-foot-5, Collier can both bang on the boards and stretch the floor by shooting 3-pointers.
Collier projects to be an immediate impact player in the WNBA, where she won't face the double- and triple-teams that slowed her at times in college. In several games this past season, Collier was held almost entirely in check, including in two games against Baylor where she scored two and three points respectively.
"Baylor, they're a national championship team in previous years and they do a good job of scouting, and they can take away part of the team," Collier told ESPN. "I feel like, at the end of the day, these are life lessons for me."
Finnish prospect Kuier could go second
With the No. 2 pick, Dallas could consider taking Awak Kuier, perhaps the most intriguing prospect in this year's WNBA draft. Kuier is a 6-foot-5 power forward out of Finland, born to South Sudanese immigrants. At just 19, Kuier has already lit up the internet with videos of her dunking, blocking shots, and shooting from distance.
"She's going to be a beast," Dallas Wings forward Isabelle Harrison told The Undefeated. "I can't wait for the States to see somebody with this talent."
Between those two picks and their No. 5 selection – where ESPN projects Dallas to take Arizona breakout point guard Aari McDonald – the Wings should quickly see their stock rise in future seasons, even if this team won't be ready to compete just yet. Dallas finished just 8-14 last year, one game out of the playoffs. FanDuel Sportsbook lists the Wings as a +10000 pick to win the WNBA title in 2021, tied for the longest odds in the league.
Other top prospects who expect to go early in the WNBA draft include Tennessee forward Rennia Davis, Rutgers guard Arella Guirantes, and Louisville point guard Dana Evans.