CBS Sports and bookmaker William Hill announced a partnership on Tuesday, making the oddsmaker the official sportsbook and wagering data provider for the network.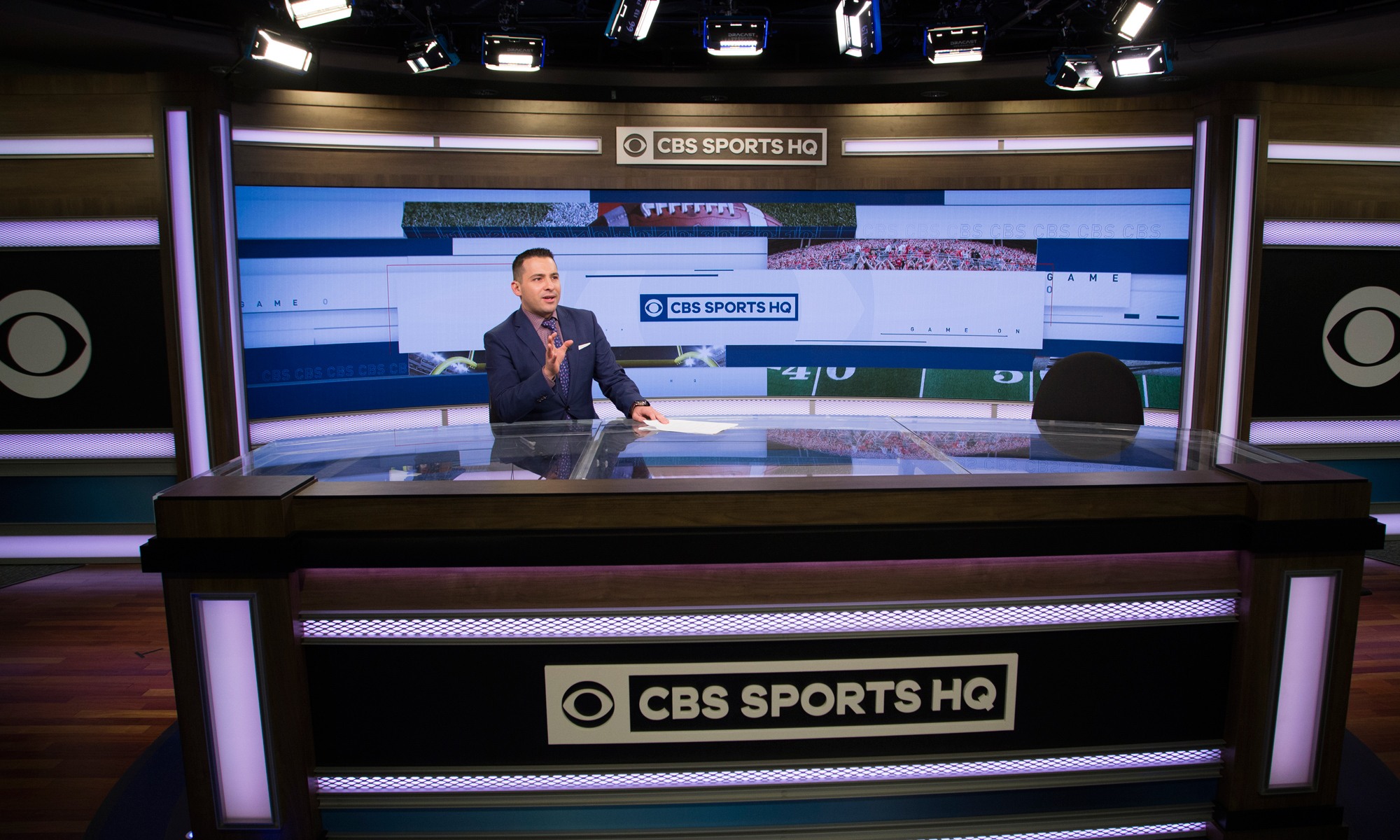 William Hill gains the exclusive rights to promote its sportsbook brand on CBS Sports' digital platforms, beginning with March Madness.
William Hill Targets Huge CBS Audience
CBS Sports has already launched a sports betting product in SportsLine, which offers betting tips and information to subscribers. The network can now integrate odds, experts, and additional data from William Hill into its broadcasts.
Financial terms of the partnership were not disclosed.
For William Hill, the agreement will make it easier to reach a wide audience in the United States, which the company has increasingly pivoted toward as betting operations in its home market of the United Kingdom have become less profitable.
"We need to acquire customers, and we think that the existing CBS database of customers, 80 million plus in CBS Sports' digital audience and tens of millions on social, is an attractive audience for us to reach," William Hill US CEO Jos Ashier told Axios. "We expect a far more efficient customer acquisition cost because CBS has the right audience of prospective sports bettors that we can try to tap into."
CBS gains access to the kinds of numbers and expertise that will allow it to better connect with sports fans with various levels of interest in betting.
"We're thrilled to launch this momentous partnership, which will allow us to deepen our investment and further extend our leadership in delivering multi-platform sports wagering content," CBS Sports Digital executive vice president Jeffrey Gerttula said in a statement. "The power of our distribution, combined with the strength of our brands and the expertise of William Hill, has us well positioned to tap into the explosive growth of the legal sports betting industry in the US."
Media Companies Pursue Lucrative Partnerships with Gaming Brands
Media companies are scrambling to gain a foothold in the sports-betting space as more states legalize wagering. Most of the major players in sports media now have some kind of partnership with a major gambling operator, though the extent of those relationships varies.
For instance, Fox bought a stake in the Stars Group last May in an effort to start its own sports betting operation. Just last week, Penn National bought a 36 percent stake in online sports media company Barstool Sports, with the option to purchase a controlling interest in the future.
Other companies have sought out content partnerships without actually buying into the betting industry. For instance, ESPN partnered with Caesars Entertainment last year to create content aimed at bettors in a deal that includes the creation of an ESPN-branded studio at the LINQ Hotel & Casino in Las Vegas. Caesars reached a similar partnership deal with Bleacher Report in 2019.