Fox Sports announced Wednesday that it has purchased a stake in The Stars Group, the parent company of PokerStars, a move that will allow it to become the first major media company in the United States to offer sports betting products.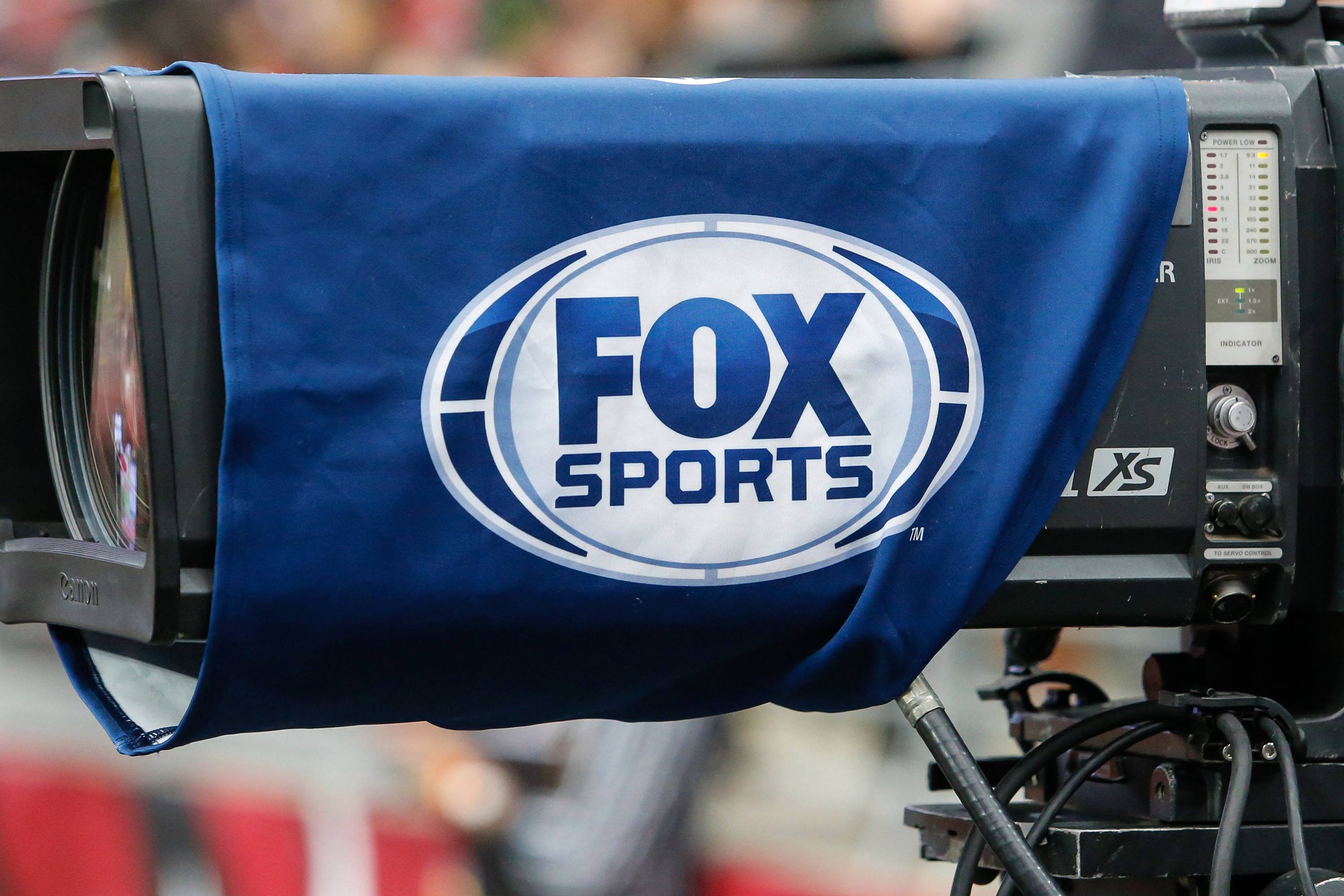 Fox – the parent company of Fox Sports – announced that it had purchased a nearly five-percent stake in The Stars Group at a cost of approximately $236 million.
Fox Bet Launching This Fall
The two companies will now work together to launch a sports betting app known as Fox Bet this fall. The app is expected to be available in states that offer mobile sports betting, including New Jersey.
The deal also gives Fox Sports the right to acquire as much as 50 percent equity in The Stars Group's US sports betting operations during the first 10 years of the agreement.
According to Fox Sports CEO and executive producer Eric Shanks, the network hopes – as do many sports leagues and teams – that betting will improved audience immersion and retention.
"We are expanding the way we immerse fans in the sports culture they love," Shanks said in a statement. "Digital sports wagering represents a growing market opportunity that allows us to diversify our revenue streams, connect directly with consumers and expand the reach of the Fox Sports brand."
The 25-year partnership will also include a free-to-play sports prediction game that will be available nationwide in the United States. Each of the two companies will have the ability to use some trademarks and rights owned by the other, and The Stars Group is committing to a level of advertising on Fox Sports.
Sports Betting Spreads Across America
The Stars Group already has a presence in the American sports betting market. The BetStars brand is already a player in the New Jersey market, and has a partnership with Mount Airy Casino Resort in Pennsylvania. But the deal with Fox promises to make them a bigger player across the country as sportsbooks continue to spread.
"We believe this strategic partnership uniquely positions us to build a leading betting business in the US," Stars Group CEO Rafi Ashkenazi said in a statement. "Leveraging our proven media partnership strategy with Sky Sports in the UK, we are excited to partner with Fox Sports to integrate wagering into sports media and drive customer acquisition and retention in the US."
Since the Supreme Court struck down the Professional and Amateur Sports Protection Act last May, seven new states (in addition to Nevada) have begun offering regulated sports betting within their borders. That number is expected to expand by the end of 2019, with New York, Arkansas, Washington D.C., Montana, and Indiana all having passed laws that will allow at least limited sports betting within their borders. A number of other states are also strongly considering legislation to authorize sportsbooks.