Alistair Overeem will continue to push for one last heavyweight title shot when he faces off against fellow veteran Alexey Oleynik on Saturday night in St. Petersburg, Russia in the main event of UFC Fight Night 149.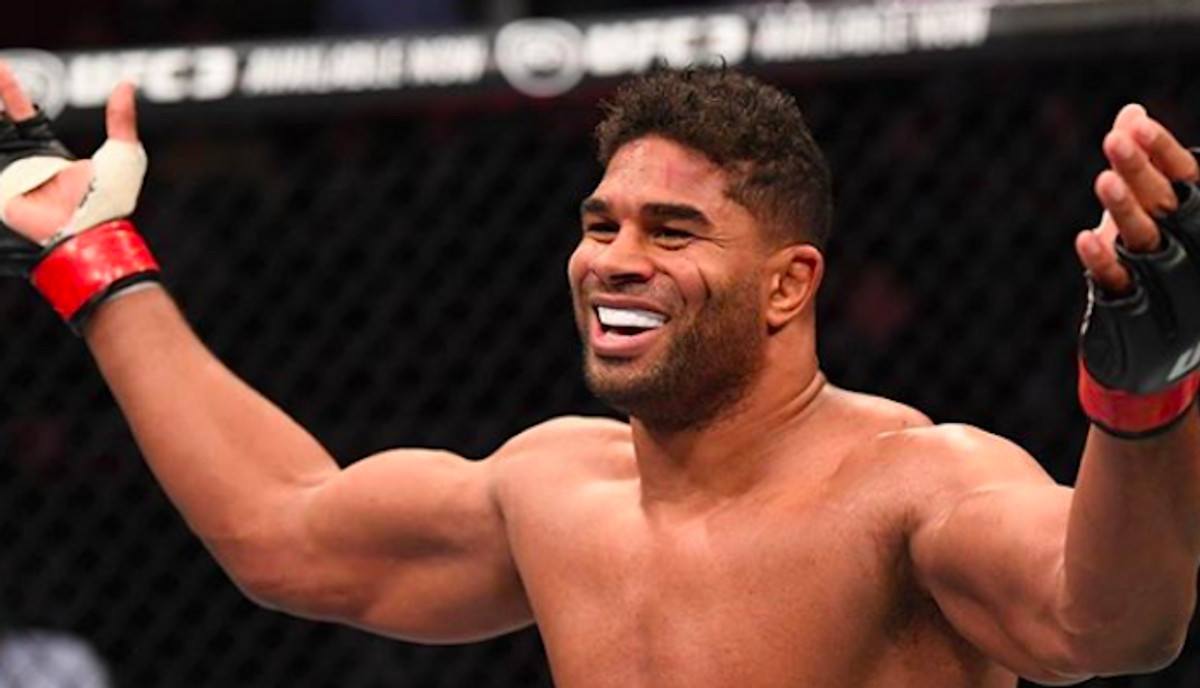 The card was originally scheduled to be headlined by a bout between Overeem and Alexander Volkov, but a late injury forced Oleynik to step in as a replacement.
Overeem Seeks One Last Title Run
Despite the fact that Overeem is now 38 years old and Oleynik is 41, both remain among the top 10 in the UFC's heavyweight rankings. So while it would be a longshot for either of these men to ever win a championship again in the promotion, both could conceivably work their way back into the title picture starting with a win on Saturday.
That's especially the hope for Overeem (44-17), who has heavyweight titles in several secondary promotions including Strikeforce and DREAM, as well as victories over UFC champions like Brock Lesnar, Frank Mir, and Junior dos Santos.
The Dutch fighter doesn't have the overwhelming power that once defined his career, but has grown into a more well-rounded style – something that he thinks gives him a massive advantage over his opponent, as he can finish the fight in a number of different ways.
"Well it could be striking," Overeem told UFC.com. "It could be on the ground, I got good ground and pound. It could be submission. It's MMA, there is 1001 ways to beat someone up, to finish somebody. Again, I'm sharp and everything is there, everything is there this week and everything will be there this Saturday and we're gonna beat him up."
Oleynik Impresses in Late UFC Career
But while Overeem is the better overall fighter and definitely the bigger name to MMA fans, Oleynik (57-11-1) won't be a pushover. Even at his advanced age, he has managed to prove to be a dangerous opponent in the UFC, winning four of his past five fights, including two straight wins by first round submission over Junior Albini and Mark Hunt last year.
"I think I'm better everywhere but he does have a very slick submission game," Overeem told UFC.com. "He also has some striking. He's a very aggressive fighter and he pushes the pace."
There's also an interesting dynamic going into the fight due to the fact that the two have trained together in the past.
"That stare-down is going to be weird, because we're friends," Overeem told reporters ahead of the fight. "It's not like we text, it's not like we call, because there's a little language barrier. But when we see each other, it's just very good energy. It's smiles. It's hugs."
While this promises to be a competitive fight, it's likely that Overeem has more motivation and more tools to work with, making him a clear favorite. According to the FanDuel Sportsbook, Overeem is a -270 favorite to get past Oleynik (+210).