Texas hasn't seen a competitive presidential race since 1992 and 1996, when Bill Clinton lost by less than five points each time in three-way races. No Democrat has won the Lone Star State since Jimmy Carter beat Gerald Ford in 1976. But that could change in 2020, as Joe Biden is mounting a serious challenge to President Donald Trump in the traditionally Republican state.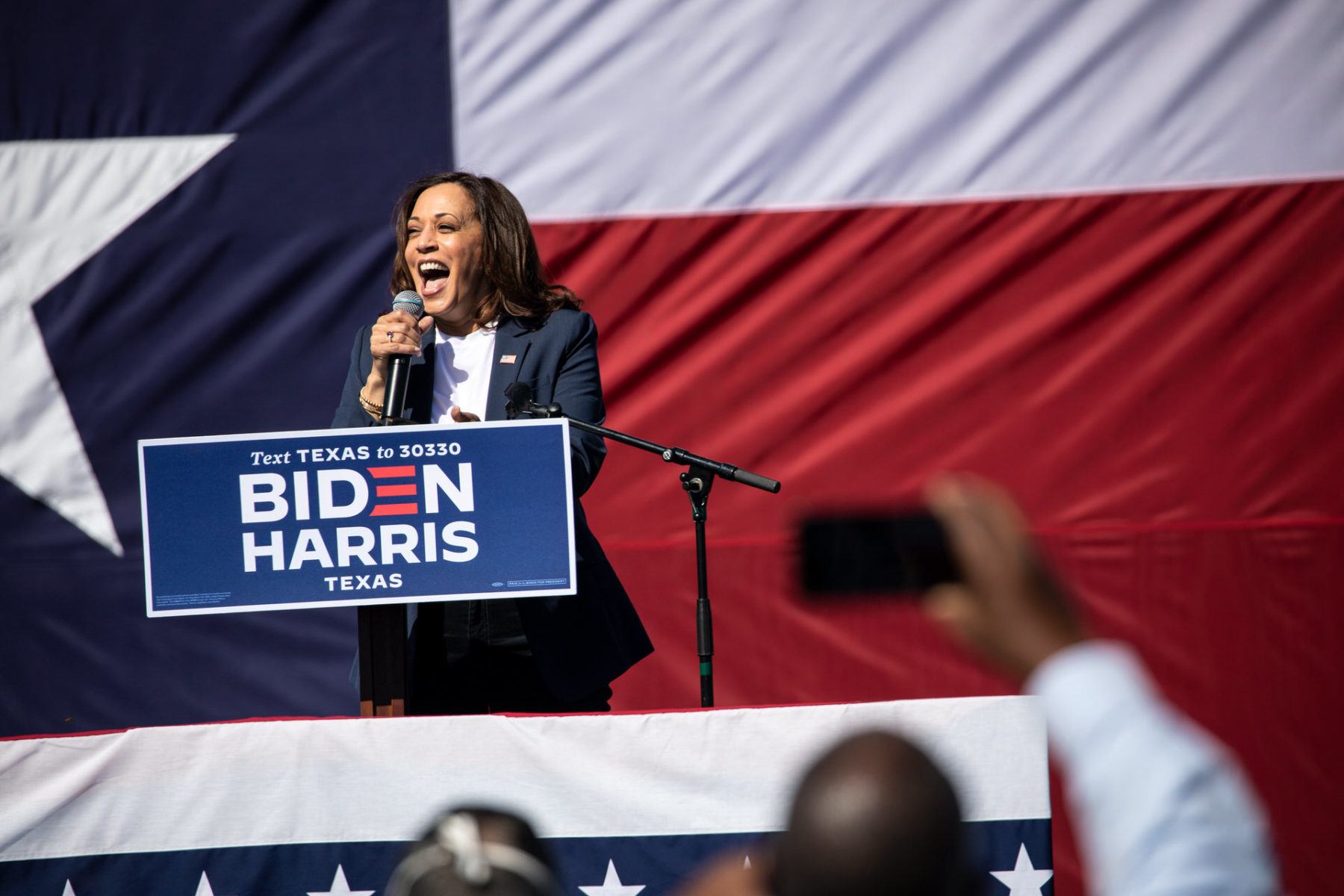 Trump remains a solid favorite to win Texas, and has led in the majority of recent polls of the state.
Democrats Closing the Gap
Those leads are small, and some pollsters have even found a slight edge for Biden. The RealClearPolitics polling average has Trump up by 2.3%; FiveThirtyEight, which uses an adjusted average, has the president's lead at just 1.7%.
---
Texas Presidential Election – Tale of the Tape
Texas Betting Odds (via Bovada)
Biden: +225
Trump: -310
2016 Presidential Election Result
Clinton: 43.12%
Trump: 52.10%
Last Five Winners
Democrats: 0
Republicans: 5
RealClearPolitics Polling Average
Biden: 45.7%
Trump: 48.0%
FiveThirtyEight Projected Chance of Winning
Biden: 37%
Trump: 63%
---
Those numbers have given Democrats hope that they can once again compete in Texas. That optimism didn't come out of nowhere. Democratic candidates have come increasingly close to breaking through in the state over the past decade, with Hillary Clinton only losing Texas by about 9% to Trump in 2016. With large liberal bases in cities like Austin, the state has grown increasingly purple rather than pure red.
"Texas has so much at stake in this election and they deserve to be heard, they deserve to be engaged by us because we intend to earn every vote," Democratic vice presidential candidate Kamala Harris told reporters during a day of campaign events in Texas on Friday. "That's why I've been here, that's why [Jill Biden] has been here, and [Harris' husband Doug Emhoff] has been here, and we're gonna keep putting resources into Texas, because it's a very important state for a number of reasons."
Just how important Texas is to the overall result of the 2020 election is questionable. There are few scenarios in which the state would prove decisive. Biden is polling better in most other battleground states, meaning that if he wins in Texas, he'll likely be far over the 270 electoral votes he needs to win the presidency.
Trump Campaign Expects to Win in GOP Stronghold
Still, the race is close enough that the campaign may want to keep as many potential avenues to victory open as possible. There are also signs that Texas voters are engaged like never before this year. As of Friday, more than 9 million people had cast early votes in the state – more than the total number of votes cast in Texas in 2016. If that extra turnout is coming predominantly from either direction, the state could produce an unpredictable result when Texas counts its votes.
That's the case for optimism from the Biden camp. But in reality, Trump is still a significant favorite in Texas. Bovada lists the Republican as a -310 favorite in the Lone Star State, with Biden at +225 to pull off an upset. Republicans have heard the talk of a blue wave sweeping over Texas before, and expect to turn it back just as they have in the past.
"Texans aren't fooled by phony politicians like Kamala Harris who is making a last-ditch effort in the Lone Star State," Trump Victory spokesperson Samantha Cotten said in a statement released Friday. "Come November, voters will reject the Democrats' radical agenda of eliminating the oil and gas industry, hiking our taxes, and taking away our 2nd Amendment rights in favor of four more years of President Trump."