Democratic presidential nominee Joe Biden says he'll announce his vice-presidential pick during the next week. And while California Sen. Kamala Harris remains the leader in the VP race, she's far from a lock on the eve of the announcement.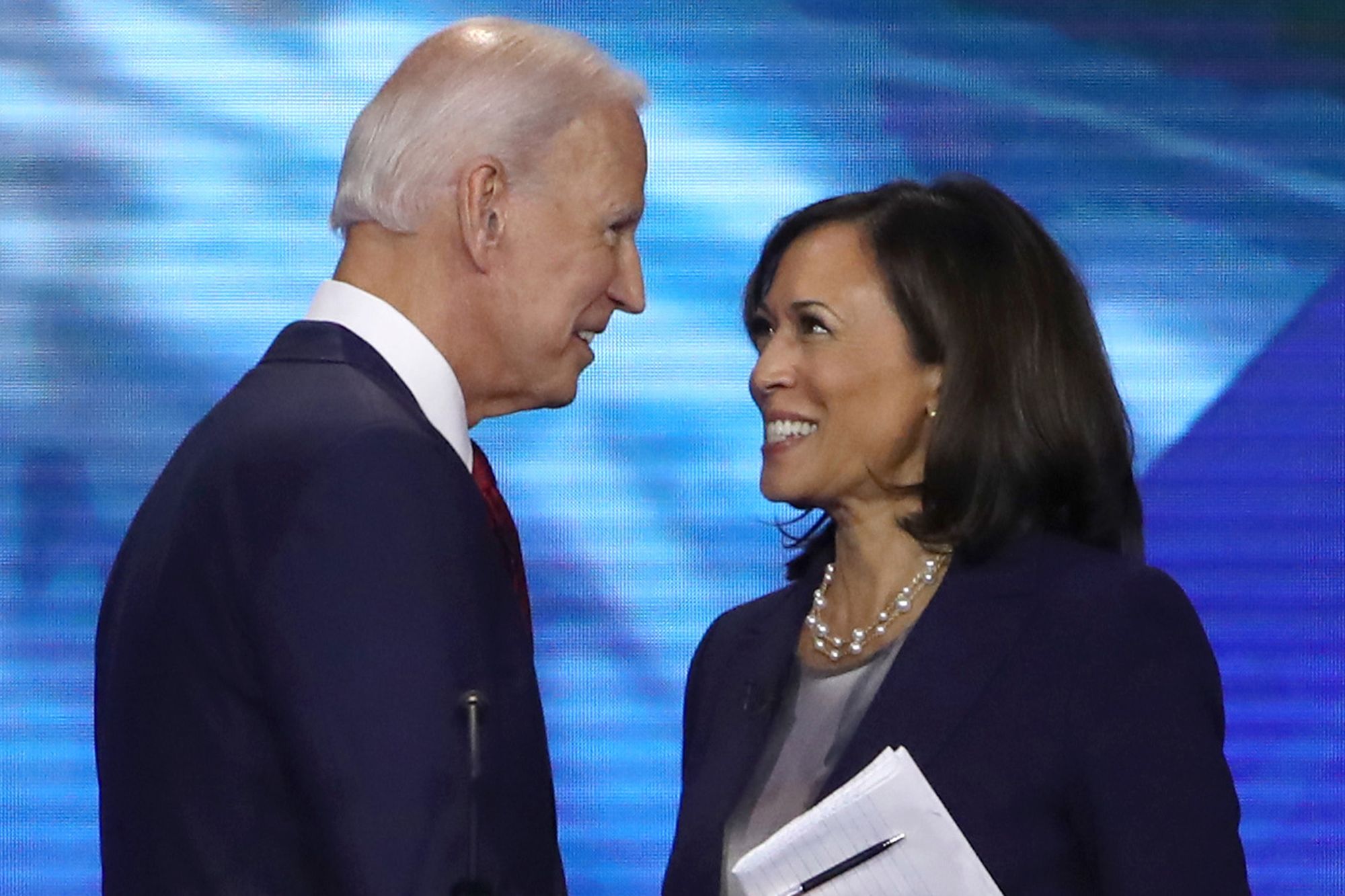 Sportsbooks and betting markets see California Congresswoman Karen Bass climbing quickly in the veepstakes, with the former California State Assembly Speaker rising to second choice as Biden closes in on making his pick.
Biden Allies Push Harris Alternatives
Harris emerged as a likely VP pick soon after Biden became the presumptive Democratic nominee. But reports have surfaced in recent weeks that some in Biden's camp are opposed to picking the former California Attorney General, with some allies campaigning for other candidates.
CNBC reported that former Sen. Chris Dodd, who leads Biden's VP search committee, is against Harris on the grounds that she showed no remorse about attacking Biden during the primary debates. Others believe she is more interested in setting herself up for a future presidential run, rather than supporting a Biden administration.
"She would be running for president the day of the inauguration," Florida businessman and Biden campaign bundler John Morgan told CNBC earlier this week. "For me, loyalty and friendship should mean something."
Despite those reports, Harris remains the odds-on pick to fill the vice-presidential slot. Paddy Power lists Harris as a +138 favorite to be Biden's choice. At PredictIt, Harris shares are trading at about $0.50, or approximately even money.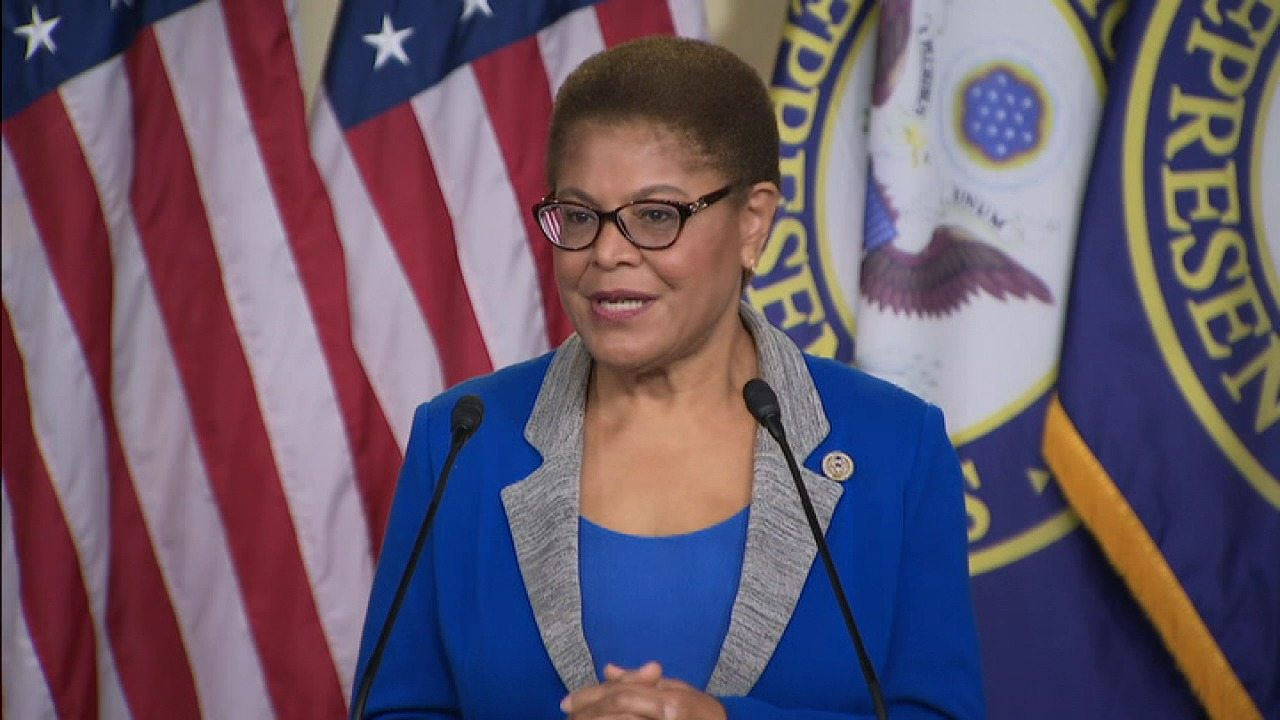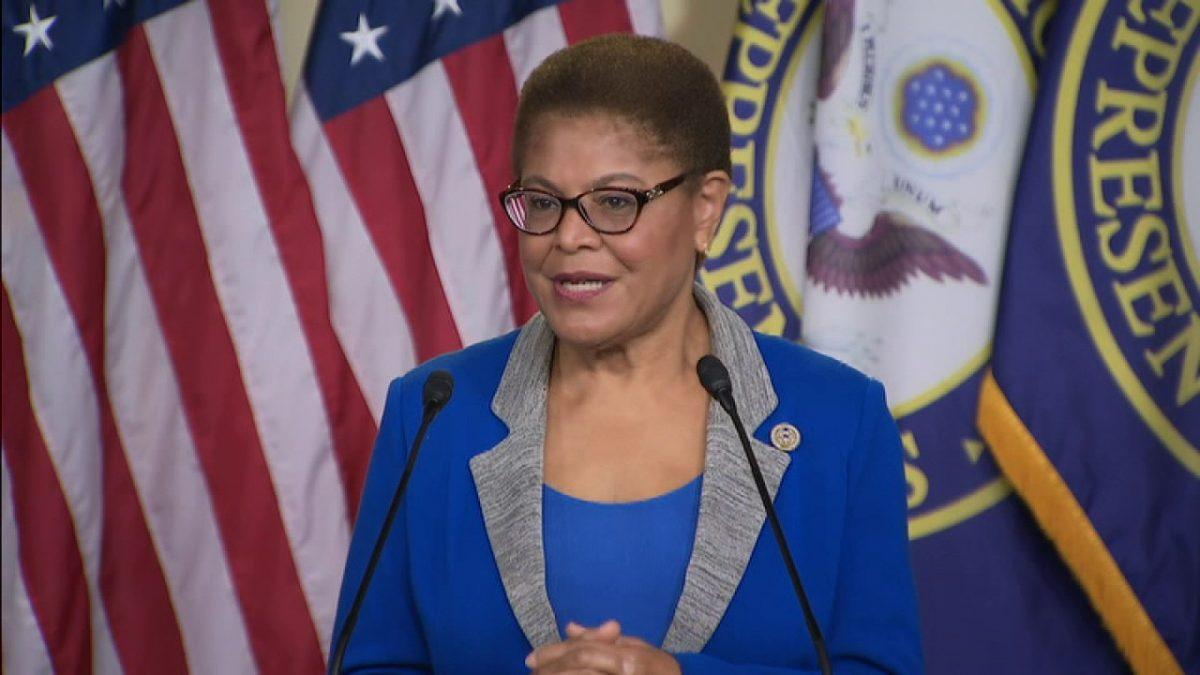 Bass Gaining Traction

Meanwhile, Bass – a name many Americans aren't familiar with – has become a trendy pick in the Biden VP race. The chair of the Congressional Black Caucus, Bass has emerged as the likely alternative to Harris, with many Biden allies and surrogates pushing for her selection.
"Everybody likes Karen Bass. People are scratching their heads saying, who is this woman?" former California state controller Steve Westly told CNN. "When you've been speaker of the legislature for a state that's twice the population of New York, and the world's fifth-biggest economy, you know how to manage media, you understand the economy. I think she is stronger than people think."
Bass now sits as a +250 pick to earn the VP nomination, and her odds have shortened significantly in recent days.
---
Biden VP Odds
| | | | |
| --- | --- | --- | --- |
| | Paddy Power | Bovada | PredictIt |
| Kamala Harris | +138 | -135 | $0.50 |
| Karen Bass | +250 | +650 | $0.16 |
| Susan Rice | +400 | +300 | $0.27 |
| Tammy Duckworth | +1200 | +2200 | $0.07 |
| Elizabeth Warren | +1400 | +1400 | $0.06 |
| Val Demings | +2000 | +2200 | $0.05 |
| Gretchen Whitmer | +3300 | +5000 | $0.03 |
| Michelle Obama | +2500 | +5000 | $0.02 |
Odds via Paddy Power, Bovada. PredictIt shares pay $1 if a candidate is chosen as vice president.
---
Meanwhile, former UN Ambassador and National Security Adviser Susan Rice remains in contention for the Biden VP position. Rice holds impeccable foreign policy credentials, but has never run for office before, making it unclear if she would help Biden much in the general election. Paddy Power lists Rice at +400 to get the nod.
While Harris, Bass, and Rice are the three main contenders for the VP slot, other names are still being bandied about, with some reports suggesting Biden is still considering up to 11 women for the role. Other contenders include Illinois Sen. Tammy Duckworth (+1200), Massachusetts Sen. Elizabeth Warren (+1400), Florida Rep. Val Demings (+2000), and Michigan Gov. Gretchen Whitmer (+3300).