Tennessee jumped on the online sports gambling rally this fall, generating just over $131 million in its first full month of operation.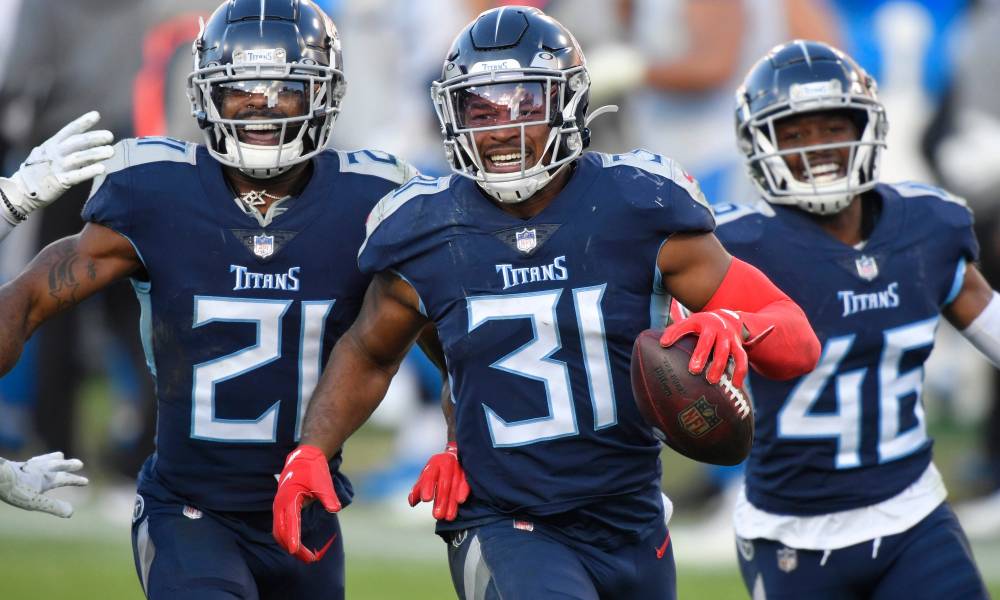 The Volunteer State demolished Indiana's opening month record of $35 million set in September 2019. November numbers released Wednesday from The Tennessee Education Lottery show the state also took a win of more than $13 million — another opening-month record.
The lottery, which runs Tennessee's online sports gambling, reported $2.4 million net in taxes would go to the state, earmarked for infrastructure and education.
Out of the gates, Tennessee will likely be seventh in the nation when November's state numbers are fully tallied. New Jersey, Nevada, Pennsylvania, Illinois, and Colorado are currently the top five. Indiana is a strong sixth, but may face a challenge from Tennessee as the year draws to a close.
Big Hold for Operators Didn't Dissuade Bettors
The Tennessee legislature's decision to take a 10% hold for the gambling operators caused some experts to wonder whether such a steep take would cause potential bettors to shy away from the new enterprise. The hold for sportsbooks in places like Nevada and New Jersey hardly ever exceeds 6%, and the industry-standard is typically three to five.
In places like Oregon, Washington D.C., and Delaware, where making bets costs the gambler more, betting volume isn't nearly as high as it is in states like Illinois, Pennsylvania, and Colorado, which experienced record handles this fall.
Tennessee also has a 20% tax rate on revenue, which may be part of the reason why only four operators launched on Nov. 1.
State Doesn't Require Brick-and-Mortar Partners, Three Additional Sportsbooks Set to Open
FanDuel and DraftKings, the two largest operators in the US, emerging player BetMGM, and in-state operator Action 24/7 were all live by mid-month. A sportsbook-centric breakdown of the handle has yet to be released. Sportsbooks BetAmerica, WynnBet, and William Hill are in the midst of Tennessee's approval process, and should be live after the first of the year, lottery officials said.
Other more relaxed rules indigenous to Tennessee may portend even more action in the state's future. Tennessee charges a one-time $750,000 licensing fee, which is among the lowest in the nation. It's also the first state to recognize online-only sports gambling platforms, with no brick-and-mortar partners needed.