Colorado experienced another record month in October as more than $210 million was wagered, and sportsbooks netted more than they had in the previous six months combined.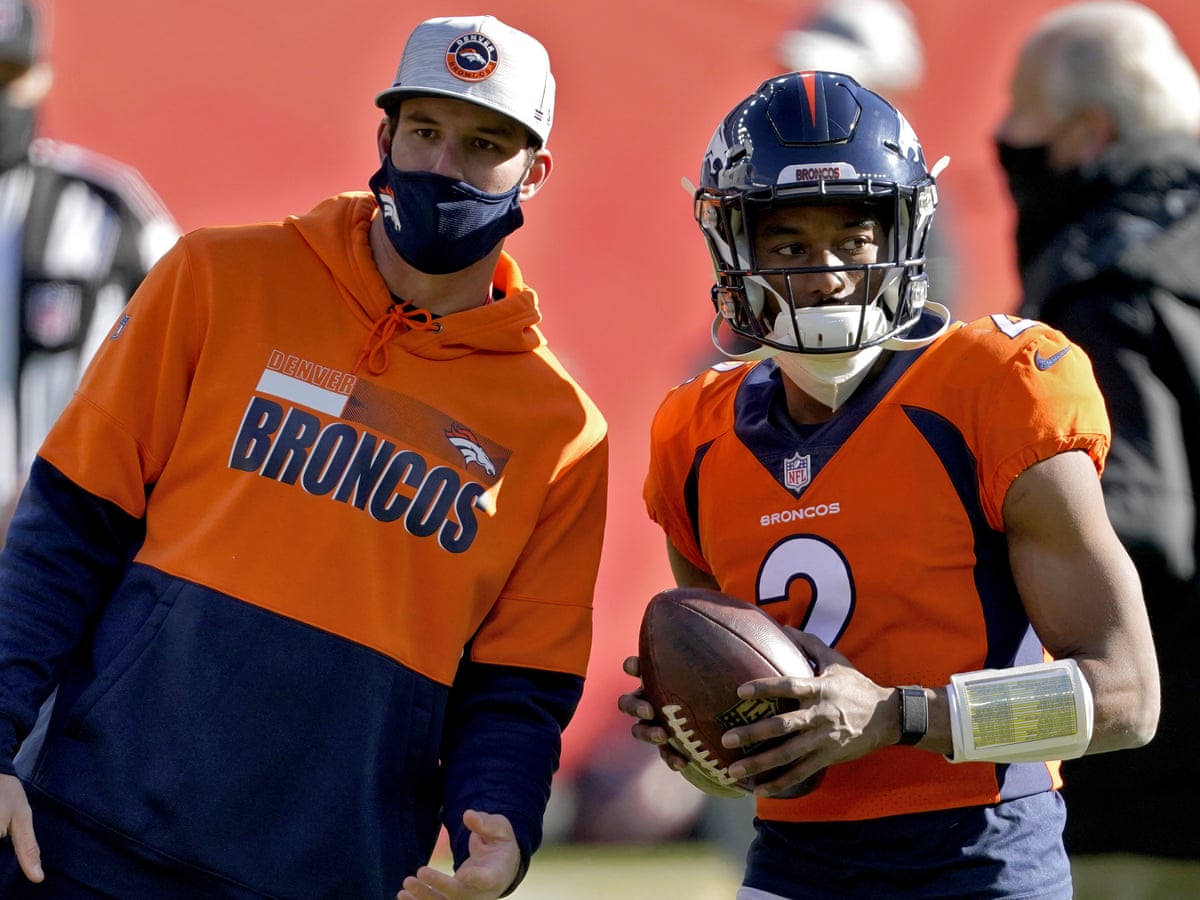 Another benchmark was reached in October as Colorado became the fifth state behind Nevada, New Jersey, Pennsylvania, and Indiana to post back-to-back $200 million months in 2020.
While the October wagers were up only 1% from September's $207 million, the hold was $9.64 million, a whopping 12 times greater than September's total of $824,700.
Parlay Me to the Highest Peaks
Why the massive uptick on hold? Parlays. Multiple action tickets combined for more than $37 million of the Centennial State's total October action, creating a 22% hold and more than $8.1 million collected — more than doubling September's parlay take.
Sports betting in Colorado, which went live on May 1 after the passage of 2019's Proposition DD legalized sports betting, has now hit a new high mark every month for the past five, according to numbers released by the Colorado Department of Revenue Monday.
Colorado's Remote Registration Delivers Again
Remote registration continues to provide big wins for the state as almost 98% of the October handle was generated through online or app-based wagers.
The big sportsbook winners were DraftKings and FanDuel. Combined, the sites made up more than 84% of Colorado's total take in October. Fourteen additional online operators and 11 retail sportsbooks made up the balance. All Colorado-based sportsbooks must have an association with a brick-and-mortar casino.
While that percentage was down slightly from September's 98.1% and August's 98.5%, dollars spent on apps accounted for more than $206 million — up more than one percentage point from September.