2K Sports revealed two more covers for the next version of NBA 2K21. Earlier this week, 2K Sports announced that Damian Lillard from the Portland Trail Blazers will appear on the main game's cover. In addition to Lillard, 2K Sports revealed that rookie Zion Williamson will grace the cover of the Next-Gen edition for NBA 2K21. The late Kobe Bryant will appear on the NBA 2K21 Legends Edition, which will be renamed the "Mamba Forever" Edition.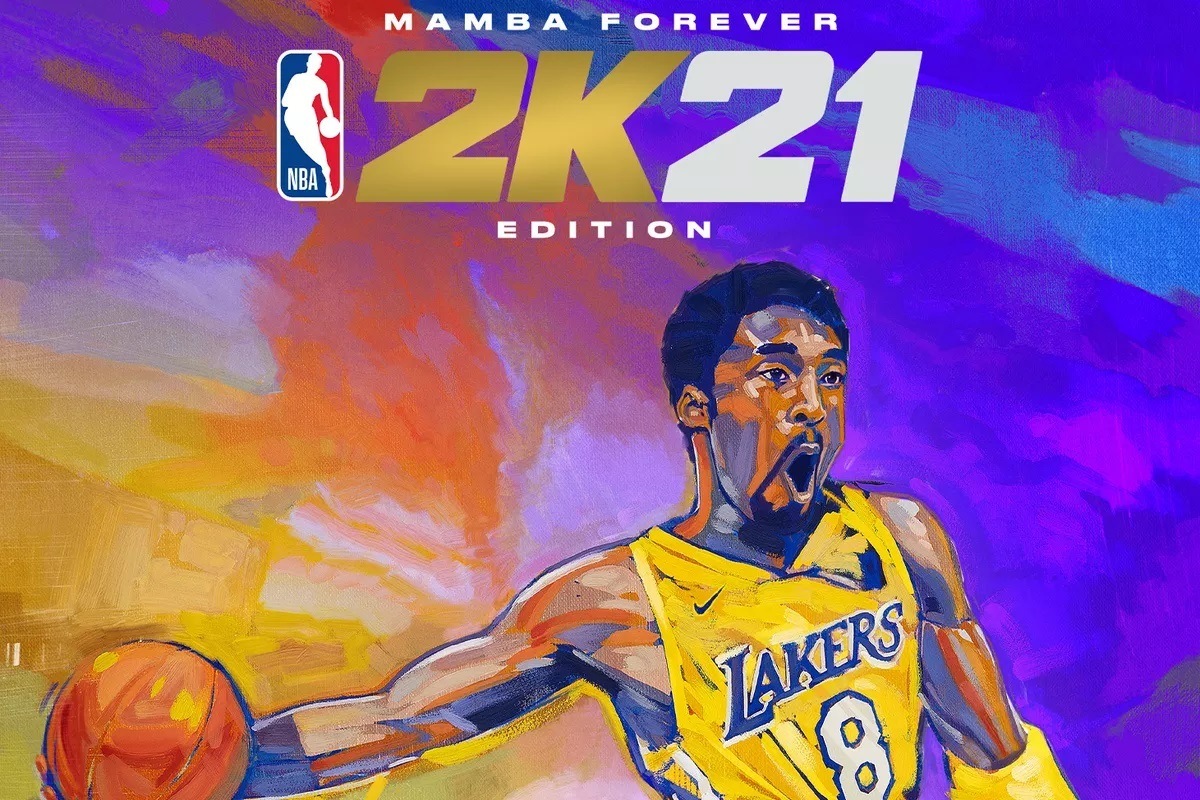 Pre-ordering for NBA2K starts today. The release date for NBA 2K21 on all current platforms is set for Sept. 4, 2020. The retail price for NBA 2K21 is set at $59.99.
NBA 2K21 for PlayStation5 and Xbox Series X will launch sometime before Christmas and the holidays.
"NBA 2K21 is a monumental leap forward for the franchise," said Greg Thomas, president of Visual Concepts (developer of NBA 2K21). "We're combining all of our experience and development expertise to craft the best game possible and for PlayStation 5 and Xbox Series X, we are building the game from the ground up to take full advantage of next-gen power and technology."
NBA 2K21 COVERS
2021: Damian Lillard (Portland Trail Blazers)
NEXT-GEN: Zion Williamson (New Orleans Pelicans)
LEGENDS: Kobe Bryant (Los Angeles Lakers)
Last season, 2K Sports featured Anthony Davis on the NBA 2K20 regular cover. Dwyane Wade appeared on the Legends Edition cover. Executives at 2K Sports selected Davis to appear on the cover before he was traded from the New Orleans Pelicans to the Los Angeles Lakers.
2K Zion
Zion (Duke) won the 2019 National College Player of the Year and went first overall in the 2019 NBA Draft. He missed a significant portion of the early season while recovering from knee surgery. Oddsmakers list him as the second overall favorite to win the 2020 NBA Rookie of the Year (behind Ja Morant from the Memphis Grizzlies).
"It's one of those emotions I'm still processing," Zion said in an interview with The Undefeated. "It's a dream come true. At those AAU tournaments, you're looking at the cover thinking, 'That's gonna be me.' For it to happen that fast, it's a huge honor."
Zion also appeared in last week's video teaser for NBA 2K21.
"My first thoughts on the commercial was this is super dope," said Zion Williamson. "It's crazy that it's me. Then the thoughts after when I let it process was, 'Man, that was really me.' They chose me to be the guy to introduce 2K21. It's just an honor. It's like a dream come true."
The Next Generation ⚡ #NBA2K21 pic.twitter.com/jyxozDracL

— NBA 2K21 (@NBA2K) July 1, 2020
Mamba Forever
Kobe Bryant and his daughter Gianna died in a tragic helicopter accident in Los Angeles in late January. The news sent shockwaves through the entire sporting world. 2K Sports wanted to honor Kobe and the Bryant family by including him on the cover for their Legends Editions. In this instance, 2K Sports renamed it "Mamba Forever Edition," as a nod to Kobe's nickname.
Kobe earned a spot on 18 All-Star teams. He won five NBA championships with the LA Lakers during his storied NBA career.
Kobe appeared on the cover of NBA 2K8. When he returned, he also appeared on the Legends Edition cover of NBA 2K17.
"Each of our cover athletes represent different eras of the game of basketball," said Alfie Brody, Vice President of Global Marketing at NBA 2K. "Damian Lillard dominates the court today, Zion Williamson is a standard-bearer for the next generation of NBA superstar and what more could be said about Kobe? Three athletes representing the current, future, and storied history of the game."
The NBA 2K21 Mamba Forever Edition featuring Kobe will sell at retail for $99.99.
2️⃣4️⃣ Legend. Leader. Champion. We honor Kobe Bryant as our Cover Athlete for the Next Gen Mamba Forever Edition 💜💛 #NBA2K21 pic.twitter.com/OOONVibhvX

— NBA 2K21 (@NBA2K) July 2, 2020