Los Angeles Lakers All-Star and five-time NBA champion, Kobe Bryant, died in a helicopter crash with his 13-year old daughter, Gigi, on Sunday morning.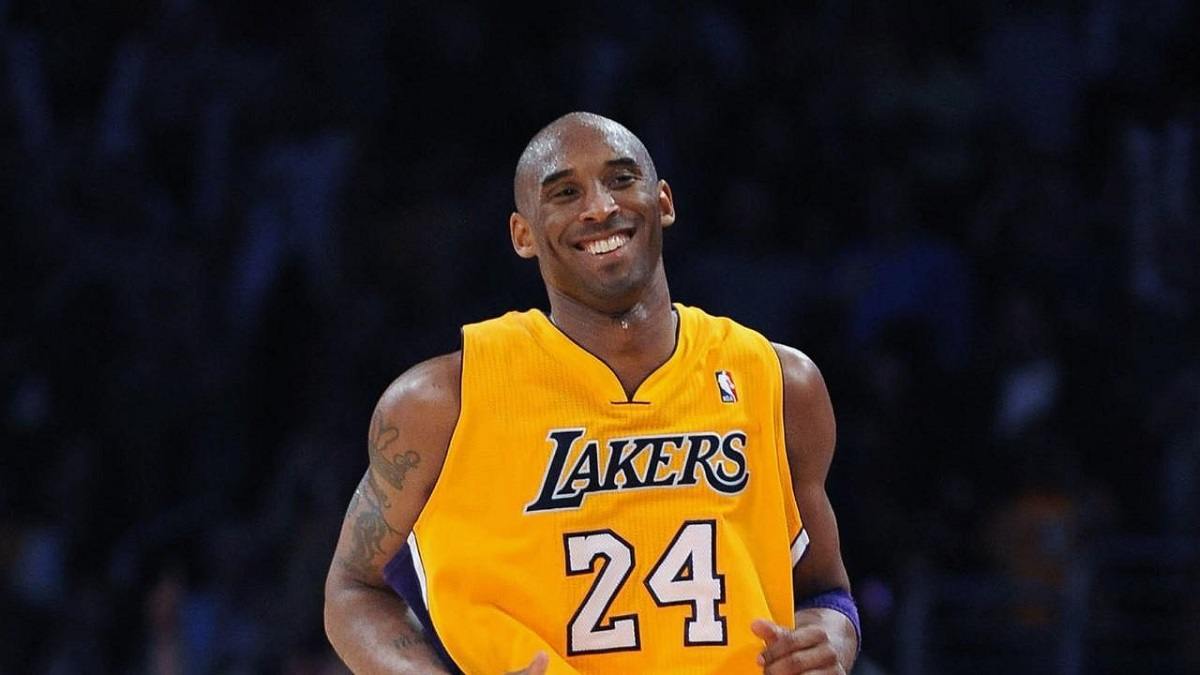 TMZ originally reported that Bryant's private helicopter, a Sikorsky S-76 chopper, crashed in Calabasas with seven other passengers. Nine people were confirmed dead, including the pilot. When Kobe played for the Lakers, he frequently commuted to home games from his house in Newport Beach via helicopter.
Gianna Bryant, 13, was among those who died in the helicopter crash. Gianna, also known as Gigi, made a name for herself as an up-and-coming basketball star. Kobe and his daughter, Gigi, could be spotted sitting courtside at LA Lakers and LA Sparks home games.
Kobe is survived by his wife, Vanessa, and three other daughters who were not on board.
This tragic news of the helicopter crash occurred the morning after current LA Lakers star, LeBron James  passed Kobe on the all-time NBA scoring list. Kobe ended his career in 2016 as the third all-time scorer in NBA history behind Kareem Abdul-Jabbar and Karl Malone.
The last words on Kobe's social media were a congratulatory tweet to LeBron for passing him.
Continuing to move the game forward @KingJames. Much respect my brother 💪🏾 #33644

— Kobe Bryant (@kobebryant) January 26, 2020
Bryant also won an Oscar in 2018 for an animated short film, "Dear Basketball."
His father, Joe "Jellybean" Bryant, played eight seasons in the NBA in the late 1970s with the Philadelphia 76ers and San Diego Clippers. In the early 1980s, Jellybean went to Europe to extend his professional career. Kobe was fluent in Italian because he spent several years living in Italy with his parents when his father played for the Italian A1 League.
Kobe Only 41
The Charlotte Hornets selected Kobe Bryant out of high school with the 13th overall pick in the 1996 NBA draft. The Hornets traded him to the Lakers on draft day.
After 20 seasons with the Lakers, Kobe retired at the end of the 2015-16 season. He might have played into his 40s if he didn't blow out his Achilles in 2013.
Kobe recovered from the torn Achilles tendon, but had subsequent injuries with a torn rotator cuff and a lateral tibial plateau fracture in his left knee. He played in only 107 games during his final three seasons, including six in 2013-14 before his Achilles injury.
Kobe Bryant Lakers Stats
Seasons: 20
Drafted: #13 overall pick 1996
Points: 33,643
Stats: 25.0 points, 5.2 rebounds, 4.7 assists
NBA Titles: 5 (2000, 2001, 2002, 2009, 2010)
Kobe finished with a lifetime average of 25.0 points, 5.2 rebounds, and 4.7 assists. During his best season in 2005-06, he averaged 35.4 points per game.
Kobe played all 1,346 games of his career with the Lakers, and he scored 33,643 points to finish as the Lakers all-time scorer. He was named to 18 All-Star teams. Kobe played 220 playoff games with the Lakers, and averaged 25.6 points per game in the postseason. In the 2007 playoffs, Kobe averaged 32.8 points per game. He won five rings with the Lakers, including a three-peat with championships with Shaquille O'Neal in 2000, 2001, and 2002.
Kobe won two gold medals representing the United States of America in the 2008 Olympics and 2012 Olympics.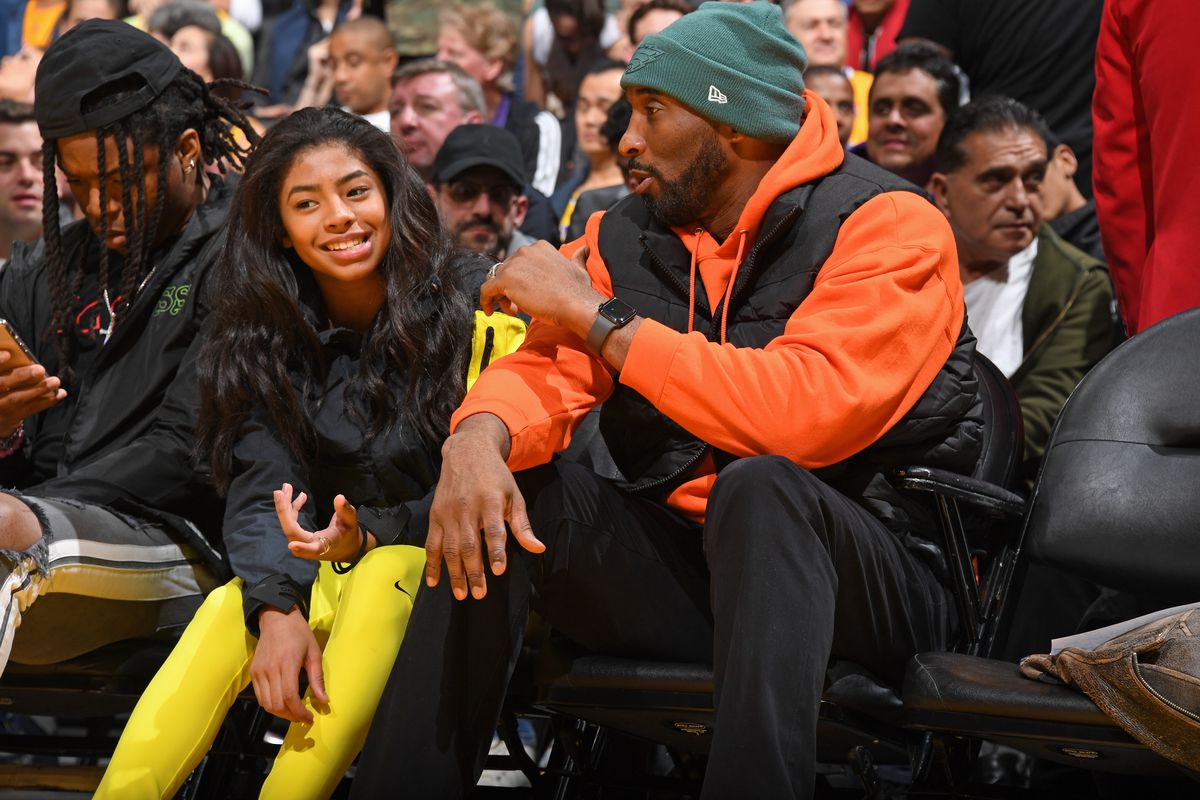 Kobe 81
On Jan. 22, 2006, Kobe erupted for a career-high 81 points against the Toronto Raptors. It marked the second-highest total in NBA history behind Wilt Chamberlin's legendary 100-point game back in 1962.
"I had the privilege of being there in his 81-point game," said Kareem Abdul-Jabbar. "It is something I will always remember as one of the highlights of the things I've learned and observed in sports."
The 81 points set a Lakers record. Kobe eclipsed the previous high of 71 by Elgin Baylor.
Kobe couldn't be stopped in January 2006 when he averaged 43.5 points per game that month. During his hot streak, he scored 45-plus points in four consecutive games, which had not been done since Baylor's streak in 1964.