It's not a full-scale comeback, not yet at least, but former boxer Mike Tyson definitely wants to return to the ring. The 53-year-old recently posted a video of himself working out with trainer Rafael Cordeiro.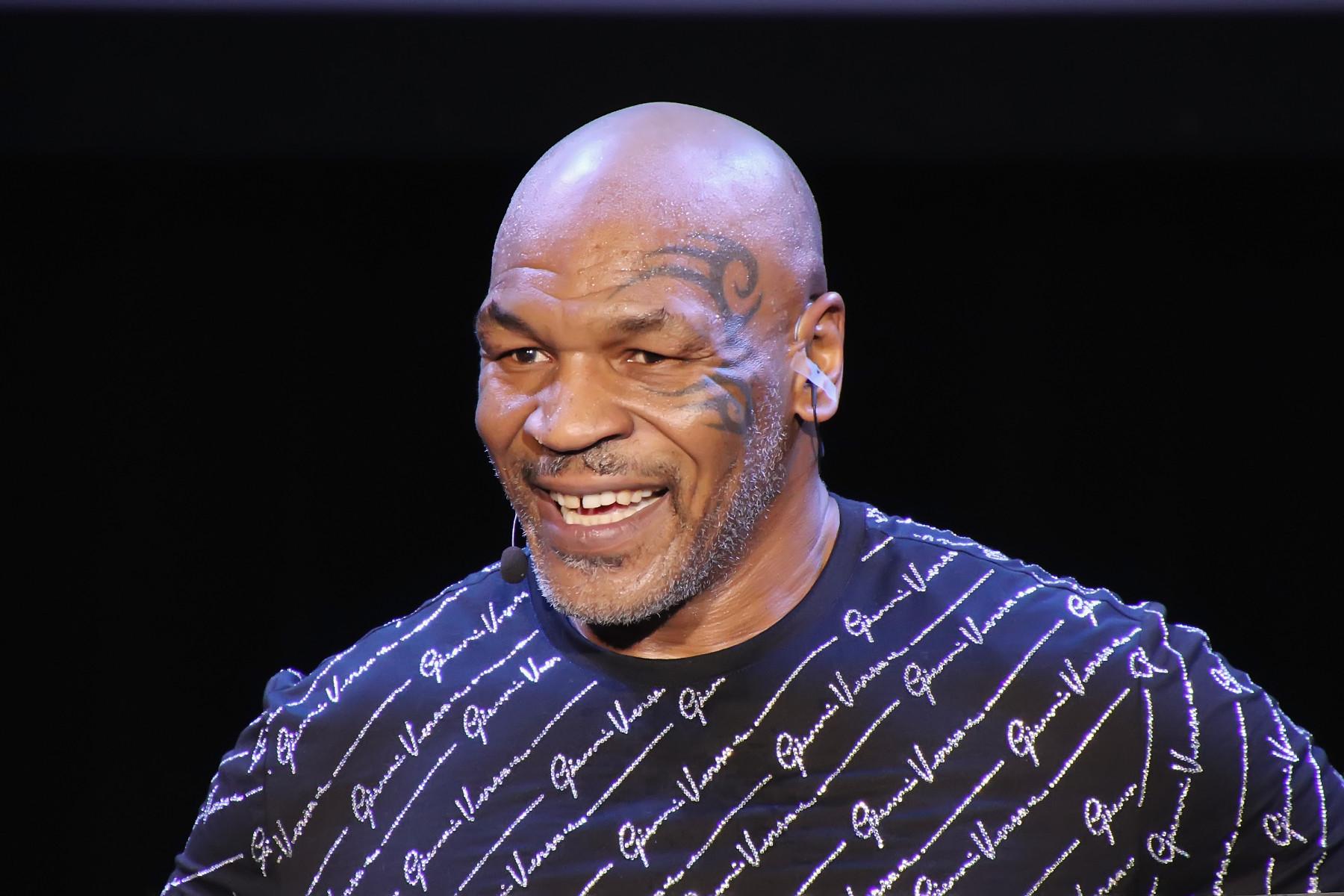 Cordeiro, whose specialty is mixed martial arts, told ESPN he was put in touch with the former heavyweight champion. Tyson was looking for someone to work with in an effort to get back into the ring. Tyson says he wants to do an exhibition to raise money for COVID-19 relief efforts.
I'm a Bad Boy for Life. Watch #BadBoysforLife now on DVD Blueray @realmartymar #willsmith #stillthebaddestmanontheplanet pic.twitter.com/R9Zmz19GFm

— Mike Tyson (@MikeTyson) May 1, 2020
There's apparently a personal reason behind Tyson's desire for a comeback. Nelson Cuevas, a legendary boxing trainer who owned a New York gym where Tyson trained, died of COVID-19 at the age of 80. He was one of the early supporters of Tyson's amateur career.
Is a Comeback Possible?
Cordeiro says he's impressed by the hour-long workouts the two have been conducting for the past month. Tyson surprised Cordeiro, who didn't really know what to expect.
"He hasn't hit mitts for almost 10 years," Cordeiro said. "So I didn't expect to see what I saw. I saw a guy with the same speed, same power as guys 21, 22 years old."
UFC lightweight champion Khabib Nurmagomedov said on social media he was blown away when he saw the video, which has been viewed more than nine million times.
"Can't believe, this is another level," Nurmagomedov said.
Tyson said in an Instagram Live session with rapper T.I. two weeks ago that he has been eyeing a comeback for a while.
"I do two hours on cardio, I do the bike and the treadmill for an hour, then I do some light weights, 300, 250 reps," Tyson said. "Then I start my day with the boxing thing, I go in there and hit the mitts, 30 minutes, 25 minutes, start getting in better condition."
Promoters Showing Interest
The last time Tyson was in the ring was a 2005 loss to Kevin McBride. He retired after that defeat with a record of 50 wins (including 44 KOs), six losses, and two no contests. For the last 15 years, Tyson has been doing acting, personal appearances, and investing in a marijuana business. Despite that, he says the itch to get back in the ring has been in his mind for months.
"I've been working out, I've been trying to get in the ring, I think I'm going to box some exhibitions and get in shape," Tyson said. "I want to go to the gym and get in shape to be able to box three or four-round exhibitions for some charities and stuff.
One boxing promoter wasted no time in proposing a match. Australian boxing promoter Brian Amatruda told the Daily Mail that he wants to set up a fight with rugby legend turned boxer, Sonny Bill Williams. Amatruda said Tyson was offered $1 million and that the fight would have to happen when it's once again safe to hold live sporting events in Australia.
"He might be 53 years old but he's still a huge name, and any of those blokes (Barry) Hall, (Paul) Gallen or Sonny Bill would jump at the chance to get into the ring with him," Amatruda said. "I'd make it part of a card with a world title fight. It would be enormous. Not just a fight, it would be an event."