Masters chairman Fred Ridley announced Friday the major championship will be postponed because of concerns related to the coronavirus outbreak. The surprise announcement came less than 12 hours after the PGA Tour canceled The Players Championship and three other tournaments.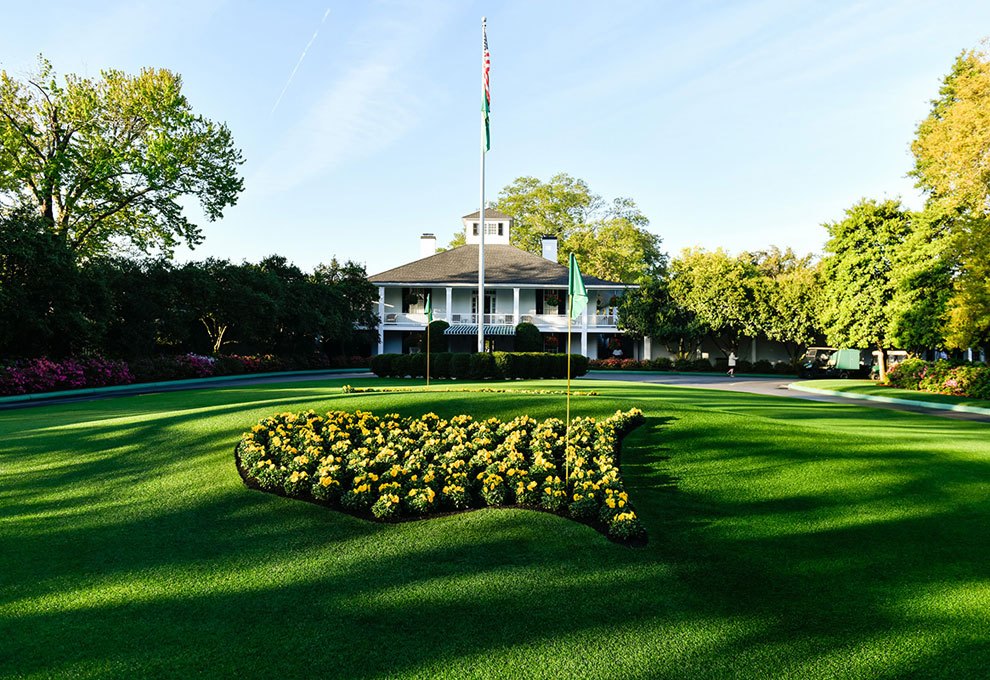 This will be the first time the Masters will not be played in April. The only other disruption of the major championship occurred between 1943-45 when the tournament was canceled because of World War II.
Ridley said the decision wasn't easy but was necessary to protect patrons, golfers, and staff.
"Ultimately, the health and well-being of everyone associated with these events and the citizens of the Augusta community led us to this decision," Ridley said. "We hope this postponement puts us in the best position to safely host the Masters Tournament and our amateur events at some later date."
In Georgia, where Masters is held, there are currently 31 confirmed cases of coronavirus with one death.
Rescheduling Won't be Easy
With The Masters postponed, Ridley said his goal is to find a new date to play the major championship. That might be harder than it appears. The private club closes from the end of May until mid-October.
Right about the time Augusta National is re-opening, top tour players are shutting down for the season. The Masters could possibly be held late in October, but would be infringing upon the PGA Tour's fall schedule.
Justin Thomas isn't concerned about when the major championship will be rescheduled for, telling reporters he'll be there.
"That's my favorite tournament of the year," Thomas said. "I have hopes that we'll get to play it. I don't care if its 25 degrees and nobody's there, I'm going to go play with a chance to win the Masters."
Other Majors Monitoring Situation
The next major championship on the golf calendar is the PGA Championship scheduled for May 14-17 at Harding Park in San Francisco. The city recently announced a ban on large events of more than 1,000 people. There was a rumor that the event could move from Northern California to Florida, but the PGA of America, which runs the PGA Championship, denied that in a statement released on Tuesday.
"Reports that the 2020 PGA Championship will be relocated from TPC Harding Park are inaccurate," the statement read. "At this time, no such discussions have taken place. We continue to carefully monitor this rapidly evolving situation, in close coordination and communication with representatives from San Francisco. We will follow the guidance of state and city officials and public health authorities, keeping the safety and well-being of all involved as our highest priority."
The US Open is also being evaluated by the USGA. Golf's ruling body in the US operates several professional and amateur tournaments throughout the year, and said in a statement it is communicating with everyone involved.
"The USGA has been carefully monitoring all information available regarding the Novel Coronavirus COVID-19 and remains focused on the health and safety of the USGA community, including our staff, players, officials, volunteers, and spectators," the statement read. "We have established an internal task force and are communicating on a regular basis with our peers in the golf community and the broader sports world as information on this evolving issue continues to be shared."