Twice this season, Will Zalatoris has reached a playoff in a PGA Tour event. Both times, he came up short, including in the PGA Championship. That means Zalatoris will still be looking for his first big league win when he tees it up at the Wyndham Championship at Sedgefield Country Club in Greensboro, North Carolina starting Thursday.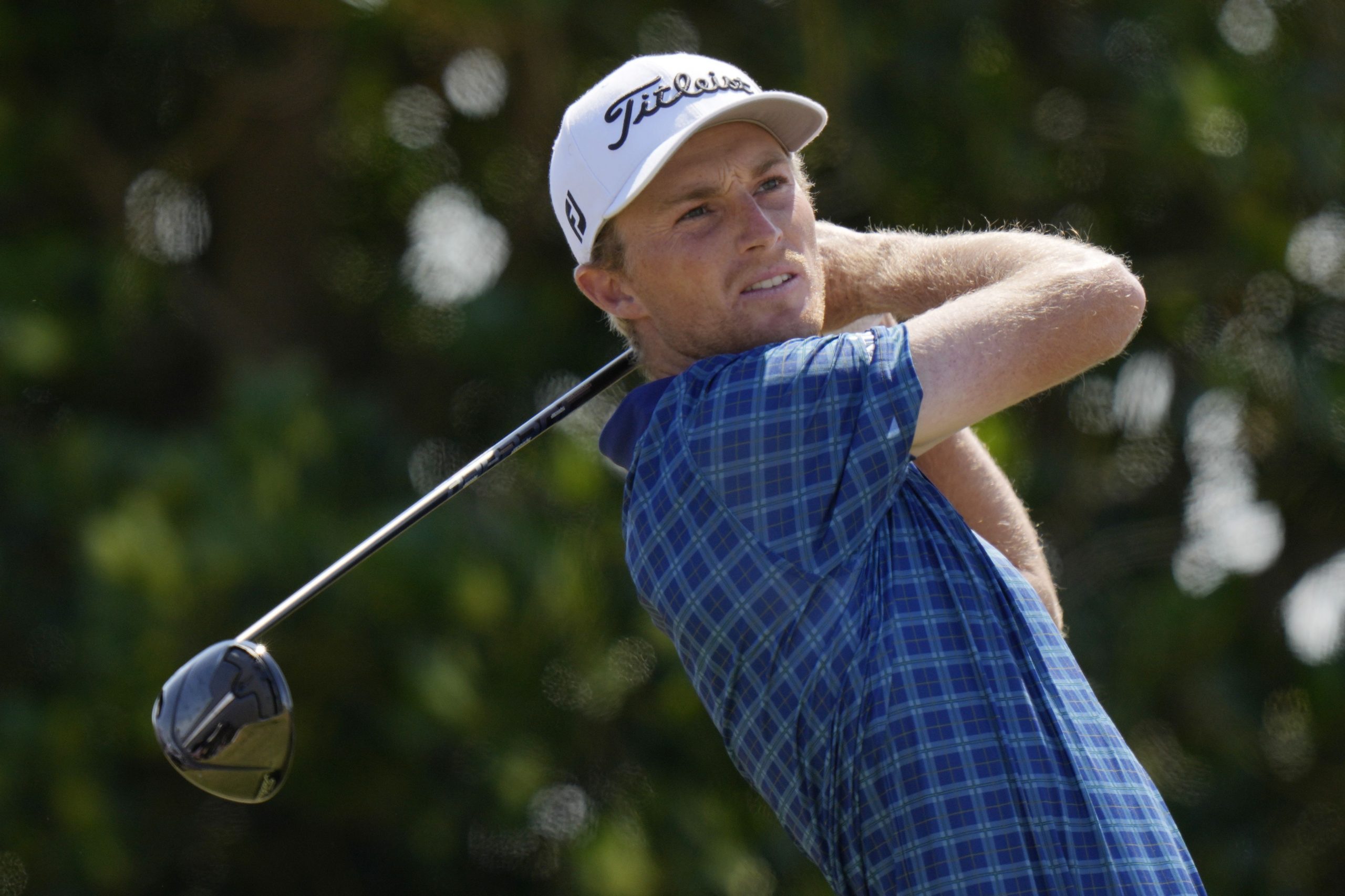 DraftKings Sportsbook lists Zalatoris as the +1200 co-favorite to win the Wyndham Championship, alongside Shane Lowry.
Zalatoris closing in on elusive victory
The 25-year-old Zalatoris has already made a major impact on the PGA Tour. Since qualifying for the US Open in 2020 – and ultimately finishing tied for sixth there – he has finished in the top 10 of six majors in just nine opportunities. That includes three runner-up finishes.
Results like those have pushed Zalatoris up to 14th on the Official World Golf Ranking. However, a tour win still eludes him. It's what every reporter asks Zalatoris about before each tournament he enters, including the Wyndham Championship.
"I haven't even played in 10 majors yet, and we're talking about me finishing second in all of them," Zalatoris told reporters. "So we kind of need to just stay patient and keep doing what we're doing."
Zalatoris has pointed out that he's playing well late in these tournaments – not losing because of final hole collapses, or anything like that.
"I think it's something that just has to come," Zalatoris said. "I've kind of been very close and, if anything, it's been Thursday through Saturday, not really Sunday."
Wyndham Championship closes out regular season
If Lowry stands as Zalatoris' greatest obstacle at the Wyndham Championship, he'll be more prepared now that he has his equipment back. Lowry lost his clubs on a fight from Dublin Airport to Chicago's O'Hare Airport, where he connected to Charlotte, North Carolina. Lowry later learned the clubs were still in Chicago, and he recovered them in time for this week's tournament.
"Back in business," Lowry wrote on Twitter. "Thanks to everyone who helped me get those back before tomorrow's opening round."
The Wyndham Championship marks the end of the PGA Tour's regular season. That means that this is the final opportunity for golfers on the bubble to qualify for the FedExCup Playoffs. Only the top 125 players in the FedExCup standings will advance to the postseason, and several competitors in the field at Sedgefield need a good result to go through.
For many of those players, simply making the cut and putting up a solid result could propel them to greater things. Meanwhile, however, there are a slew of notable players who want to add a Wyndham Championship to their resume to close out the regular season before the playoffs begin. Other top contenders include Sungjae Im (+1400), Billy Horschel (+1400), and Webb Simpson (+2200).