Online sports wagers helped Indiana break the quarter-billion-dollar barrier in November as potentially shady casino execs are keeping the state's gaming commission on its toes.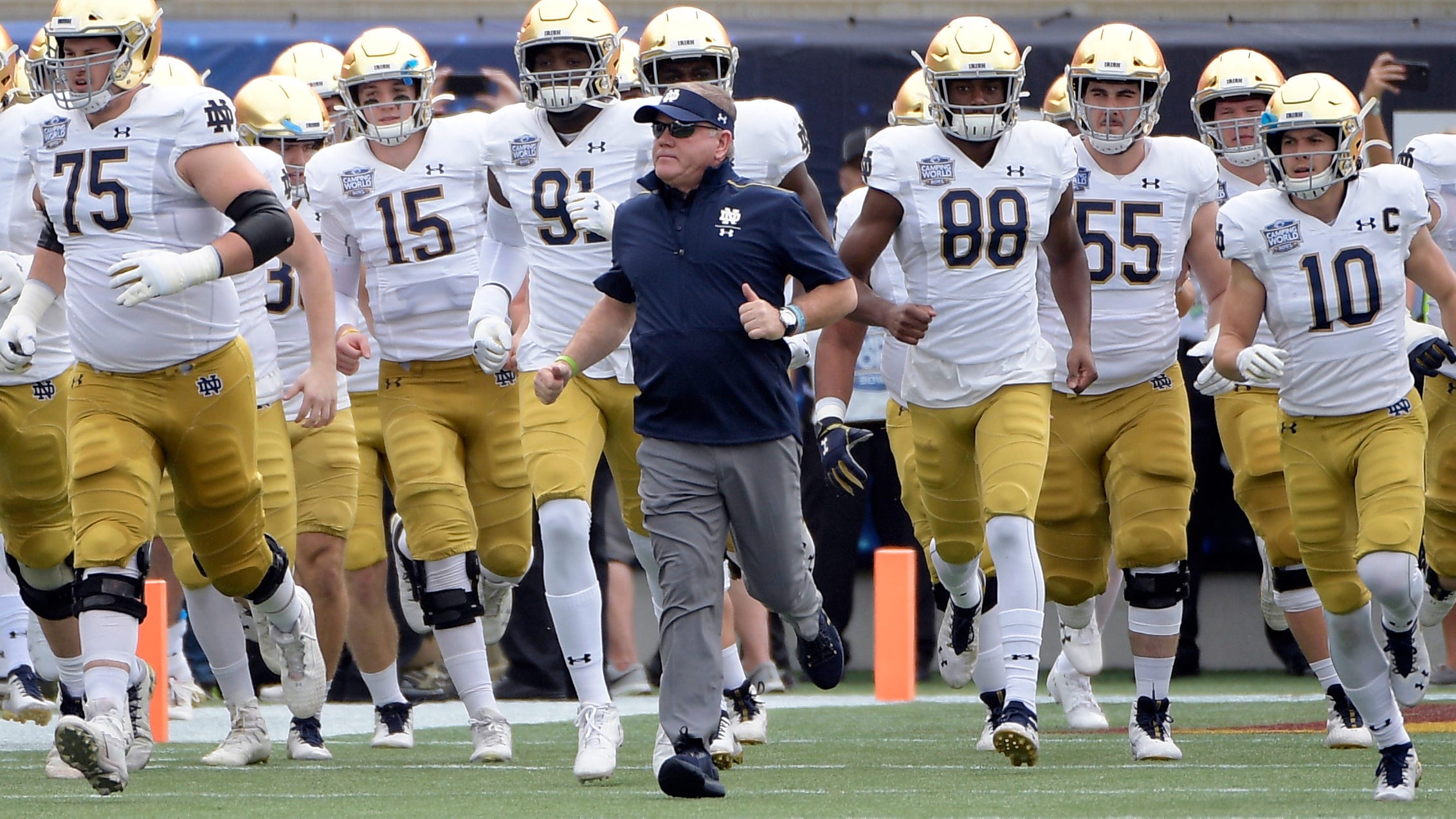 The $251 million total handle is up almost 9% from October's $231 million, capping off a record-setting fall of betting in the Hoosier State, according to data released Thursday by the Indiana Gaming Commission.
Football is Now Synonymous With Hoosiers
Football accounted for more than half the state's total handle as Indiana enjoyed two ranked teams in No. 2 Notre Dame, which is headed to the College Football Playoff, and Big Ten surprise No. 12 Indiana University, along with action from the playoff-bound Indianapolis Colts.
DraftKings (41%) and FanDuel (26%) were the top two sportsbooks in-state as the amount bet on online sports accounted for 85% of the total handle, up to 2% from October.
Overall, Indiana is on track to outpace Colorado and retain its spot as the fifth-largest sports wagering market in 2020. Indiana is behind only New Jersey, Nevada, Pennsylvania, and Illinois in total handle.
State gaming officials estimate Indiana captured more than $1.9 billion since opening for online sports gambling in September 2019 with DraftKings and BetRivers. This spring, BetMGM, Caesars, FanDuel, and PointsBet went live in the state.
Casino Execs Investigation Expanded in Gary, Terre Haute
The IGC had a busy November as officials acknowledged an investigation into alleged campaign finance violations by a Centaur Gaming casino executive has expanded to cover 10 people or more.
Centaur owned the state's racetrack casinos before selling them to Caesars in September. In the wake of the deal, the owners launched Spectacle Entertainment, which purchased two riverboat casinos in Gary. The investigation's outcome could hamper several outstanding projects in Gary and Terre Haute.
In October, Spectacle partnered with Illinois-based USA Sports Gaming LLC to launch a new sports betting app called BetIndiana, which is still under review.
IGC executive director Sara Gonso Tait said her agency hopes to wrap the investigation by early 2021.