Florida state senator Jeff Brandes (R-St. Petersburg) has introduced a series of three bills that would legalize sports betting in the state, with the Florida Lottery in charge of regulating the industry.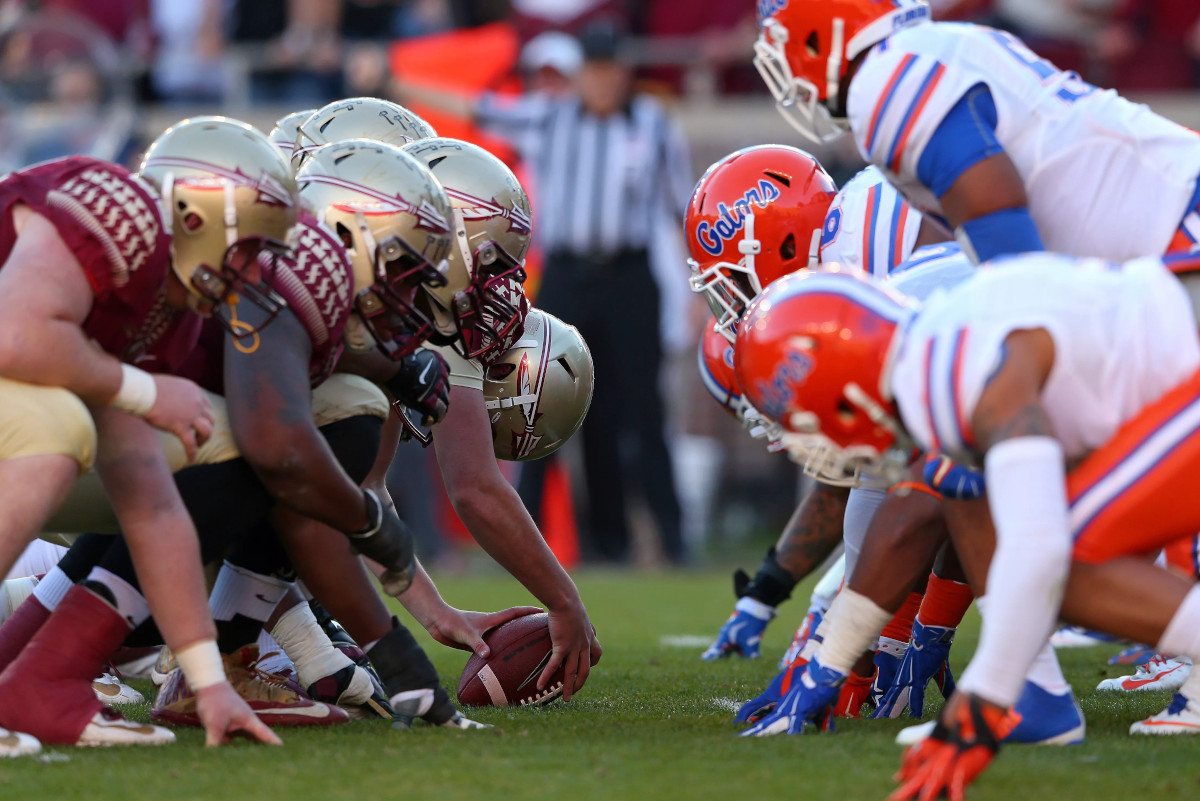 Under the terms of the legislation, sports betting would be available to anyone age 21 or over, and online betting would be permitted.
Amendment 3 Could Sink Florida Bill
The state lottery would be authorized to provide sports betting services. It would also be responsible for awarding licenses to other operators at a cost of $100,000 each. Operators would pay a tax rate of 15 percent on all betting revenue.
According to Brandes, legalizing sports betting would allow Florida to earn revenue, while also reigning in a black market that has thrived for decades.
"In absence of a well-regulated structure, we've seen a complex underground industry developed in Florida, potentially breeding habits of addiction, while robbing our government of revenue that should be collected and remitted for education," Brandes said, via TheCenterSquare.com.
The bill faces many hurdles, but none are likely to be more difficult to overcome than the recently passed Amendment 3, which gives voters the final say over any gambling expansion in the state.
"Amendment 3 has one main thing. It says if it's casino gambling, it requires approval by citizen constitutional amendment," Voters In Charge chair John Sowinski said on Twitter. "The Legislature is not even allowed to propose it or put it on the ballot. It really could not be more crystal clear."
Brandes is hoping that sports betting will fall outside of the definition of "casino gambling" under Amendment 3, though he's acknowledged it is a question that will have to be investigated by lawmakers.
Oregon Legislators Battle Lottery Officials Over App
In Oregon, some lawmakers are seeking to gain more control over what the state lottery can offer in terms of sports betting games. The Oregon Lottery recently launched a sports betting app known as "Scoreboard," which has taken more than $13 million in bets in its first month in operation. That has provoked a bipartisan response, with many legislators wanting oversight over the lottery's expansion efforts.
Lottery officials have pushed back, saying that they have the constitutional authority to decide what games they wish to offer, an answer that hasn't come close to satisfying critics in the state legislature.
"We are going to work on ensuring that the director of an executive agency who may believe he is immune from legislative oversight will be oversighted in a way he never imagined," Rep Paul Evans (D-Monmouth) said, via the Willamette Week.
California Bill Favors Tribes, Racetracks
In California, 18 Native American tribes have proposed a bill that would allow for sports betting at tribal casinos and racetracks throughout the state.
The bill doesn't allow for betting on any California college teams, and excludes mobile betting, making it one of the least expansive bills proposed this year. The tribes are hoping to put the bill on the 2020 ballot as a referendum for voters in the state.