Washington D.C. sports betting looks to be back on track for the moment, as a judge ruled Friday that the D.C. Council most likely did not break the law when it awarded a no-bid contract to Intralot to run the city's mobile sports betting operation.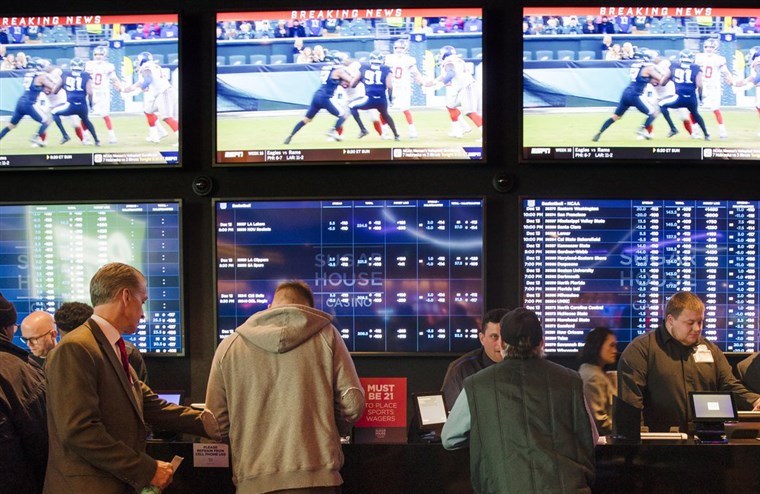 Intralot was already the operator for the city's lottery, and some council members said that the no-bid contract was critical in getting sports betting up and running as soon as possible.
Judge: D.C. Council Acted Appropriately
Local resident Dylan Carragher filed a lawsuit against the district, saying that he would also like to develop a sports betting app and that the no-bid contract denied him an opportunity to compete for the right to do so. According to Carragher, offering such a contract violated the Home Rule Act, a D.C. law that requires competitive bidding for all city contracts.
Carragher had hoped he could get a preliminary injunction to stop further work on mobile sports betting in D.C. until his lawsuit could be heard. However, Judge John M. Campbell denied that injunction, saying that the D.C. Council appeared to be exempt from the Home Rule Act, which specifically applies to decisions made by the city's chief financial officer.
"We can spend all day debating whether it's a good idea or not," Campbell said. "But it was clearly and plainly within the Council's authority. It's been done before, and it will probably be done again."
Even without the injunction, Carragher plans to pursue his lawsuit, and may even appeal the injunction ruling, attorney Donald Temple told WAMU.
Oregon Launches Betting App
The Oregon Lottery officially launched its sports betting app – known as "Scoreboard" – on Oct. 16. By Sunday, the lottery reported that more than 16,500 accounts had been opened on the app, and that more than $500,000 in wagers had already been taken despite some technical issues in the first few days of operation.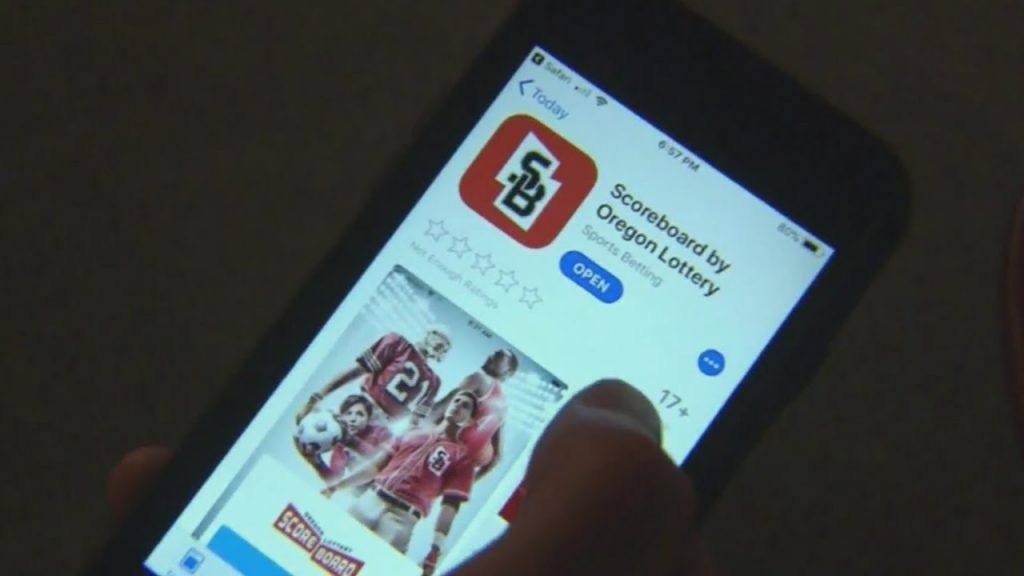 The introduction of legal sports betting in Oregon was welcomed by bettors who wanted an alternative to under-the-table wagering.
"There are always other backchannels, other underground ways to place bets, through a bookie or other underground websites online that aren't legal," Saad Bennani told KATU. "To have something like this where it's legal and endorsed by the state, I feel more confident in my bet placing and getting my money back."
Initially, the Oregon Lottery had hoped to have the app ready for the start of the NFL season, but issues in the first round of testing pushed back the launch date by well over a month.
Odds and Ends
On Tuesday, FanDuel will further extend its reach in the American online sports betting market, as the Indiana Gaming Commission has given the company permission to launch FanDuel Sportsbook in the state. FanDuel already operated brick-and-mortar locations in the state, while both DraftKings and BetRivers have existing mobile operations in Indiana.
Meanwhile, Rhode Island's sports betting market continues to fall well short of projections. Through Oct. 19, sports betting had only produced $3.1 million in revenue for the state in the fiscal year that began in July, far less than the $6.9 million that had been budgeted for the first quarter. Overall, Rhode Island budgeted revenues of $22.7 million from sports betting in the fiscal year.