Presidential election betting has become big business, with millions being wagered across the globe on whether Donald Trump or Joe Biden will claim the presidency in 2020. Many bettors also scour the odds of each individual state race, particularly in battlegrounds like Pennsylvania and Arizona. For those who really want to dig deep, election prop bets are also an option.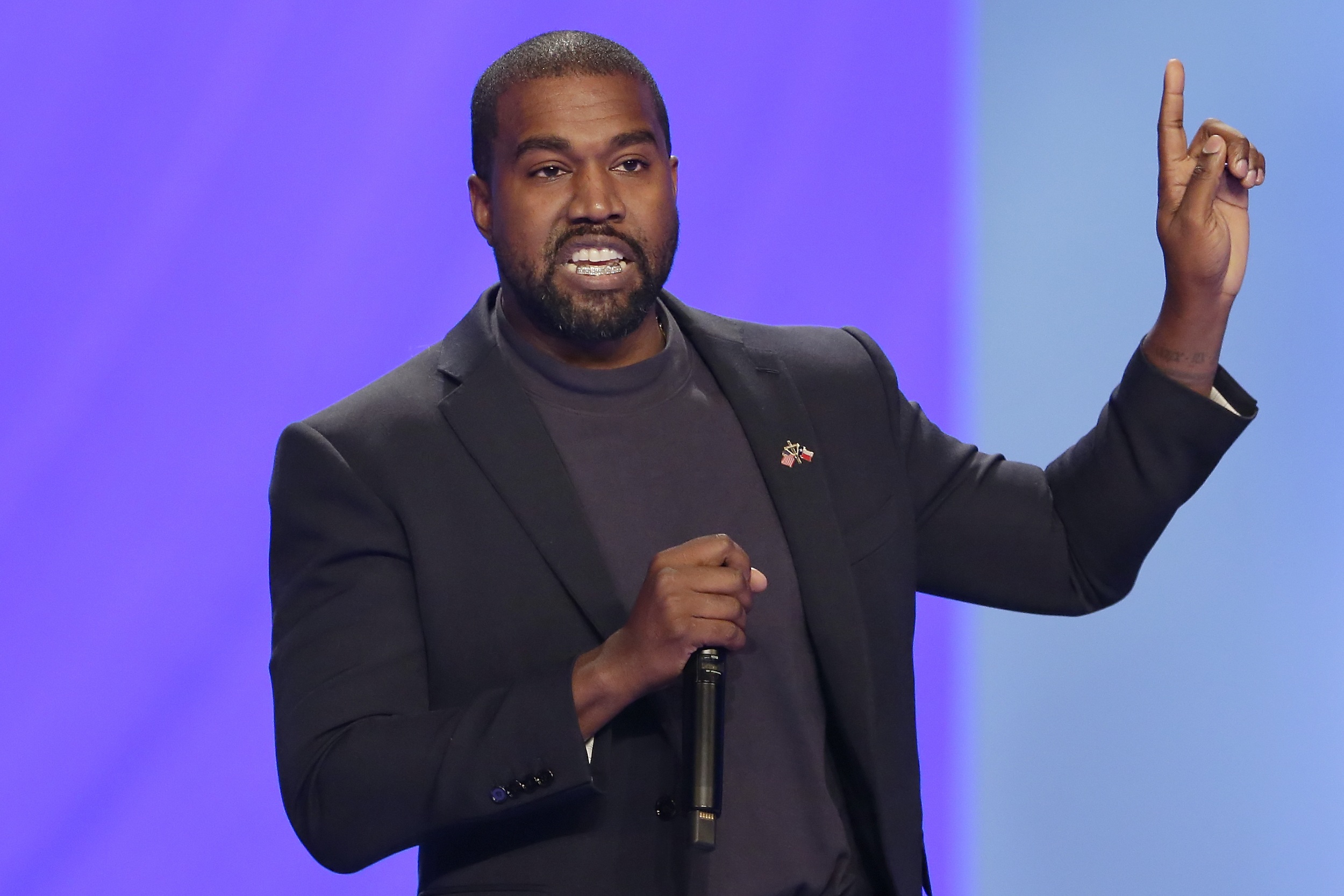 Sportsbooks offer a number of different markets related to the presidential election, from the slightly offbeat to the downright bizarre. Let's take a look at a few of the more interesting mainstream and exotic prop bets floating out there this year.
Betting on the Popular Vote
I'll start with about the simplest election prop bet around: a wager on whether Trump or Biden will win the popular vote. This hardly qualifies as an exotic wager: if betting on who wins the electoral college is a moneyline bet, wagering on the popular vote is sort of like putting money on the point spread.
As we all know, the national popular vote doesn't determine who wins the presidential election. But these numbers are still widely reported, and pollsters regularly take national surveys to get a sense of the overall sentiment of voters heading into Election Day – or, this year, election season.
Online sportsbook Bovada lists Biden as a -750 favorite to carry the popular vote over Trump (+440). The president famously lost the popular vote to Hillary Clinton in 2016, and trails by significantly more to Biden in national polling this time around.
While we know the polls can be off, national surveys were actually pretty close to the final popular vote numbers in 2016, and they'd have to be even further off this time around, as Biden holds a 6.5% lead nationally in the RealClearPolitics polling average. The FiveThirtyEight model estimates that Biden has about a 97% chance of winning the popular vote, suggesting there's some value in taking him on this market.
Election Betting Means College Football
People across the country love college football, but they might love it just a bit more in red states. Bovada is offering a market on whether the winner of the College Football Playoff will be a school that plays its home games in a red state or a blue state, based on whether that state goes to Trump or Biden in 2020. The red states (-450) are favored over the blue states (+300).
Breaking this down, there are only three schools that truly drive this market: Alabama, Clemson, and Ohio State, which stand as +200 co-favorites to win the national championship at FanDuel Sportsbook. Trump will certainly win Alabama, and he's a heavy favorite to take South Carolina – home to Clemson – as well.
On the other hand, pundits see Ohio as close to a tossup in the election. Biden and Trump are also running close in both Georgia and Florida; the universities of the same names are probably the most likely dark horses to win the national title. If there's any value here, it's probably on the red state option, though it is close.
Kanye West Prop Bets
Remember when people were worried that a Kanye West candidacy could impact the presidential election? That seems highly unlikely now, though West is on the ballot in 12 states under the Birthday Party label, and has write-in access in 16 more.
---
How Many Votes Will Kanye West Get in the 2002 Presidential Election? (via Bovada)
0-199,999: -125
200,000-299,999: +800
300,000-399,999: +900
400,000-499,999: +1600
500,000-599,999: +2000
600,000-699,999: +2000
700,000-799,999: +2000
800,000-899,999: +2200
900,000-999,999: +2200
1 Million or More: +550
---
West will certainly get some votes, though without a coherent campaign, it appears his influence will be limited. Bovada has posted a market on the total number of votes that West will earn nationally, and they're not predicting much for the superstar rapper. Under 200,000 votes is the odds-on favorite at -125.
That number seems a bit low to me: his name recognition could easily land Kanye something like 0.5 to 1% of the vote in states where he's on the ballot. Since he's not listed in major states like California, Texas, Florida, or New York, that still won't mean a lot of votes, so I don't like betting on him capturing over a million at +550, either. But any of the narrow bands from 400,000-499,999 (+1600) to 700,000-799,999 (+2000) could have some value, though I wouldn't take this market too seriously.