Last week, Disney officials announced several initiatives that will pivot the media behemoth toward a future focused on online sports gambling.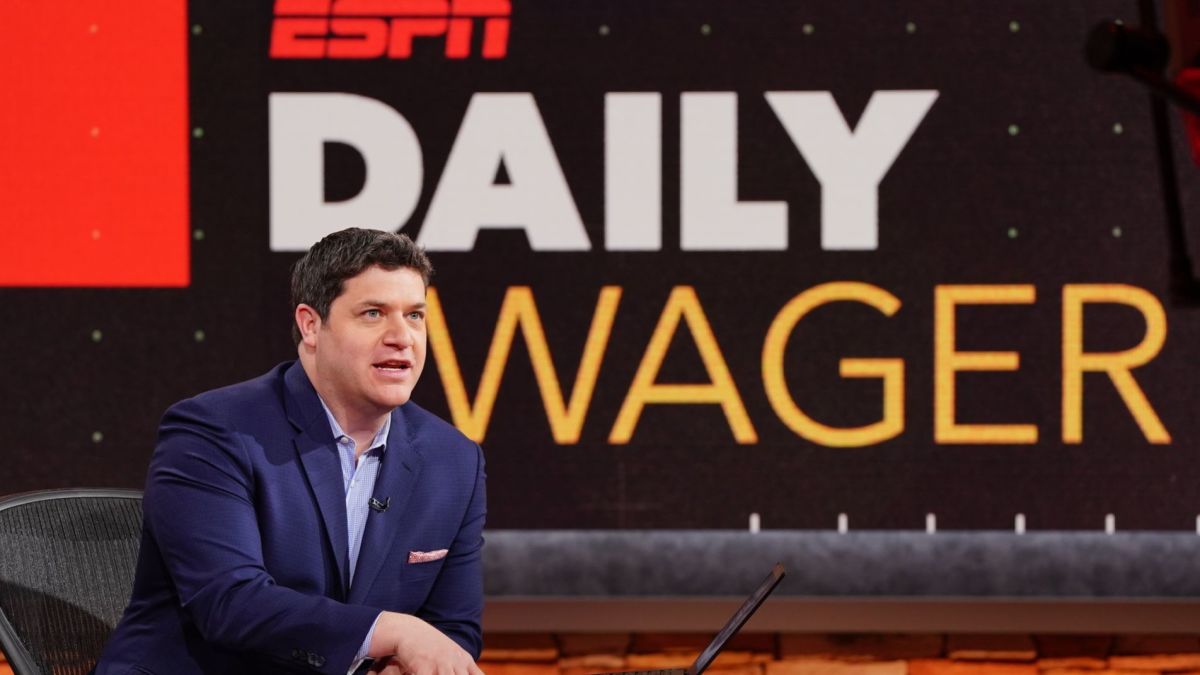 At its Investor Day last Thursday, Disney executives highlighted ESPN's multi-year partnership with Caesars Entertainment signed in September.
The deal includes link integrations from ESPN's digital platforms to William Hill, the London-based sportsbook Caesars Entertainment purchased in September for $3.7 billion.
The Caesars partnership followed a major stock coup for Disney last year when it grabbed 18.2 million shares for a 6% stake of DraftKings and its partner SBTech, a sports betting software company based on the Isle of Man. Both came over through the $71 billion acquisition of 21st Century Fox in March 2019.
At the time of the Fox acquisition, Disney chairman Bob Iger said the company had no intent of delving deeper into gambling. "Getting into the business of gambling, I rather doubt it," Iger said.
Family-Focused Company Sees Dollar Signs in Online Wagering
Disney's actions since that pronouncement belie that sentiment. Over the last 18 months, Caesars and DraftKings have become ESPN's sportsbook operators and a launching pad for new content efforts.
ESPN spun up the Daily Wager on ESPNEWS and moved it to ESPN2 in August 2019. The program signed sports betting analyst Doug Kezirian to a multi-year contract this past August. It relocated the show to Las Vegas, opening a new studio at The LINQ Hotel + Experience — a property owned by Caesars.
At last week's conference, Disney officials said ESPN+ subscribers are now at 11.5 million, a pace that would shatter initial expectations of 12 million subscribers by 2024, with sights on exponential growth in the following years. The service currently costs $5.99 per month or $49.99 annually, a number which the company said may increase as it adds programming and services.
Disney executives believe the global online gambling market is expected to balloon to a $90.36 billion industry in 2024, growing 11.5% annually between now and then. If those numbers hold, Disney may be in a prime position to profit mightily from a place it previously shied away from.
Shareholders were given a raft of information about the potential of opportunities brought forth by the company's $3 billion deal to acquire all Southeastern Conference sports starting in 2024.
ESPN Streaming, Gambling Partnerships to Offset Recent Losses
ESPN's all-in bet on streaming and gambling tie-ins is designed to offset the company's losses. Cable cancelations and the COVID-19 pandemic have prompted ESPN's legacy networks to slump while Disney's streaming properties are surging.
To mitigate the damage from current economic conditions, the network announced in November it would lay off 300 staffers and not fill 200 open jobs. Since April, some executives have left the network while others have taken pay cuts.
Over at Disney+, subscribers are now 80 million and growing, and as service is going up a dollar a month to $7.99 beginning on March 26, 2021. Disney also announced expanding the service into Eastern Europe, South Korea, and Hong Kong in 2021. The news of acquisition, growth, and surpassed expectations caused Disney's stock to surge late in the week.