ESPN's financial woes, exacerbated by the COVID-19 pandemic, have resulted in a massive layoff of 300 staffers along with the elimination of 200 currently unfilled job openings.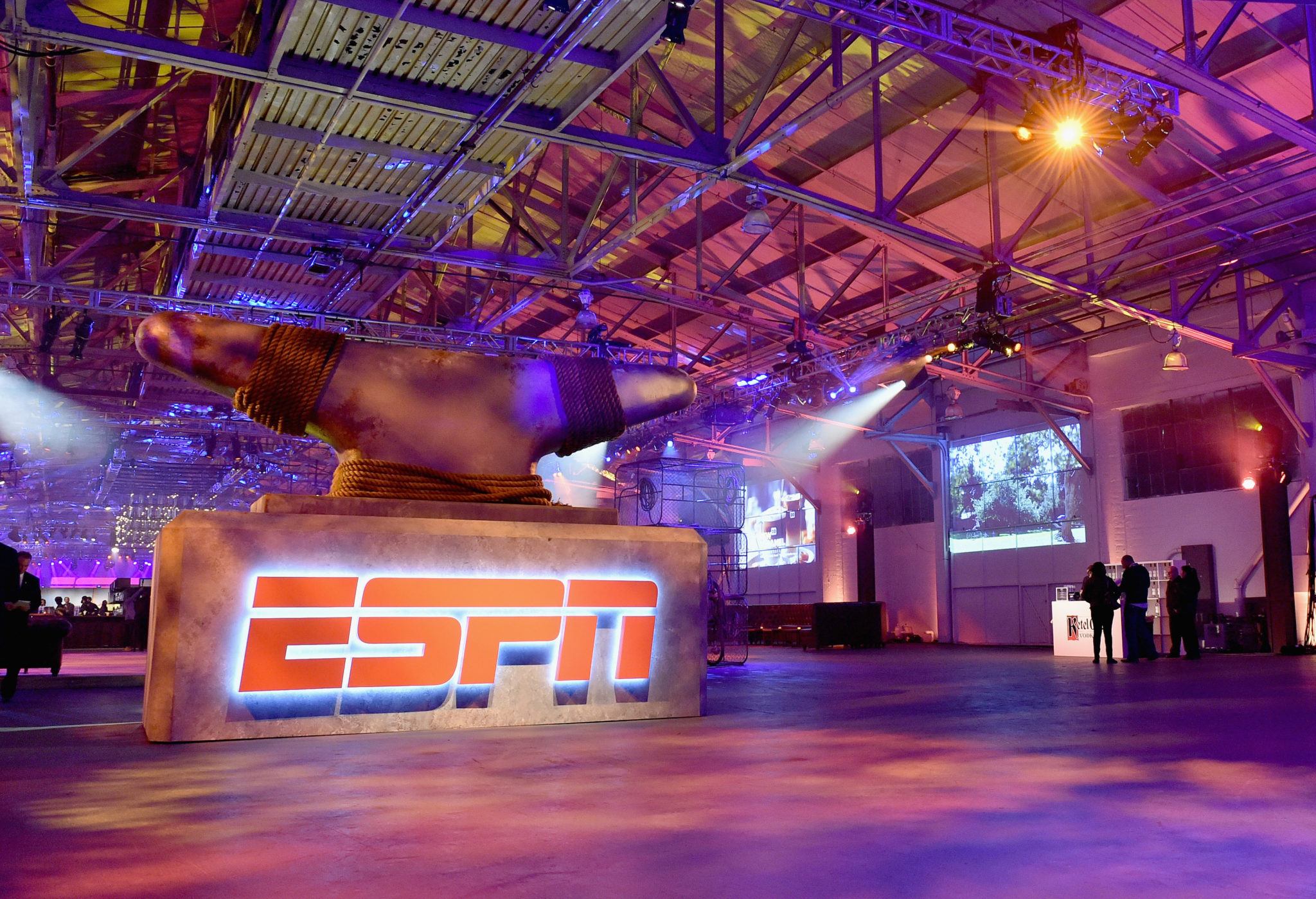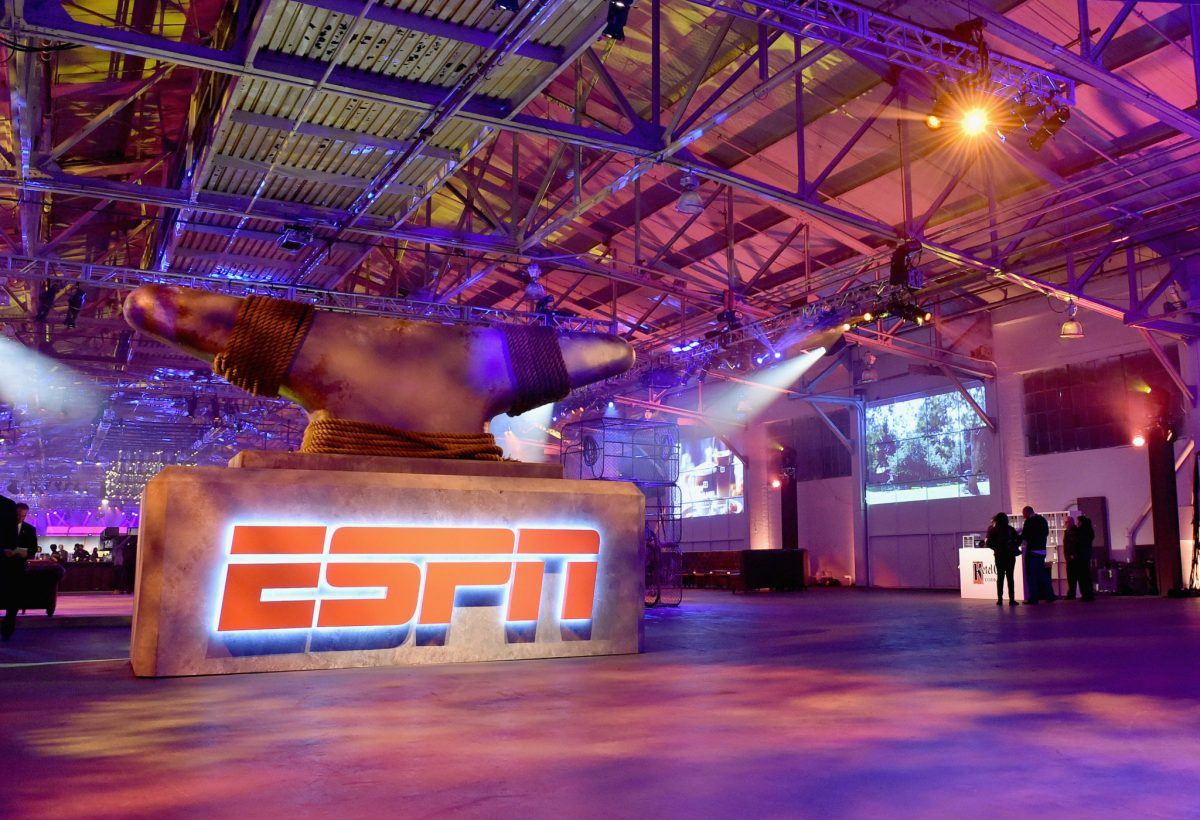 The layoffs will be spread throughout the sports cable empire, with on-air personnel being spared initially, according to a memo from ESPN Chairman Jimmy Pitaro to employees.
In the memo, sent late Thursday, Pitaro said the cuts, which represent about 10% of ESPN's total staff, presage a shift toward more digital content and streaming, and a move away from traditional cable. Pitaro said the strategy was already in place before the coronavirus outbreak reversed the network's fortunes. 
"The speed at which change is occurring requires great urgency," Pitaro wrote in the memo, which was initially obtained by The Wall Street Journal. "We must now deliver on serving sports fans in a myriad of new ways."
ESPN Already Lost Key Player to Online Gambling Industry
The move comes less than two weeks after the network lost one of its rising stars in digital to BetMGM. In late-October, the New Jersey-based gambling operator hired Ryan Spoon, ESPN's former senior vice president of digital and social content.
Spoon departed ESPN to step in as chief operating officer at BetMGM. He and his team are tasked with increasing BetMGM's footprint and growing the surging platform's social and digital presence.
Spoon was in charge of the platforms ESPN now says it wants to build upon with a streamlined team, including ESPN.com, the ESPN App, and ESPN Fantasy, which includes ESPN Fantasy Football and ESPN Social. 
Unhappy Founding Father
Former ESPN stars took to social media on Friday to rip their former employer. Bob Ley, one of the network's original on-air personalities and a former "Sports Center" anchor tweeted Friday: "Trying to remain objective and unemotional as I learn of the @espn team members laid off today. Not possible. Not as I see countless decades of journalistic experience and expertise jettisoned. Just when we need it most. Enjoy the DIS stock price and your NFL football."
In August, parent company Disney announced it had lost $4.7 billion between April and June, and its media group, featuring ESPN, was down 10%. Along with ESPN, Disney announced layoffs at Walt Disney Studios and Searchlight Pictures this week.