Barstool Sports is reportedly in talks to be acquired by the regional casino company, Penn National Gaming. As legal sports betting expands across the United States, sports media companies are becoming hot commodities.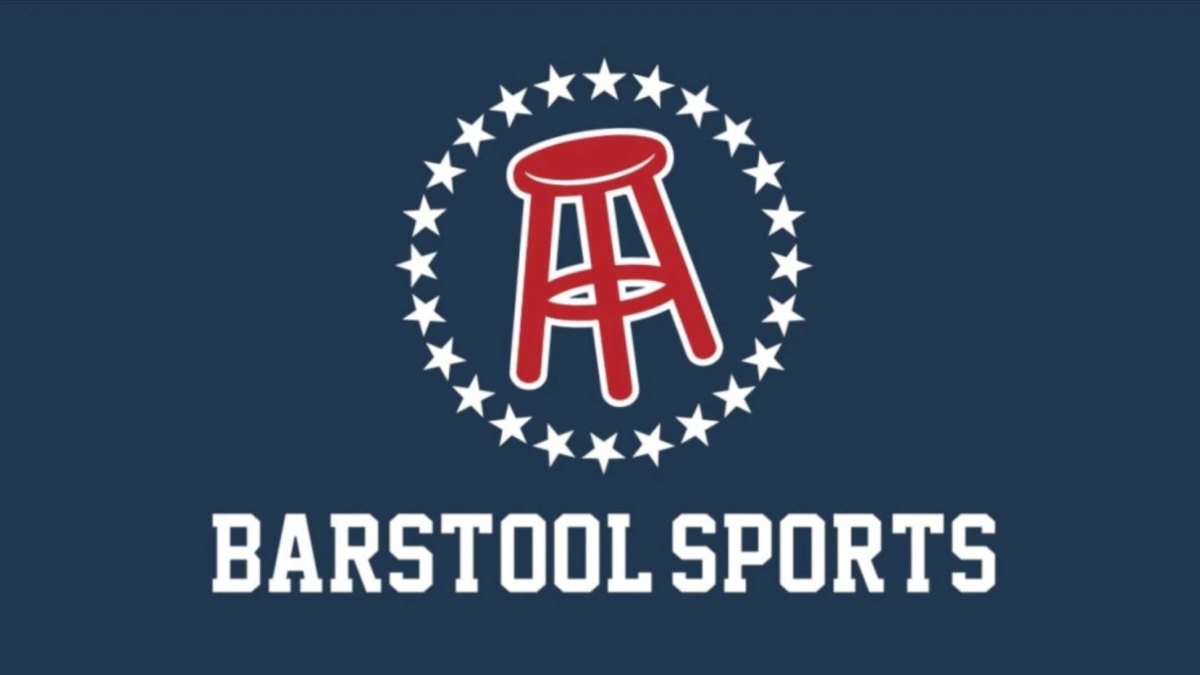 In November, The Big Lead reported that The Chernin Group was looking to sell its interest in Barstool Sports to a gambling operator. This week, according to Vox sources, Penn National Gaming has emerged as the front-runner beome Barstool's new owner.
The Casino and Sports Media Hookup Frenzy
This wouldn't be Penn National's first stake in a sports media company. In August, Penn National bought a stake in theScore, Inc. Since May 2018, when the US Supreme Court struck down the U.S. ban on sports betting, casino and sports media company alliances have become increasingly commonplace.
Last February, Turner Sports' Bleacher Report and Caesars Entertainment partnered up. A few months later, ESPN and Caesars forged a partnership. In October, Yahoo Sports became the official Digital Media Sports Partner of MGM Resorts.
Meanwhile, Fox Sports bought a piece of The Stars Group, an online gambling company. Afterwards, The Stars Group agreed to be acquired by Flutter Entertainment, formerly know as the bookmaking holding company Paddy Power Betfair. That eventual union will give Fox Sports an ownership stake in the bookmaker and daily fantasy sports company FanDual.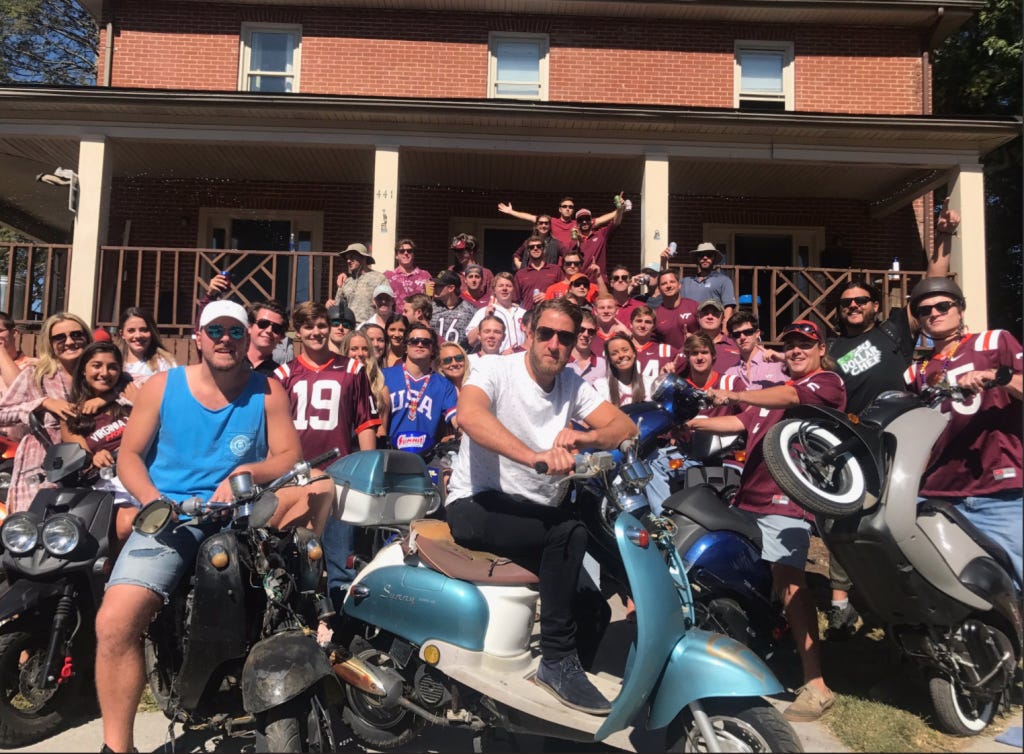 The Betting Bond Between Barstool and Penn National
Observers have been quick to point out a potential clash of cultures between Penn National and Barstool Sports. Barstool controls an admittedly lowbrow niche in the sports media world. But Penn National doesn't need elitist, witty, sports repartee. Penn National needs a sports media team that understands sports betting. And Barstool has that.
Penn National Gaming operates 42 properties across 19 states, many of which have, or will have, legalized sports betting. In its infancy, Barstool Sports started as a betting newspaper. Roughly 60 percent of its current readers are sports bettors. Last year, it launched Barstool Bets, a sports betting content app that also offers free-to-play contests. Together, Barstool Sports and Penn National should have enough mutual interests to bridge a cultural "bro" gap.