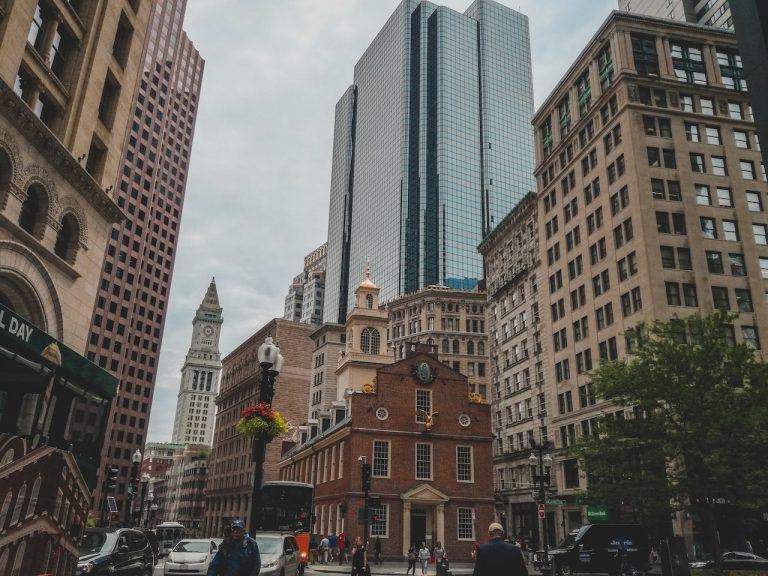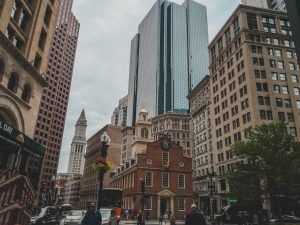 With legal online sports betting in Massachusetts arriving soon, only particular sportsbooks are already licensed and ready to begin operation in the commonwealth. Still, compared to many states that have legalized online sports betting, many top operators in the industry already have their ducks in a row before the permitted launch date. MA sports bettors will have a number of sportsbooks to choose from off the bat. 
A List of Sportsbooks Poised To Launch
A whopping ten of the top online sportsbooks in the US are ready to go live this March. The tentative start date is March 10th, assuming all goes smoothly. These include DraftKings Sportsbook, FanDuel Sportsbook, PointsBet, Bally Bet, and Betr. These sportsbooks have been approved for untethered Category 3 licenses in Massachusetts. This means that they can operate without association with a brick-and-mortar sportsbook. 
WynnBet, Caesars, BetMGM, Penn Sports Interactive (Barstool Sportsbook) and Fanatics Sportsbook have been approved for tethered licenses and are slated to go live upon the likely March 10th launch date. While Betway is well along the way to launching, its acquisition by Super Group may cause a delay in the approval of its application, leading to a later start date. It is expected that at least 20 legal sportsbooks will be available in Massachusetts in the near future. 
Sportsbooks Should Be Active for March Madness
It is no coincidence that the proposed March 10th launch date is just two days before one of the top betting events of the year, the NCAA basketball tournament known as March Madness. This major event includes all the top conferences, such as the ACC, Big 10, Big 12, Big East, and Pac-12. Massachusetts Gaming Commission Executive Director Karen Wells has stated that digital licenses for top sportsbooks like Bally Bet, Barstool Sportsbook, BetMGM, Betr, Caesars Sportsbook, DraftKings, FanDuel, PointsBet, Fanatics, and WynnBet should be approved by February 23rd If all goes according to plan. 
Will Casino Violations Slow the Process?
It is unfortunate for the cause of Massachusetts online sports betting that multiple retail casinos committed violations of the state's NCAA betting regulations. All the more so considering that March Madness is on the horizon and would be a significant boon to MA's legal sports betting revenue. Encore Boston Harbor and Plainridge Park Casino allowed wagering on banned college basketball games involving in-state teams. The Massachusetts Gaming Commission is investigating these violations. 
Both of these violations were self-reported and occurred on relatively minor college sporting events, and for a short period. It appears that this was simply due to an unintentional error and not a planned breach of policy. Still, this snafu has raised questions as to the reliability of sportsbooks in maintaining state regulations, and this may have the potential to push back the launch date for online sports betting in MA.