Chicago Cubs fans may get to bet on their team at Wrigley Field whenever patrons are allowed back into games.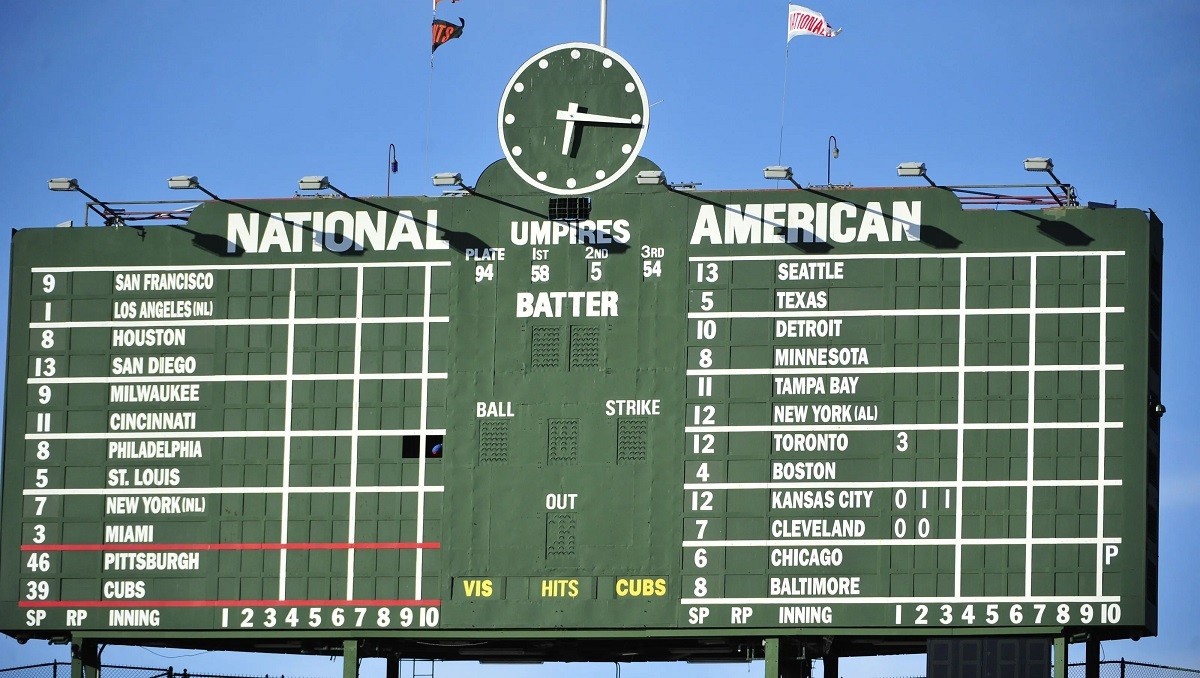 DraftKings Plans Wrigley Field Sportsbook
The Cubs announced a partnership with DraftKings to make the Boston-based company its official DFS and sports betting partner. It's the latest in a series of partnerships between professional sports teams and sports gambling companies as legal wagers expand in the US after the Supreme Court overturned the federal law that prohibited them.
Chicago TV station WREX reported that the plan includes the first-ever sportsbook at Wrigley Field, pending approval by city officials. The sportsbook would also offer online access in the nearby Wrigleyville neighborhood.
"DraftKings has been a great partner for a number of years and we are excited to expand this relationship as sports betting grows rapidly in Illinois," said Crane Kenney, president of business operations for the Cubs. "An increasing number of sports fans want to integrate sports betting into their game experience, and we're excited to be one of the first to engage in developing a retail sportsbook at a professional sports venue."
Stadium Betting Likely to Grow in US
DraftKings' blog notes this would mark the first appearance of a DraftKings sportsbook in a stadium. Stadium betting is common in Europe, but remains a novel concept in the US in the early stages of coast-to-coast sports betting. Capital One Arena in Washington, DC, home of the NBA's Wizards and the NHL's Capitals, opened a sportsbook last month following approval by city officials.
Illinois legalized sports betting in March, which spurred DraftKings to launch a sportsbook at the Casino Queen in East St. Louis. The gambling operator now offers sportsbooks in eight states.
DraftKings already operates a facility serving Cubs fans in Chicago. Major League Baseball's website notes that the DraftKings Fantasy Sports Zone is at the corner of Addison Street and Sheffield Avenue, just outside Wrigley Field. The zone offers ballpark experiences as prizes to game participants, and serves food and beverages.